Generator For Sale Malaysia
We do provide reliable, robust, and versatile generators all over Malaysia.
Every generators from Mega Genset Malaysia are well-designed and affordable. The MGM Generators available in our company are 15kVA, 30kVA, 60kVA, 100kVA, 160kVA, 250kVA and 350kVA.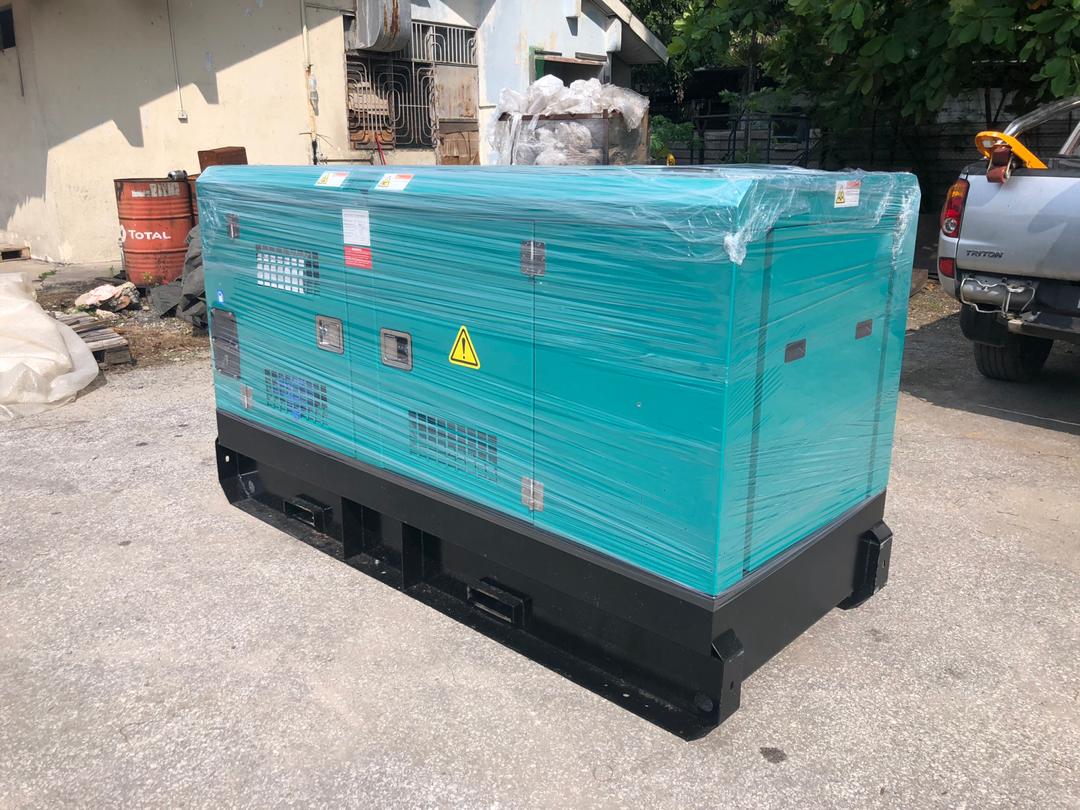 Mega Genset Malaysia supplies generators to many locations in the whole country, such as Kuala Lumpur, Penang, Selangor, Johor Bahru, Ipoh, Kuantan, and many other places. Besides, we provides high quality of service for the customers.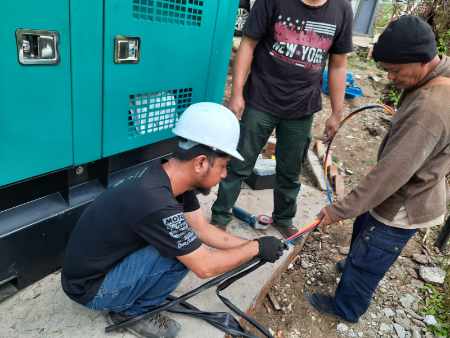 Additional Features
We are not only providing normal generators, there are some additional features that we offer:
Automatic Transfer Switch (ATS)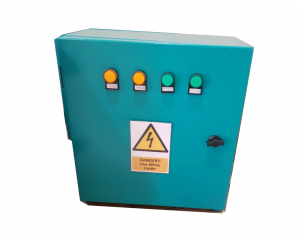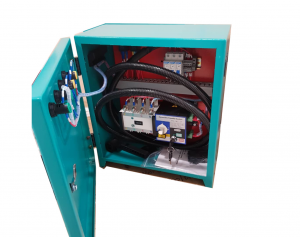 The first additional feature that we have is the Automatic Transfer Switch (ATS). It is a device that has the function of Auto Start & Change Over upon main power failure. There is a smart standalone panel which is connected with the MGM Generators through a series of signal wires and power cables operation. It is able to communicate with two power sources and output one of them. 
To make it simple, this Automatic Transfer Switch (ATS) plays the role as a backup generator. It will then automatically command the generator to start itself whenever the main power fail and perform the Automatic Changeover of power source.
Oversight Module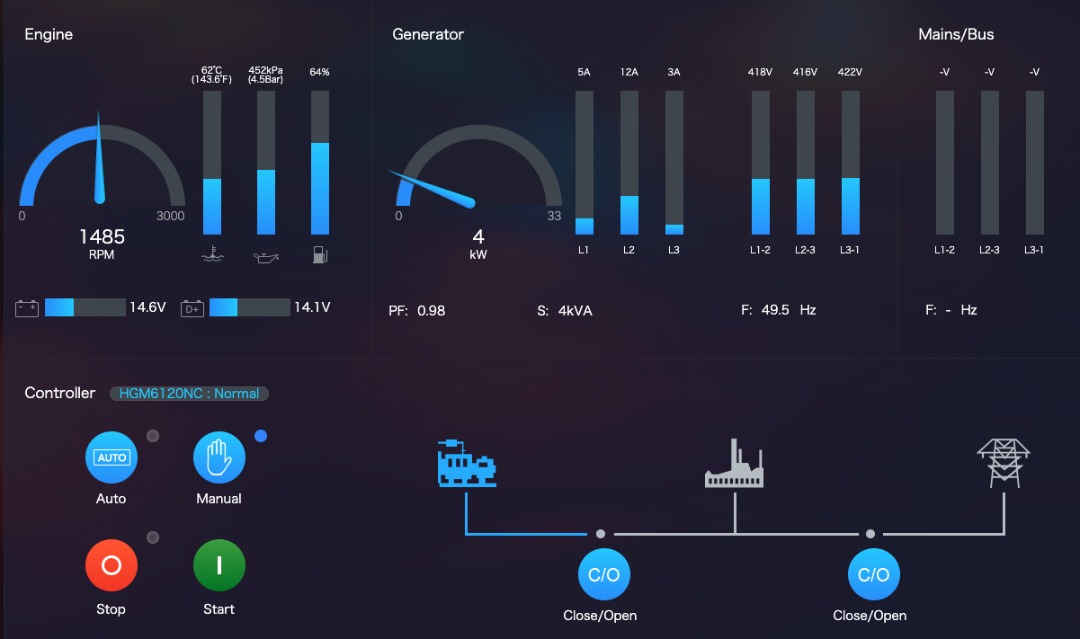 Another additional feature that we provide is the Oversight Module. It is Malaysia's first genset monitoring system powered by Mega Genset Malaysia.
Oversight Module is in the form of an application with user-friendly interface that allows the user to be able to control the genset from different places using smartphones, laptops, desktop PCs and tablets. It provides regular reports about fuel levels, battery conditions, and exercise schedules of the genset.
Overall, this Oversight Module is a useful tool for the user to monitor the genset's operation and status.
To purchase our MGM generators, please visit our MGM online shop.