Electricity Continues Even During Power Outage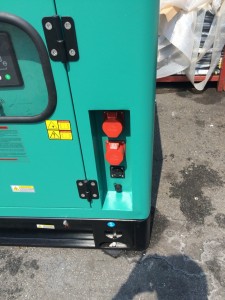 Often times the Malaysian electricity board, be it Tenaga Nasional Berhad, Sabah Electricity (SESB) or Sarawak Energy would occasionally require maintenance for their substation. They would normally try their best to do it during holidays such as Hari Raya or the Chinese New Year festive season. However all of us know this cannot be the case because number one, they would be short of staff during holidays and number two, how many substation can they handle per holiday? Because of that we as electricity users may fall victim to "shut downs" which means that your power needs to be cut during whatever the time is, to make way for them to maintain their equipment. And what this really means is, you will not be able to cook, switch on the air conditioning, fan and even your freezer will not work. As a result, you can't serve your customers, hence loss in revenue. The chain reaction is very real. Losing money especially in high traffic locations such as Publika, Sri Hartamas or Bangsar is no joke.
However, why don't you seize the opportunity to own a generator, let it start by itself during power outages, continue your business and auto shuts down the generator when main power comes back? This may sound like magic but it is already happening. It is because we at genset.com.my are providing you this opportunity to get all the business when your competitors are all sitting duck waiting for electricity to come back.
Introducing to you our affordable and versatile 30kVA Shop Lot Generator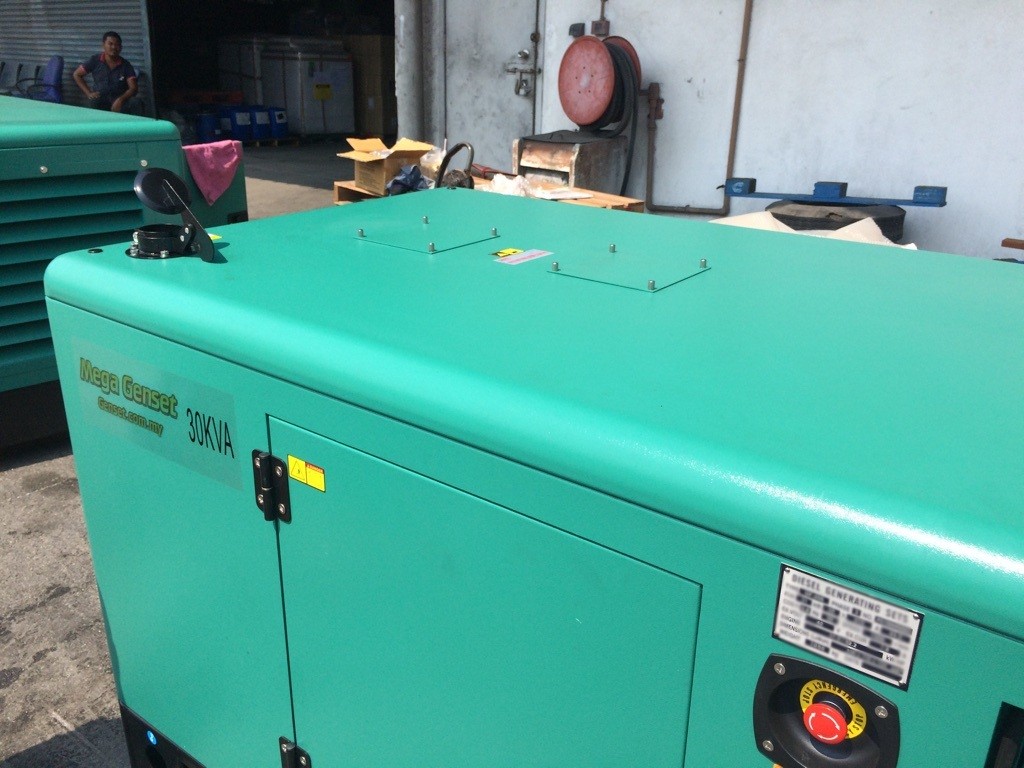 This baby produces 30kVA of electricity and can power up your most essential equipments such as several air conditions, Television, Fans, Freezer and more. It comes with ATS and built in sockets so you can plug directly into the generator should you not know how to do wiring jobs.
Learn more about the 30kVA Generator here. Hurry while stocks last!
Alternatively, call me now: