Generator Rental In Selangor
Our genset rental in Selangor covers the whole of Selangor. Please ensure clear accessibility of our Genset Transport so that we can supply the generator to your area. We cover Sungai Buloh, Kajang, Balakong, Shah Alam, Klang & Port Klang and most of other areas. Please contact us or call us for a quote now.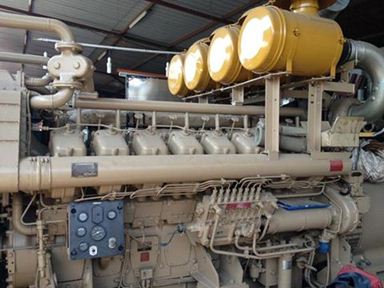 The huge area in Selangor which consist of Petaling Jaya, Klang, Batang Kali and other major cities requires huge power. Some factories are still awaiting power to be connected to the grid by Tenaga Nasional Berhad, hence you can use our services to temporarily power up your equipments and start production. Call us in the number below and let us know the size you need now.