15kVA MGM Premium Generator Mark 13 Is Small Yet Versatile 
What Is This Generator?
It is a machine that produces electricity for your home, office, farm or any location in a reliable and sustainable manner.

It uses Diesel fuel to run. Place it anywhere and you have 15kVA Power which is enough for 3 airconds, fridge, freezer, TV, lights and more.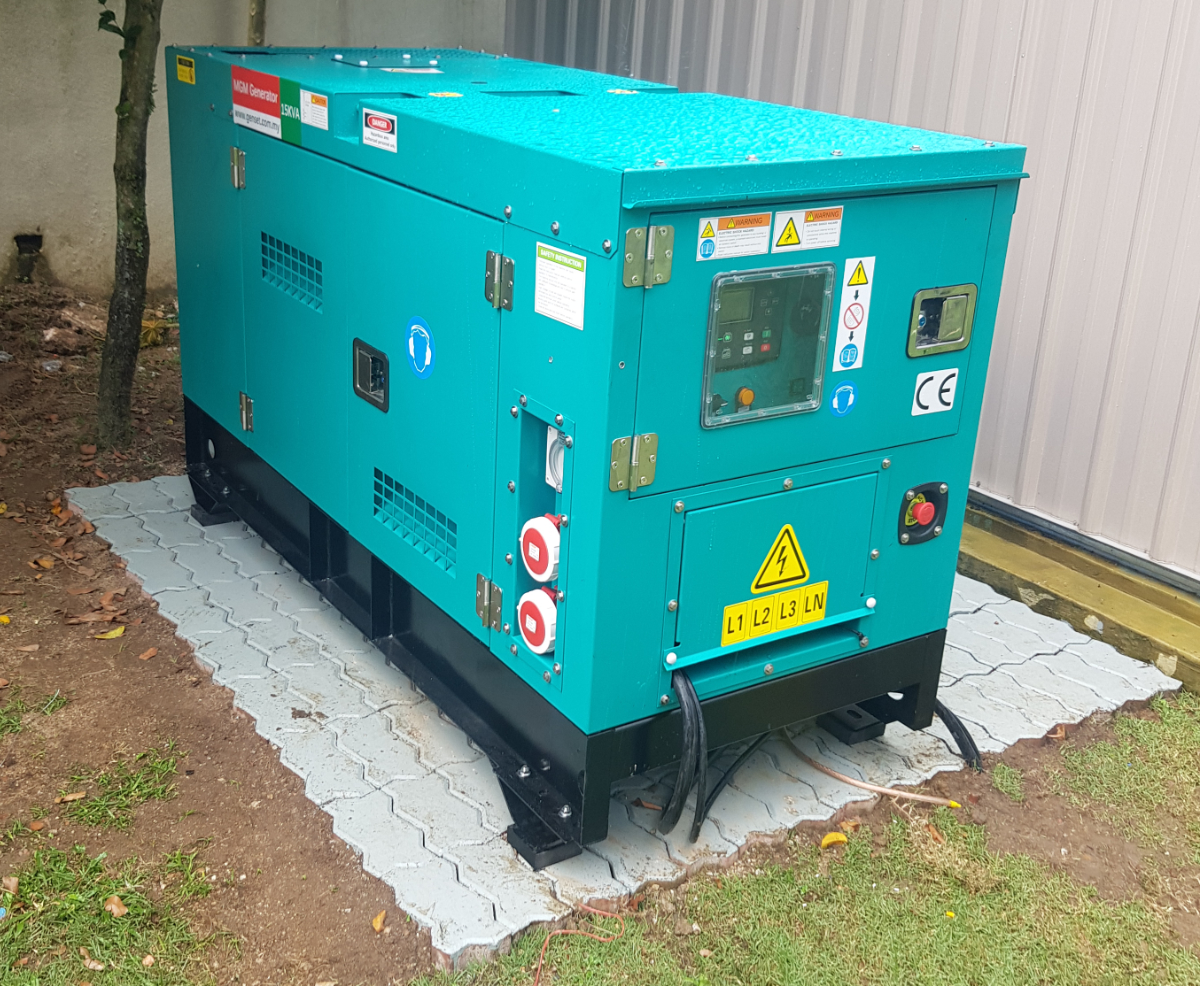 What This Generator Can Do ?
Get To Know More About Our Genset
This is the video of our previous version of 15kVA MGM Generator Mark 12: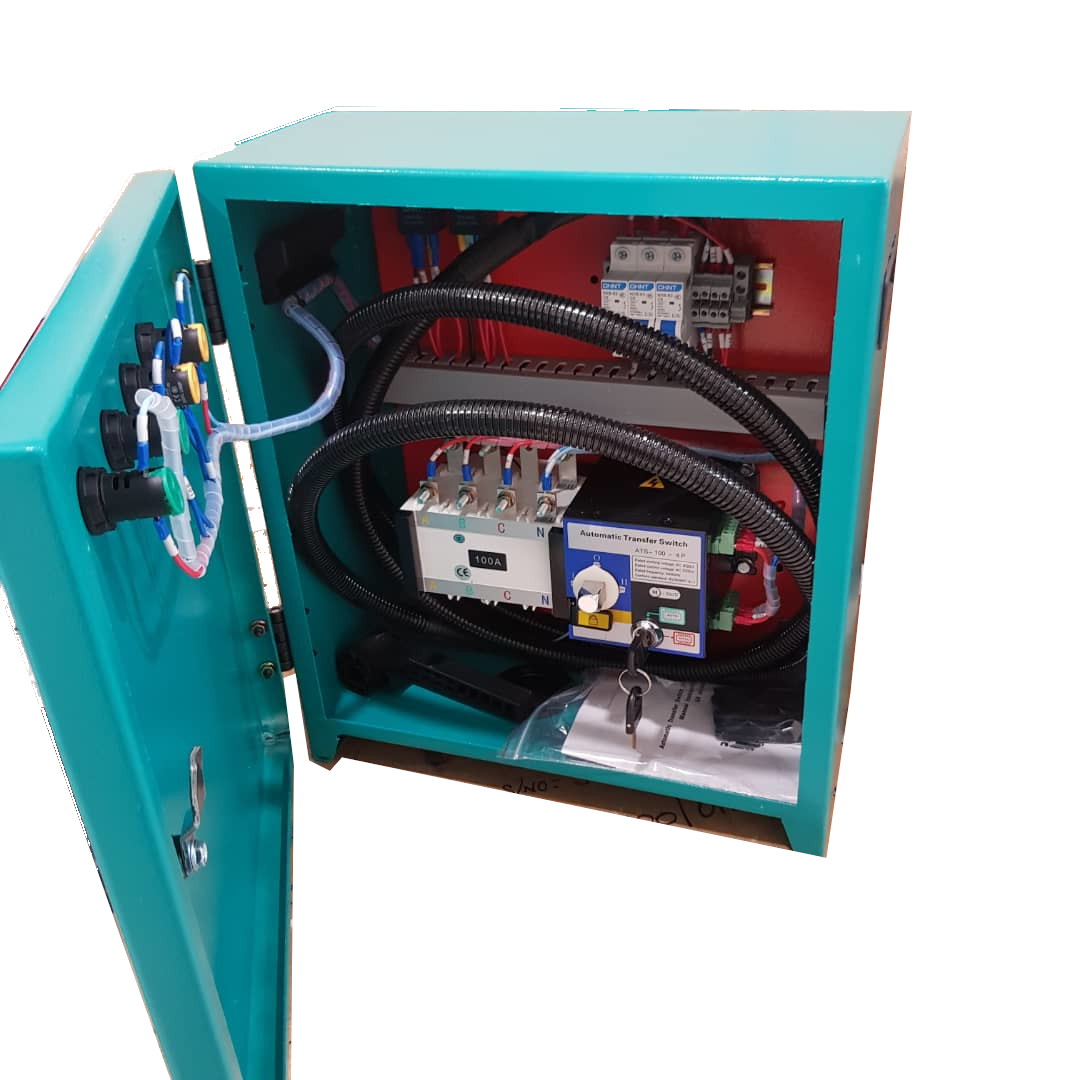 Additional That You Can Have On Your Genset 
Automatic Transfer Switch (ATS)
 ; Allows Genset to switch on and changeover whenever main power fails.
Oversight Module
  ; use a mobile phone App to control genset, check fuel level and check history logs. Requires 3G Sim Card.
Genset Running Lights
   ; Rotary Alarm light which shows Genset is running.
Telegram Switch
   ; Allows genset to be switched on within 30 metres of genset using wires.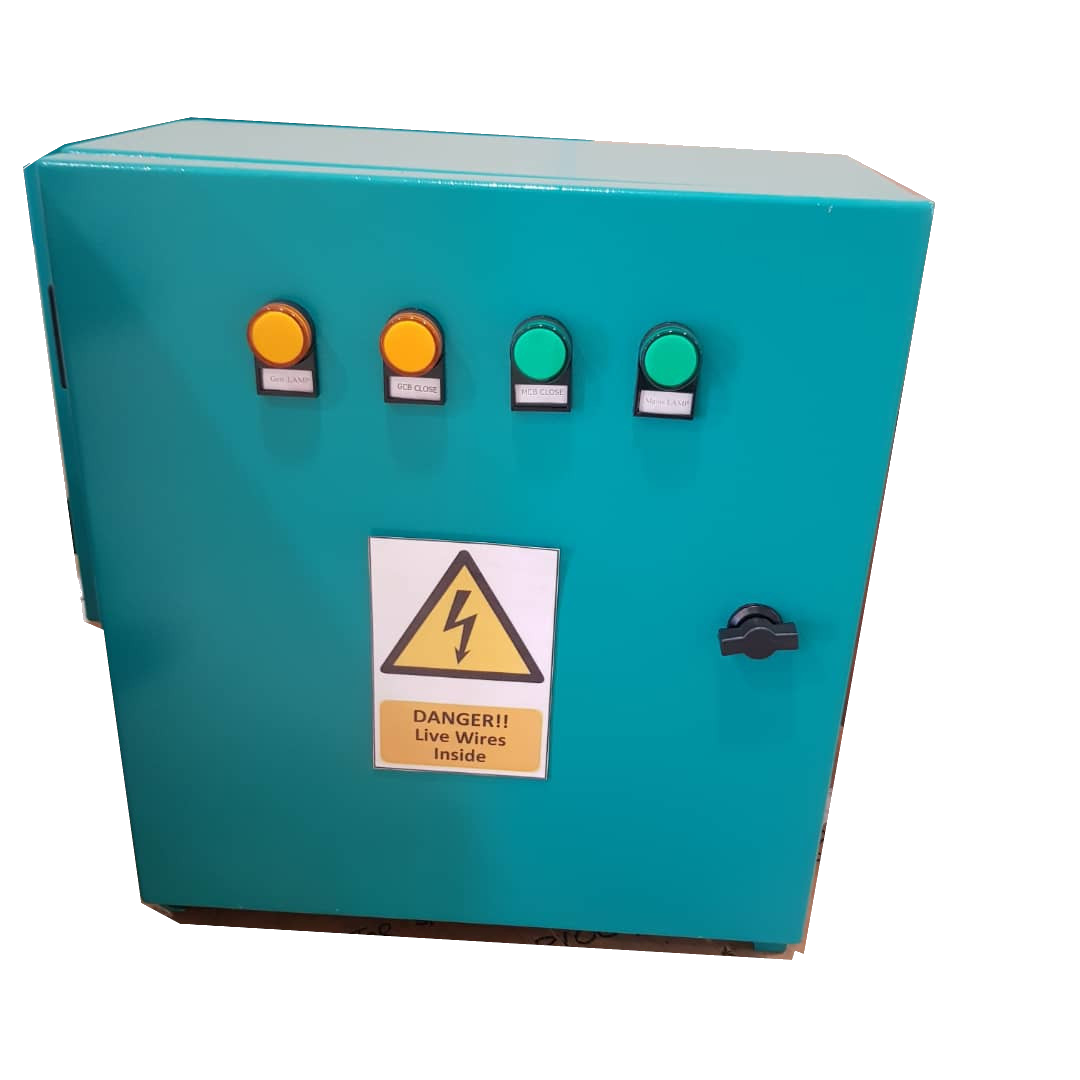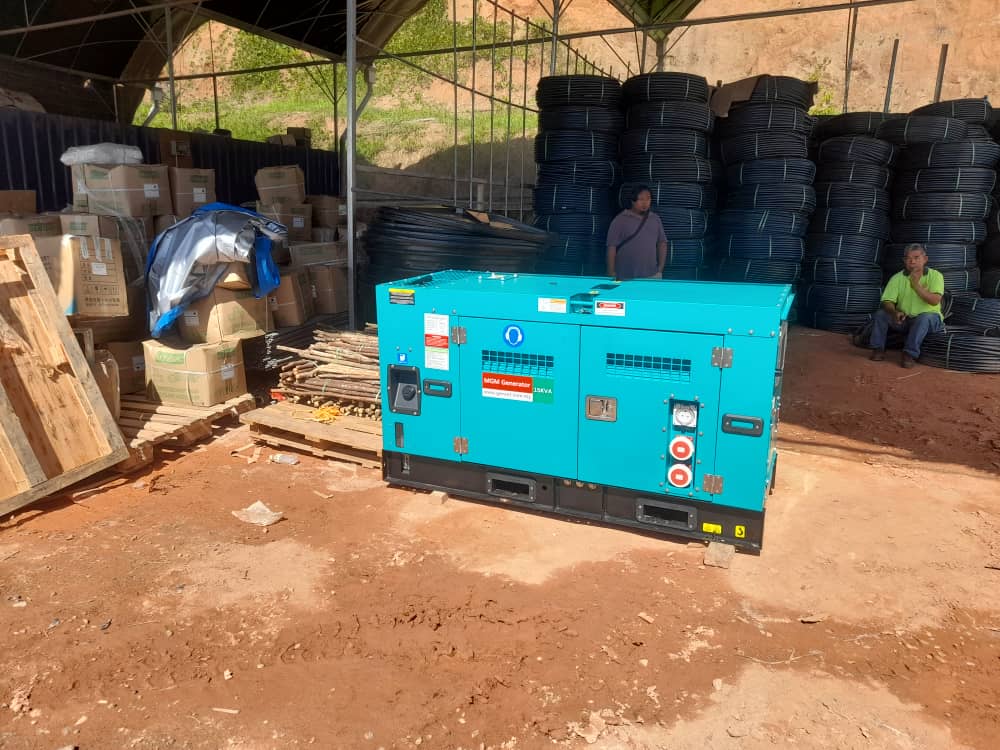 It comes with built in 32 Ampere and 13 Ampere socket so that you can connect your equipment directly into the generator without needing a Distribution Board. it offers the convenience of plugging directly. The Deep Sea Electronics system prevents all these by stopping the engine the moment a fan belt breaks, thus saving your engine.
Why you should buy this 15kVA MGM Generator Mark 13?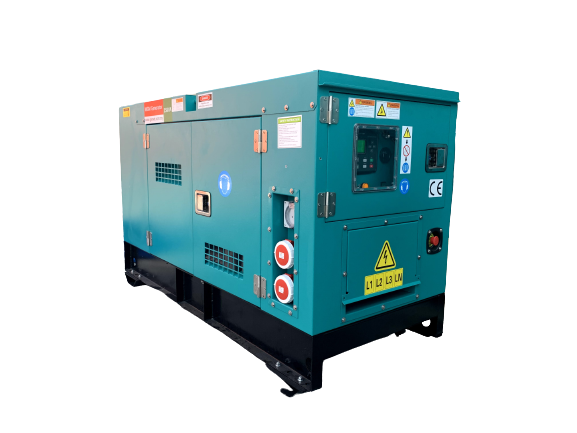 Fully Automatic. A Genset that manages itself. Turns ON the Generator when your TNB electricity fails.

Fully Upgradable : Our add-on features are Plug & Play type. You can choose to add-on new upgrades in the future. Existing upgrades inclu

de:

Oversight Module, Automatic Transfer Switch

and Telegram Switch

Low Noise : At 75DB sound in 5 meters, it is considered silent in the industry.
Want To Know More? Fill In Your Question Or Contact Below & We Will Contact You