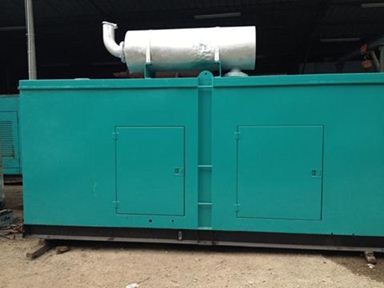 500kVA Generator For Rental & Purchase
This semi giant 500kVA are used in commercial facilities such as offices, manufacturing industries, mining areas, data centers and hospitals. It is also suitable to be used as standby generators for buildings whereby the generator will auto start using the Automatic Transfer Switch (ATS) upon electricity failure. This ensures power continuity in your buildings.
Enquire now if you would like to know more.