6kVA Personal Generator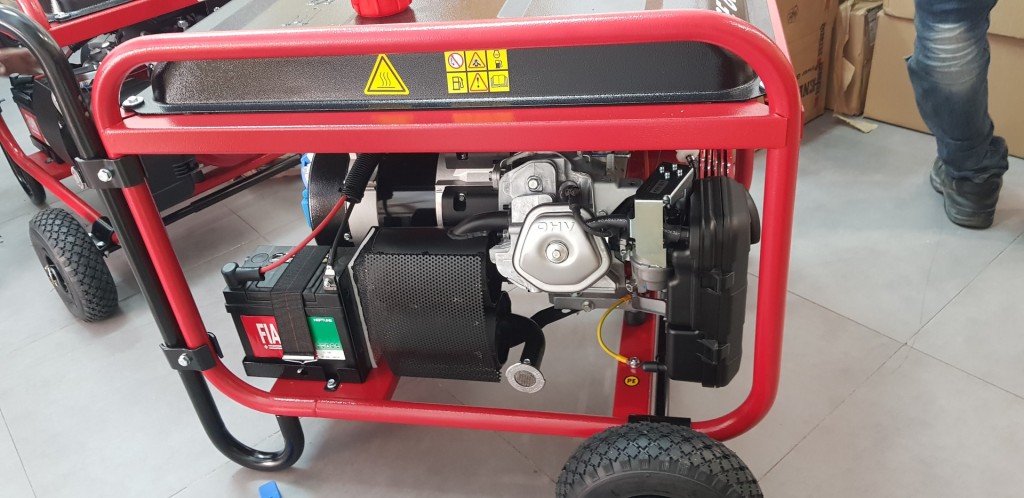 6kVA Generator, manufactured in Germany. Using Honda Engine. Available for rental or purchase.
For more info, check out our 6kVA Video on how it works with ATS Here: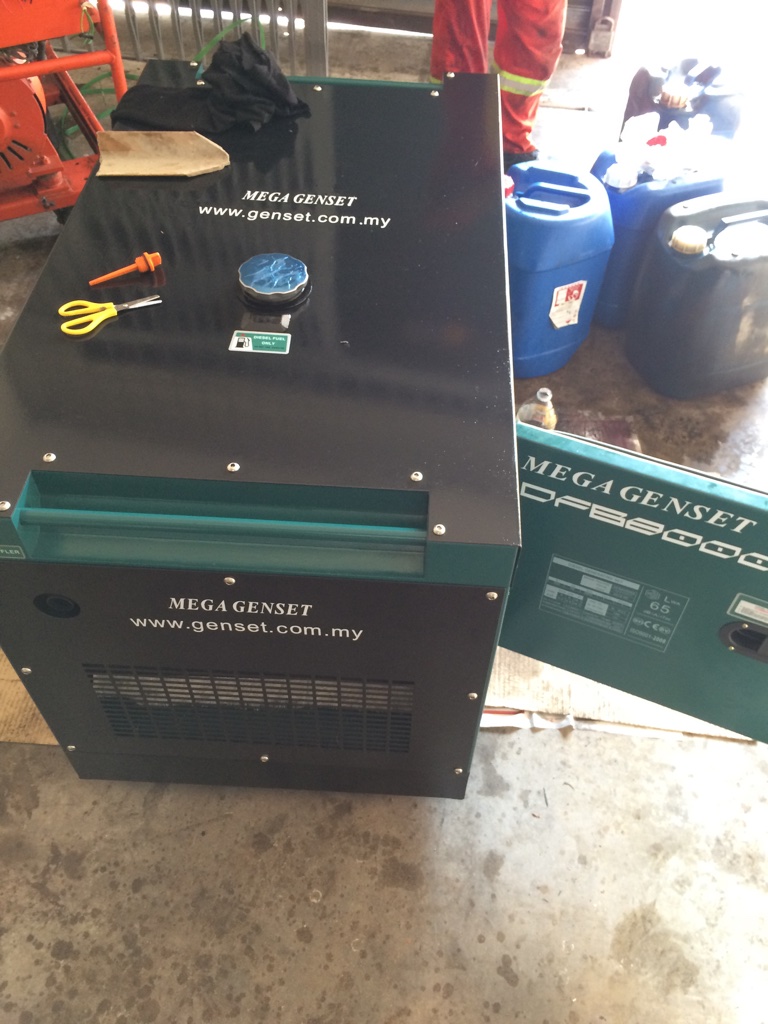 Good news to Home Owners and Office Owners who needs to power up a personal item at all times! For the first time in Malaysia, we are promoting the 6kVA Personal Generator which is meant to keep your important items powered up at all times such as refrigerators, laptop computers and?wine chillers.
This unit comes with an ATS and the power it generates is just the perfect size for personal and individual items such as aforementioned wine chillers, fridge or equipments at your workshop.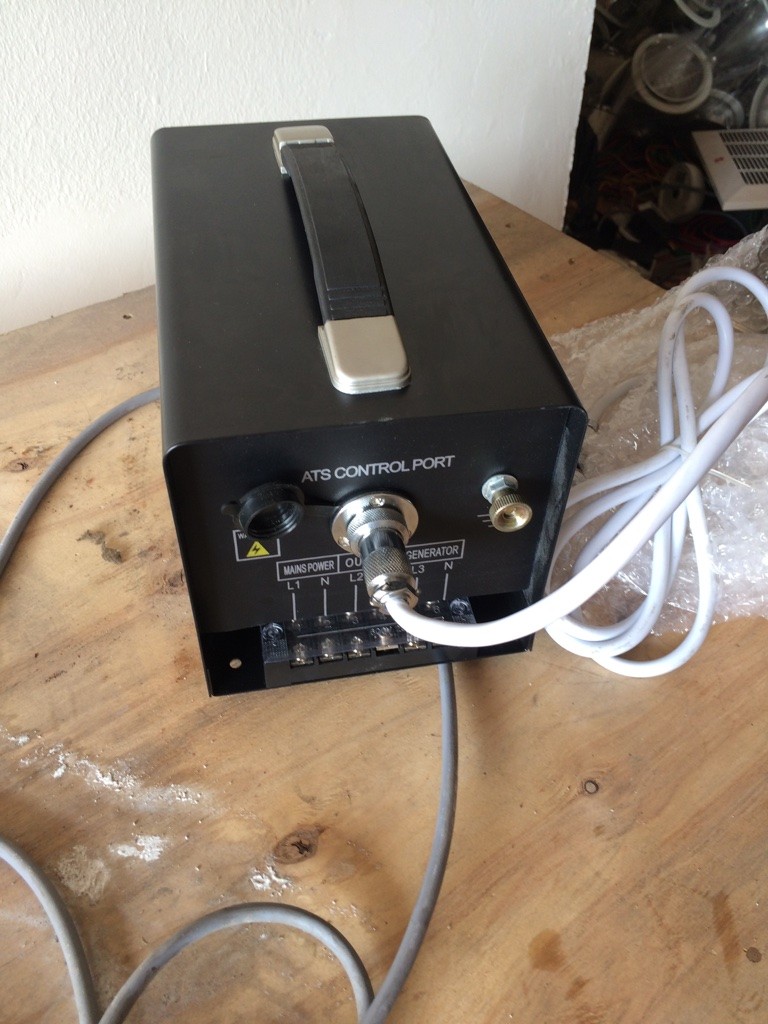 It is an affordable and versatile generator because it comes in a patented design. This special design allows the generator to be silent and at the same time well ventilated to keep it cool. It also comes in wheels so you can push it around your home or office.
This genset also comes with a 16A blue socket plug and a 13A 3-pin plug to draw power directly.
What are you waiting for? Call now : +6016 2198537 and order your unit today! Limited units only.
?