60kVA MGM Generator Is Very Powerful And Upgradeable 
What This Generator Can Do ?
We sometimes called this generator as " big chili " because it very powerful yet versatile.

This 60kVA MGM Generator can power a big house and enjoying their lives as usual  when power failures occur. If you are using for planned project and a small events it can be used as standby power.

It has automatic transfer system to turn on the genset whenever there is an outage power at your home. It also has an oversight module which is you can control your generator by your phone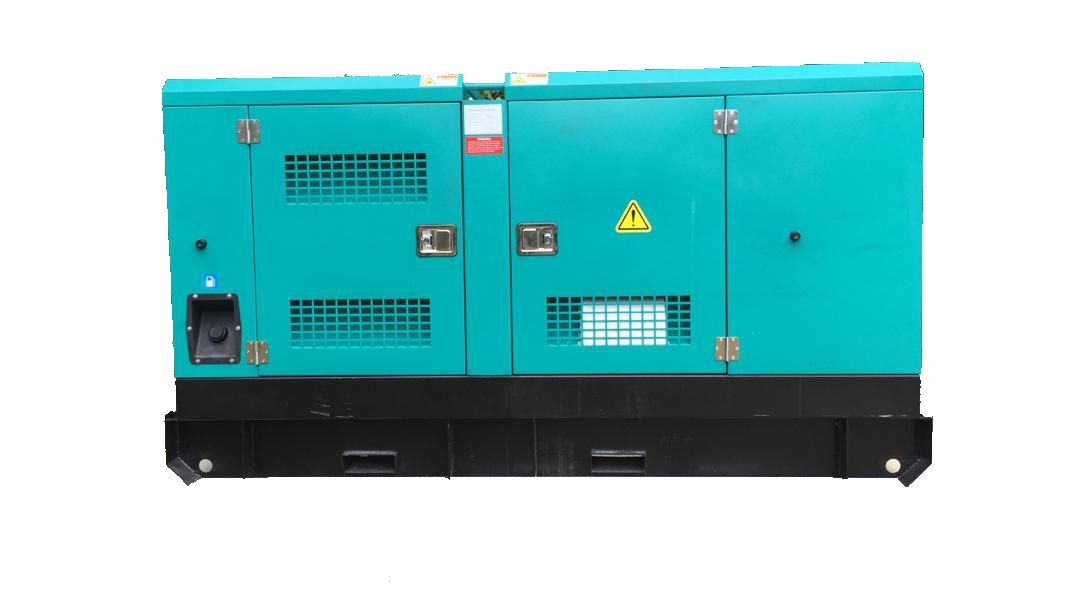 This 60kVA MGM Generator Mark 12 is really suitable for prime or standby use and a variety of applications such as domestic homes, data centres, business critical systems, agriculture, mobile food outlets and various industrial requirements.Ours provide you with 32 ampere sockets and 13 ampere socket as seen in the picture above which allows you to plug your equipments directly into the generator without needing a Distribution Board. This saves you cost and time when deploying this generator in the field.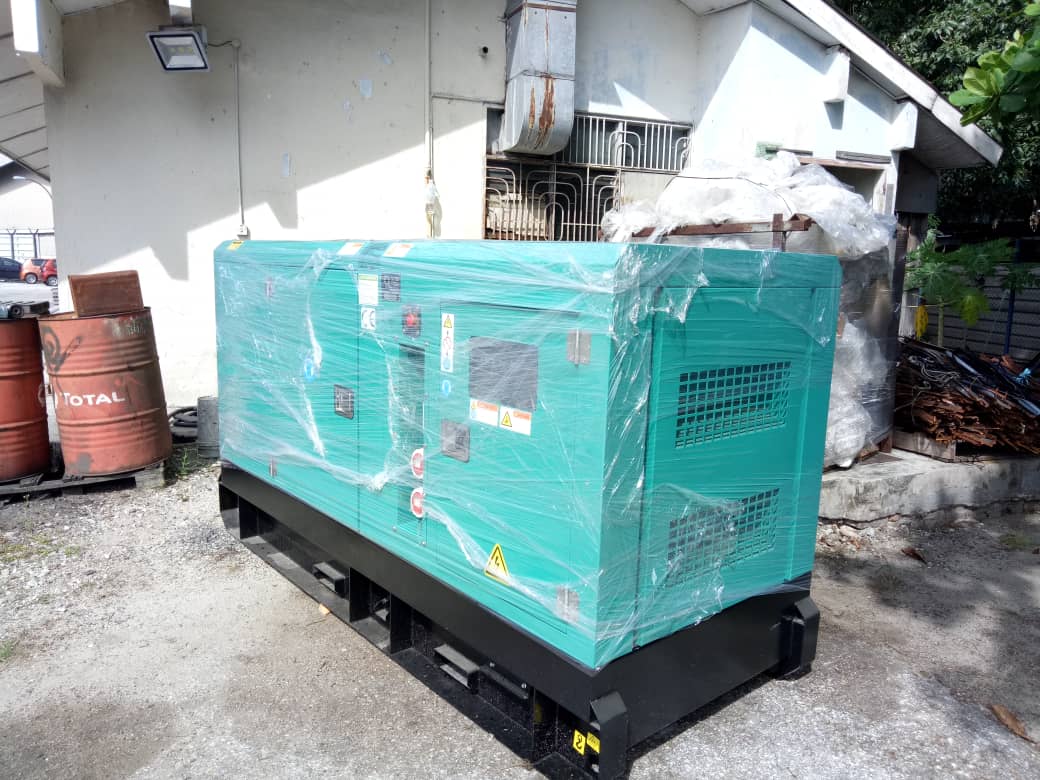 Get To Know More About Our Genset
What Are You Waiting For?

Protect Your Home & Business Now. Get A FREE Quote For A Generator Below:
Contact us below if you don't know where to start. We will give you advice on the Genset size that you need.