Puchong is a beautiful city. Puchong is a major town and a parliamentary constituency in the southern portion of Petaling region. And, there are so many theme park, shopping mall and beautiful building all over the town. The popular theme park is Sunway Lagoon, there a lots of activities can be done at there. Plus, at Sunway Lagoon, just built a ghost house for the people who really can challenge their self to face the ghosts. Actually, a fake ghost. A theme park is quite big to load so many people for a day. How strong the architect who planning to build this theme park. Secondly, at Puchong had a big gigantic shopping mall, a quite famous and really popular among Malaysia. There a lot shop lots in the mall, which is overall can say all the famous brands can be found in that shopping mall. So, a famous shopping mall named as Sunway Pyramid Shopping Mall. Plus, in this mall also got Sunway Pyramid Ice for those who likes ice skating can have so much fun there, the ring also quite big for accommodate a lots of people. When comes to a big city, they will use so much power to support the entire city, For the backup power, it will be great to use a backup generator to do backups works. We are the generator supplier at Malaysia can help you with that.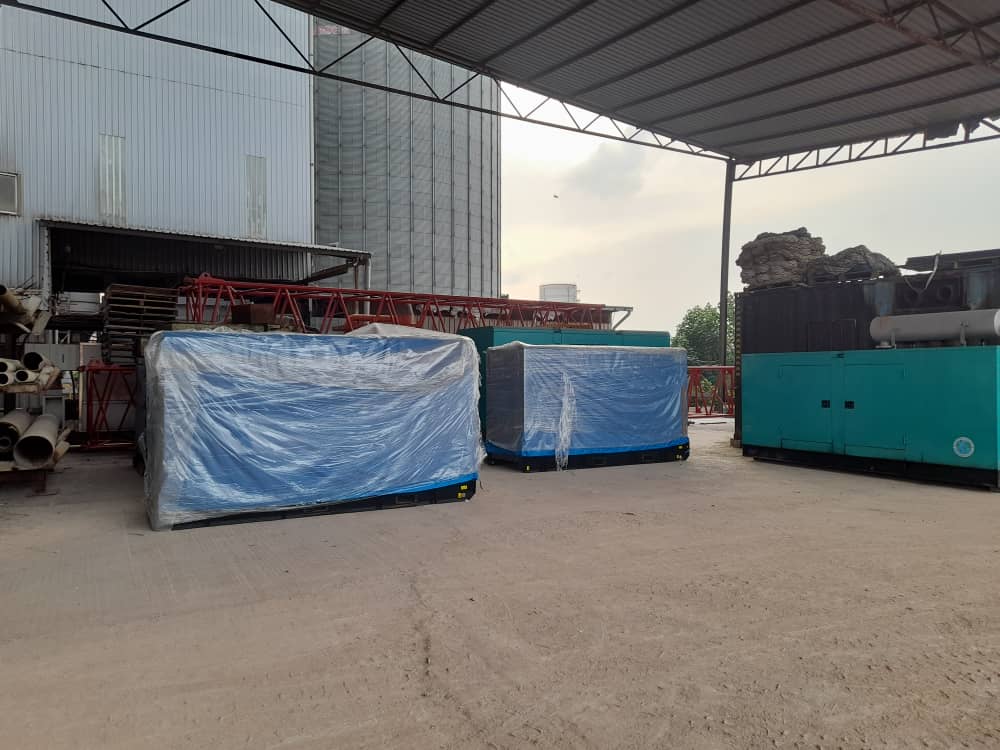 GENSETS FOR BUY & RENT
For Puchong.
We cover all around the Puchong for generators service or want to rent and buy from us. We also can deliver the genset to all area in Puchong. Also, can self collect at our warehouse, Port Klang. We can supply from 6kVA generator to 2000kVA. Obviously for rent and purchase any kVA from us. We also provide premium service kit and also basic service kit for filters and for all the genset we sell. Because of our location might be far away from a big city, for transportation will be charged separately. But, we really making sure the genset we give to our customer in a good condition and had a testing and servicing at the first place before we deliver the genset to our customer. We also, wrapping the genset nicely like a new one like time we received the gensets from our supplies. No need to worry, you will never get the second thought after purchasing our genset.
Plus, we also provide to do any service for our old customers who did bought the genset from us. Then, we also provided the contract service with customer who interested to make a contract service with us. Contract service is, we have to go to make a service once a month and checking, servicing and making sure the genset is doing so well to running without any damages. Second, the fee must be agreed with both sides, us and customer. The fee is exactly the same amount every month until the contract is done. Last but not least, our genset is very easy to self service, just need to purchase the filters with us, then you can do the genset service by your own.