Generator Providing Electricity Supply For Trade Shows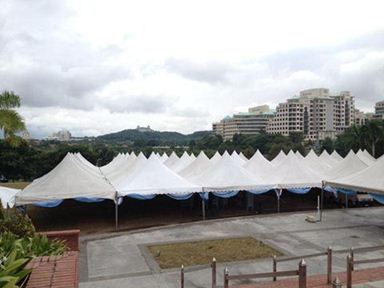 If you need a generator for your trade shows, we can supply for your need at affordable rates. Call us now to enquire.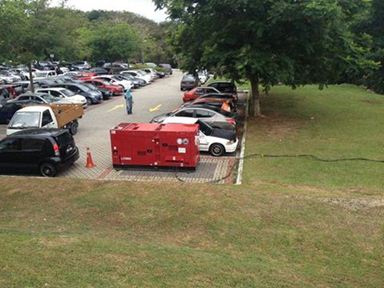 Picture above shows a generator strategically located on a parking lot. This shows our commitment to you whereby we would prepare early to get the best spot for your event to ensure smoothness of operations on your part. Contact us now to enquire.