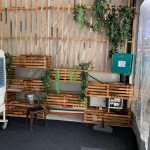 A backup generator allows you to supply more power for the event 
Our genset provide reliable backup power to take care of your event hall's main power and customer. The another benefit of owning a backup generator  reaching a win-win situation where you provide the best event and the customer feel happy enjoying the event
This 160kVA alslo can supply the entire factory. A factory shut down is a period of time of the year where the factory performs maintenance towards its switchboards, distribution boards and transformers to ensure they are well serviced so that they will perform well throughout the year or before the next scheduled shut down. They are also important where factory upgrades can be performed, for example if the factory requires installation of a new transformer unit.
During the power shut downs, the TNB substation will have its Mains cut off and there will be no power supply to the entire or partially in the factory. Hence, a generator will be needed to supplement the gap during which the shut down is performed.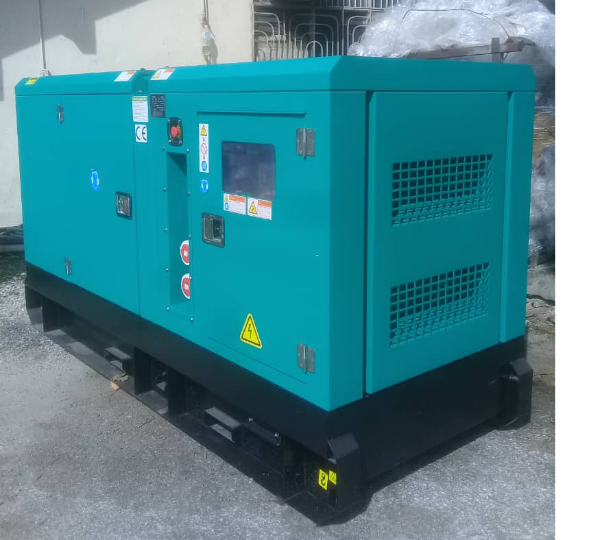 Our Customer Rent This 160kVA MGM Generator To Supply The Power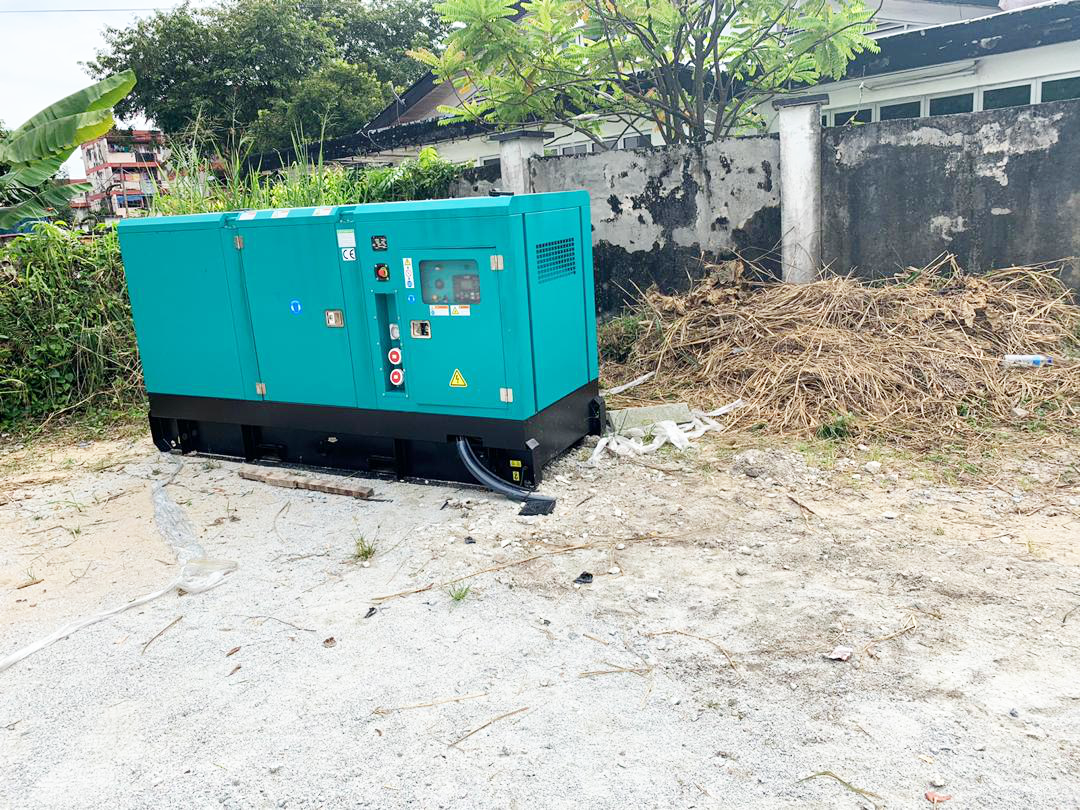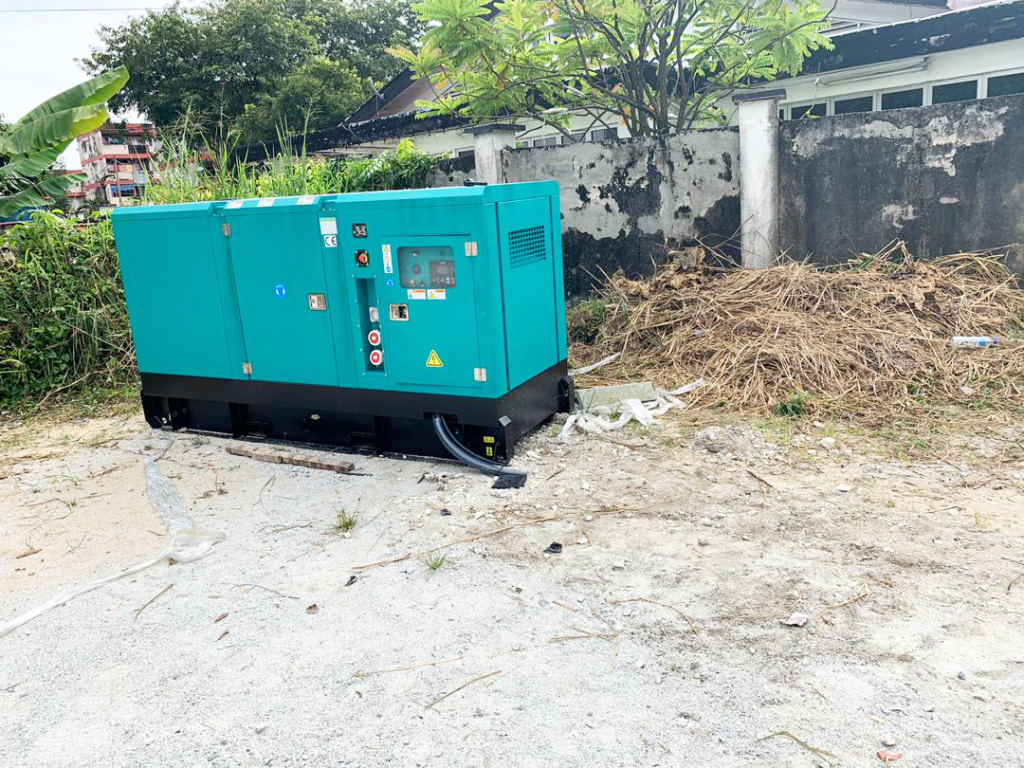 160kVA Generator Arrived To The Customer Location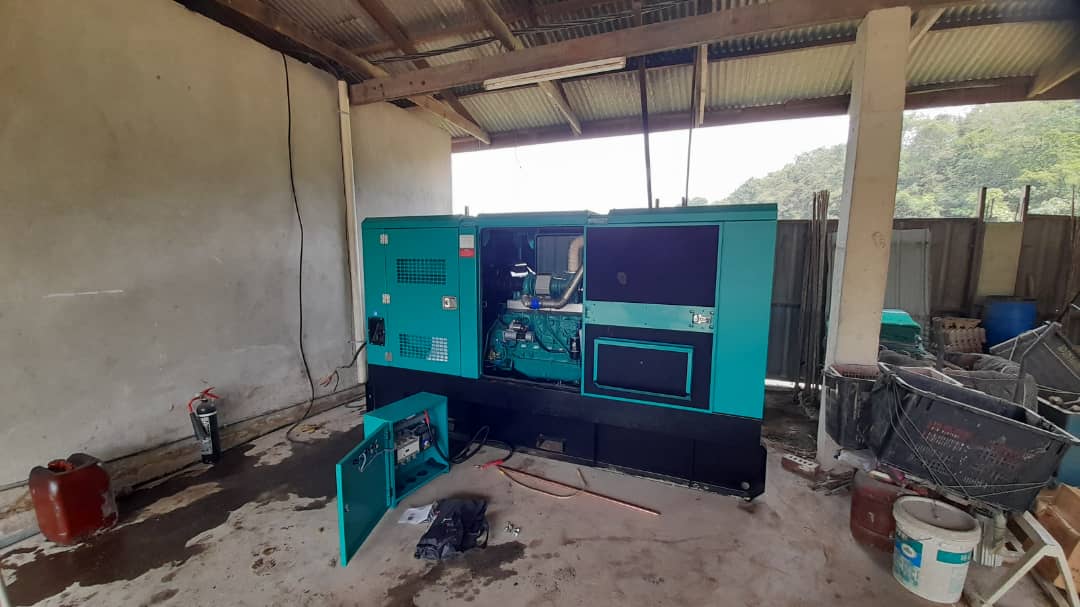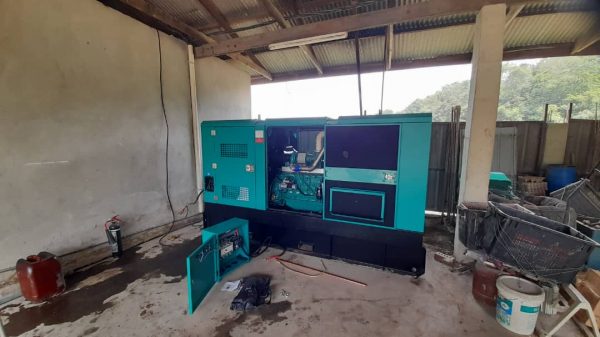 Get To Know More About Our Genset
What Are You Waiting For?

Protect Your Home & Business Now. Get A FREE Quote For A Generator Below:
Contact us below if you don't know where to start. We will give you advice on the Genset size that you need.