Generator Rental for Farms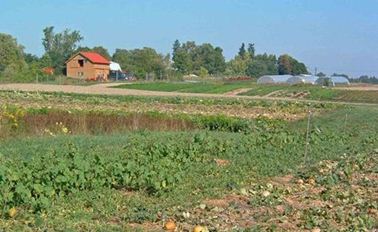 In Malaysia, not all farms have access to electricity and even with an application for electricity, it may take months or even years. While waiting to be connected to the TNB grid, it may be advisable to rent a general purpose generator.
Our generators can cater between 5kVA to 100kVA for farms which is usually sufficient but if you require a larger capacity generator, you can contact us too.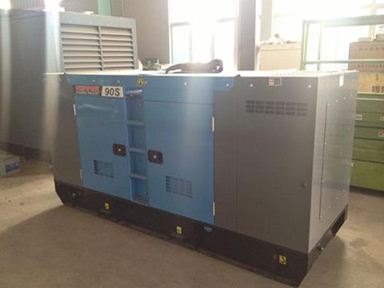 This generator can be lifted using a hook or a lifting belt.