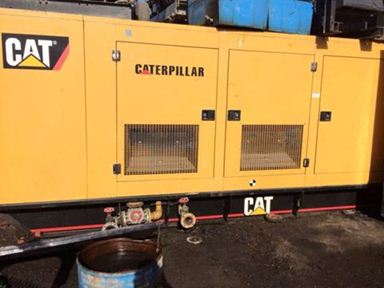 300kVA Generator For Rental And Purchase
Besides the Caterpillar 300kVA Generator, we also have other engine brands such as the infamous Cummins engine. Its sheer size allows it to be self sufficient in tackling even very challenging power requirements. For example it can power up 20 container cabins with air conditions each.
For enquiries on this kind of generator, don't hesitate to contact us.