There are a lot of customers are looking for used unit generator, but also buying faulty generator became their concern. If you are planning to purchase used generator, there are few things that you need to look out for, example :
Running Hours – Usually base on the running hours you will know roughly how much they used the genset. Either putting it as backup or often usage.
Purchase Year – In this case, you can know how old is the genset, by the year of purchase can analyze the rough condition of the genset.
Maintenance Service Record – This documents are really important because this will show how good or bad the genset had been maintain.
Appearance – Needed to check on interior and exterior appearance, both need to be well maintain, if the exterior appearance not in good maintenance that is not a big problem as long as the machine inside are well maintain.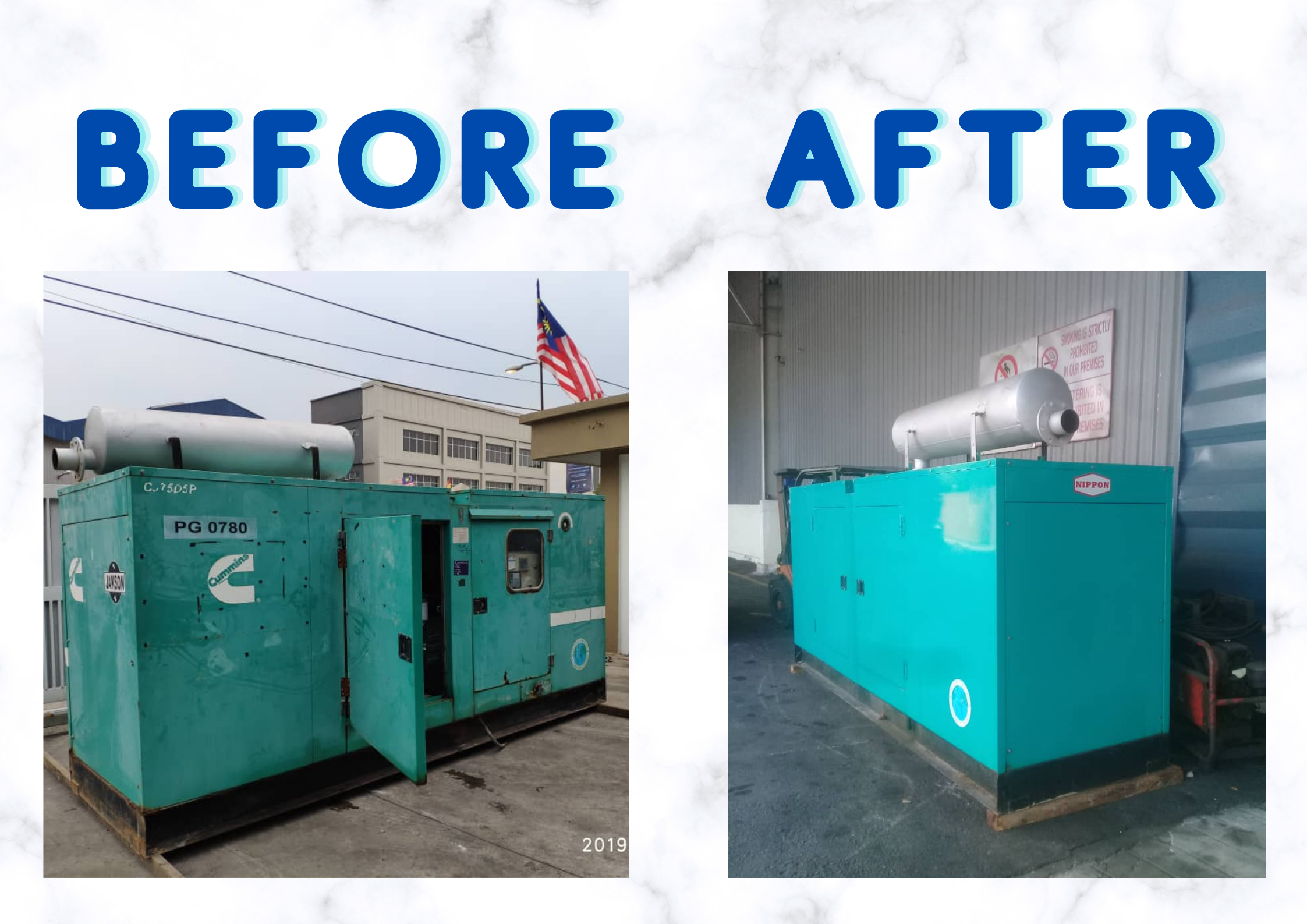 We also supply reliable and well maintain used unit generator. We always make sure that our used unit generators are all maintain properly, also will repaint the exterior if necessary, because we want it to look as new as good. We provide the used unit 6kVA till 500kVA with variety of brands such as, our own brand MGM, Nippon, Mitsubishi, Endress, Geko, Isuzu, and etc. For sure, we do genset checking with report once every two weeks for the all our used generator incase got any problem needed to be fix.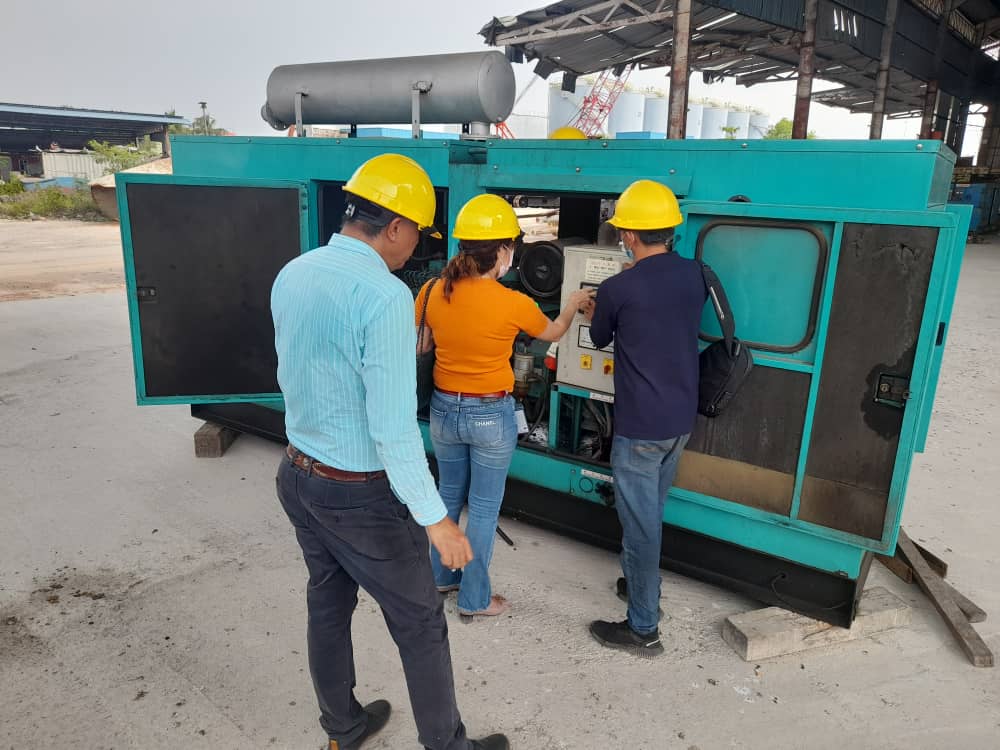 Customer Visit
Most of the time we will encourage customer to visit our warehouse to have a look at the used unit generator. In this way we can show customer that our second hand generator how well it can perform and how well we maintain the genset. Believe that most of the customer that wanted to purchase used unit but they worry will purchase faulty second hand generator. The best way to reduce their worries will be asking them to see our genset, so they can see and check the used genset before they purchase.