100kVA Genset: Medium Capacity Generator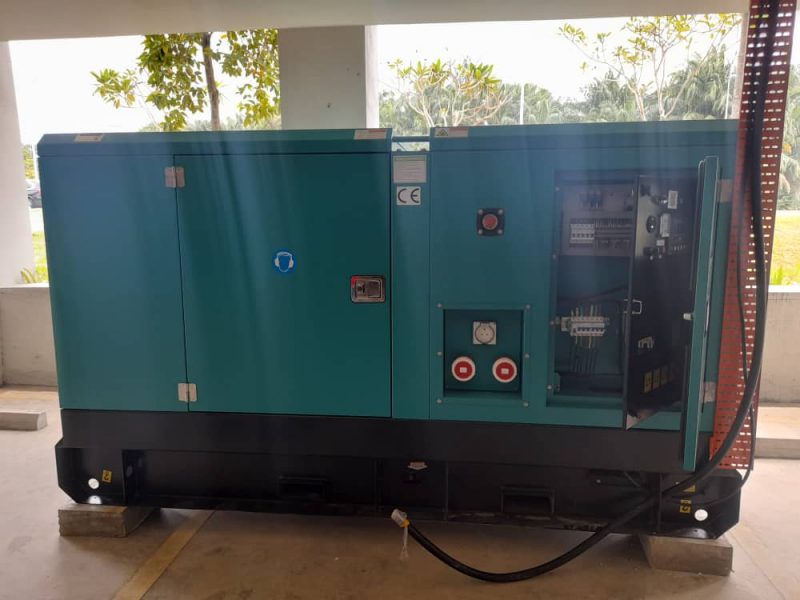 The 100kVA medium capacity generator is suitable for events such as parties and catering due to the large crowd and power hungry Public Announcement (PA) System.
In addition, the 100kVA Genset is also used for construction sites where equipment such as pumps and air compressors are powered. They are also used for the living quarters of workers who stay in cabins.
We have experience in both sectors and have also been an active supplier of generators to the Klang Valley Mass Rapid Transit projects (KV-MRT).
Feel free to contact us if you have any requirement of the 100kVA Generators.