Have you ever come across a prime mover truck carrying a huge container on the freeway?
For your information, those huge containers are known as reefer container which is also known as refrigerator container. It is basically a big refrigerator located at the back of the prime mover truck allowing the transportation of products which required temperature control such as fruits and meat.
These reefer containers are usually powered by an external power supply. To perform this function, a genset is needed.
Here in Mega Genset, we supply different sizes of genset with different functionality. If you are looking for a genset to power your reefer containers, then you are in the right place!
Why you should buy this reefer genset ?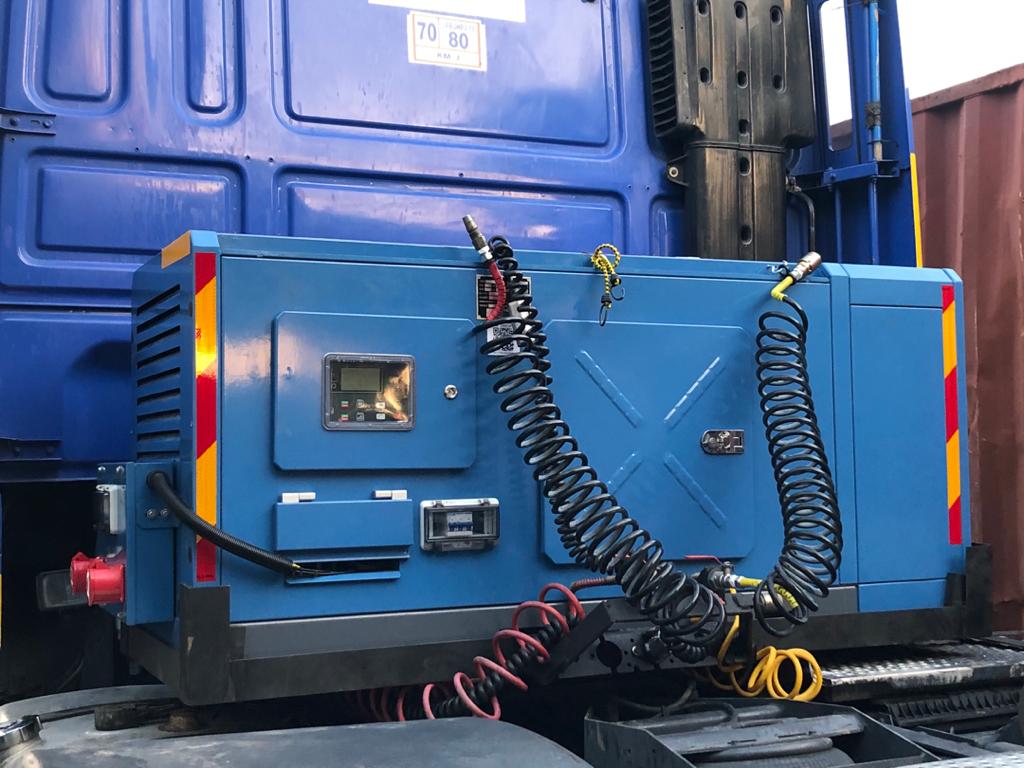 Flexibility: Genset  can to run reefers without an electrical connection and ensuring that you are not tied down to a specific location  
Reliability: MGM genset  is  maintained to the high levels. They are also built to last with the direct injection engine designed to handle operating environments.
Beautiful :Robustness & Practicality In Design Of MGM Generators.
Great :Optimal temperature and ventilation are in high levels  in the container.
We recommend our 25kVA MGM Reefer Genset. It is a genset designed to power up reefer containers. This genset is also relatively smaller in size. It has a length of only 1552mm, 625mm wide and 880mm height.
If your reefer containers have its own power pack, you might want to consider purchasing our 25kVA MGM Reefer Genset as your backup power supply. The power pack can only power the reefer container roughly 4 hours or so. However, an MGM Reefer Genset can increase the use of reefer container up to additional 12 hours. In result, a backup genset can help lower the downtime of your reefer container and increase its uptime by providing more power supply during long hours transportation.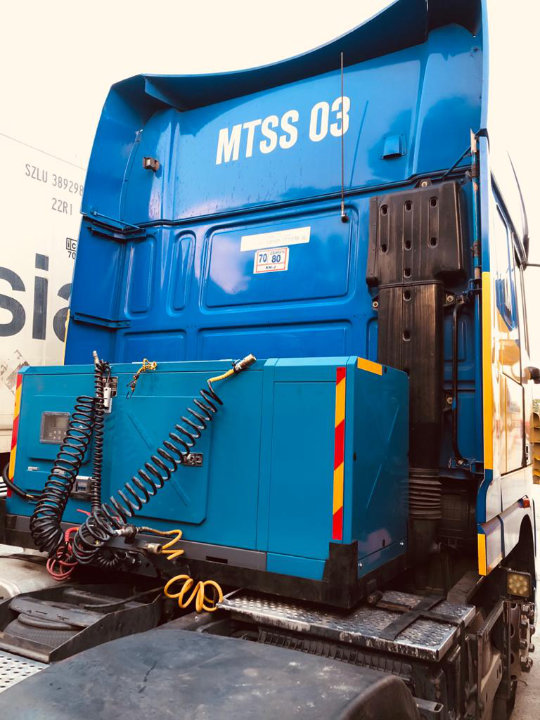 Watch Our Video Down Below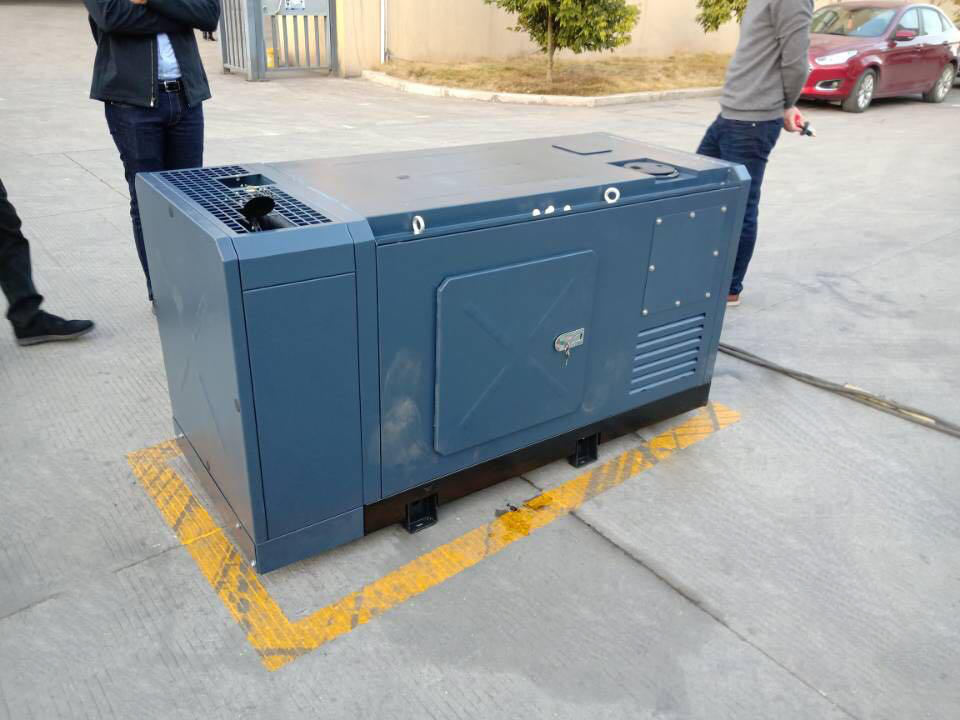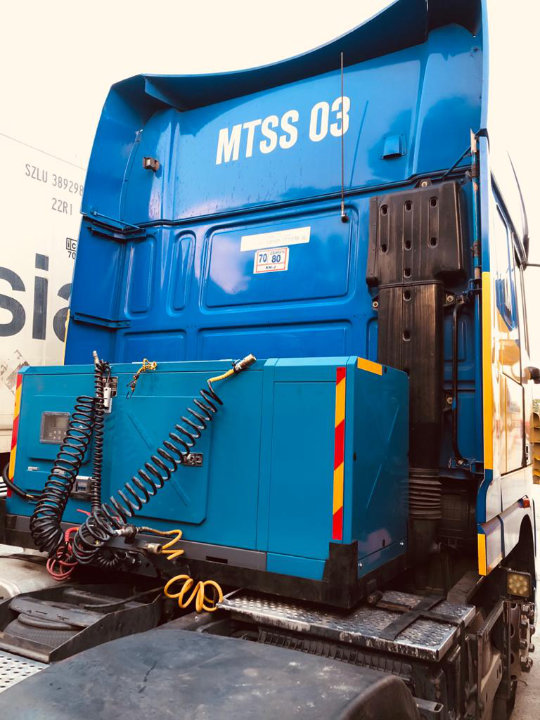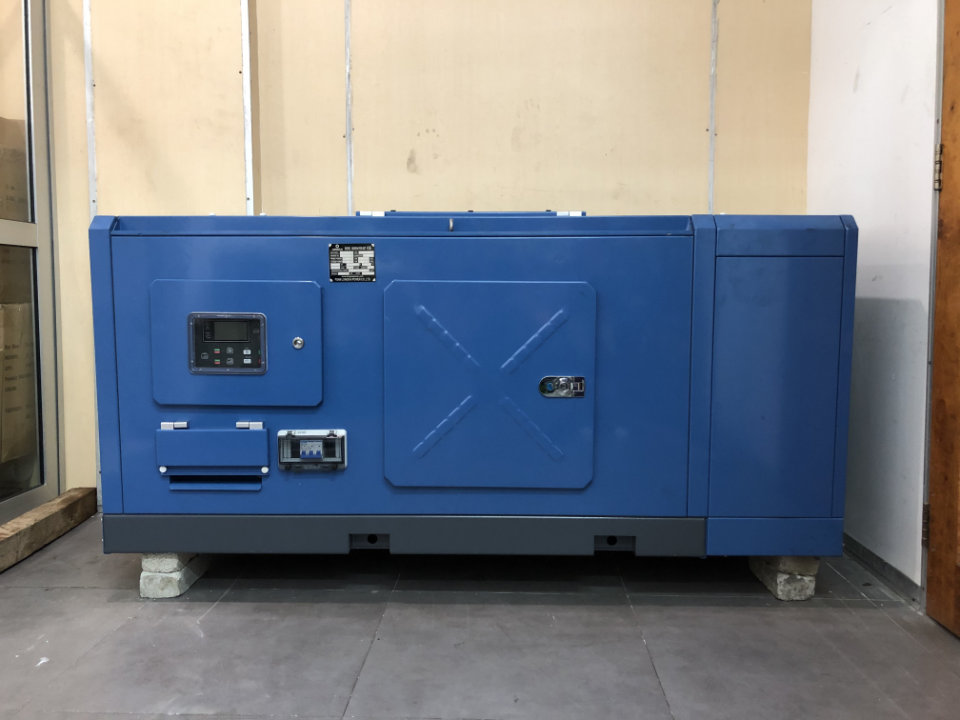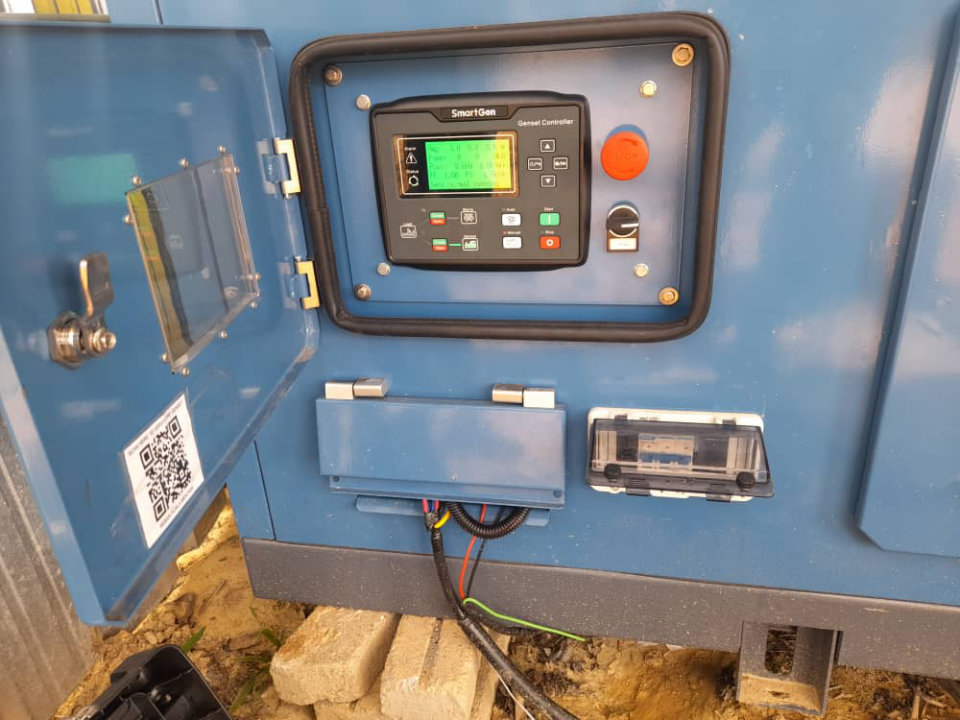 What Are You Waiting For?





Get A Reefer Generator For Your Lorry & Container Now!
Send us a message below and we will assist you to get our reliable 25kVA MGM Reefer Generator.