Have you ever come across a prime mover truck carrying a huge container on the freeway?
For your information, those huge containers are known as reefer container which is also known as refrigerator container. It is basically a big refrigerator located at the back of the prime mover truck allowing the transportation of products which required temperature control such as fruits and meat.
These reefer containers are usually powered by an external power supply. To perform this function, a genset is needed.
Here in Mega Genset, we supply different sizes of genset with different functionality. If you are looking for a genset to power your reefer containers, then you are in the right place!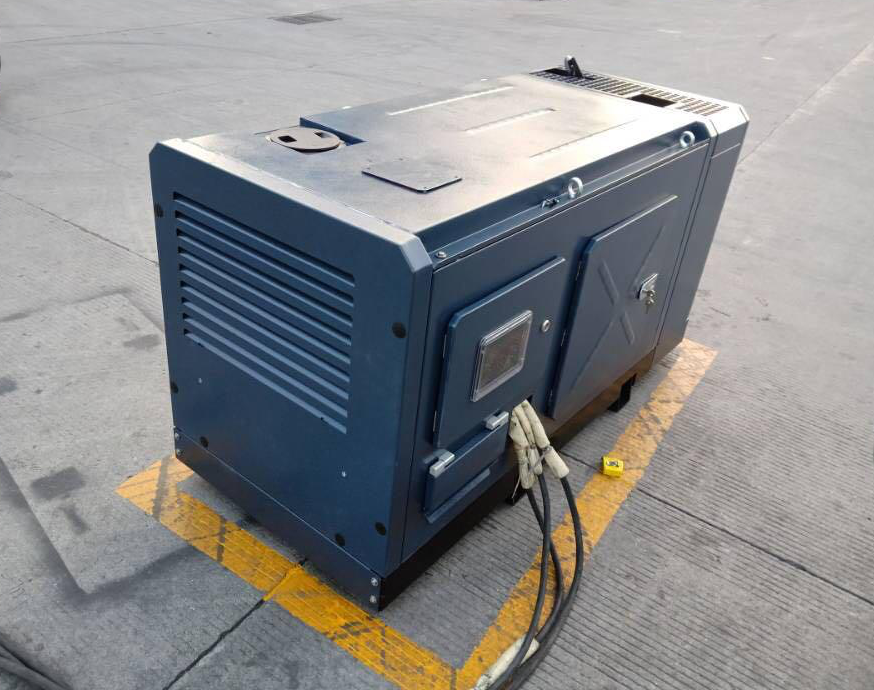 Genset Specs
We recommend our 25kVA MGM Reefer Genset. It is a genset designed to power up reefer containers. For a power supply of 25kVa, this genset weighs only 260kg. In addition, this genset is also relatively smaller in size. It has a length of only 1552mm, 625mm wide and 880mm height.
If your reefer containers have its own power pack, you might want to consider purchasing our 25kVA MGM Reefer Genset as your backup power supply. The power pack can only power the reefer container roughly 4 hours or so. However, an MGM Reefer Genset can increase the use of reefer container up to additional 12 hours. In result, a backup genset can help lower the downtime of your reefer container and increase its uptime by providing more power supply during long hours transportation.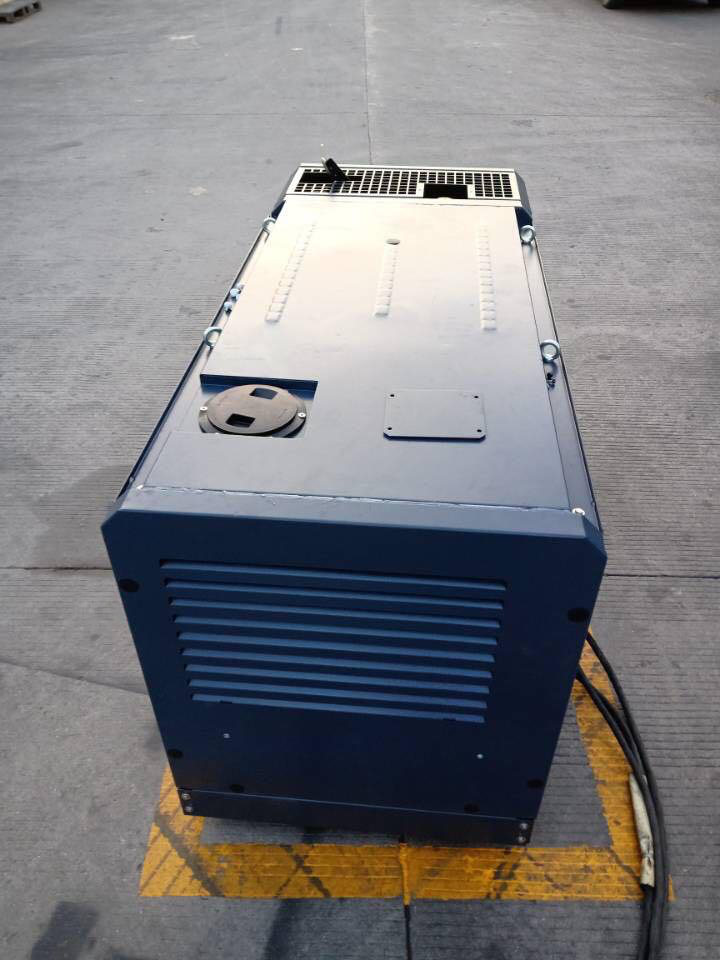 Interested?
Click on the button below to contact us about your needs and we will send you a quotation. Have a nice day!