28kVA Genset With ATS For Rental!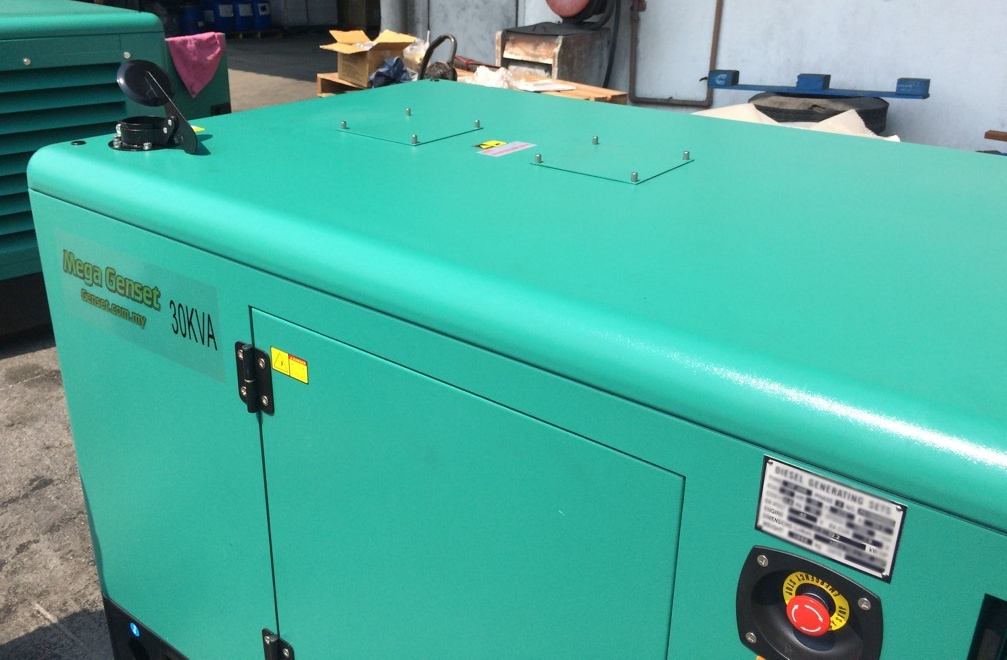 This genset which we usually sell, is now available for you to rent!
This generator comes with the usual ATS and can be used as a backup generator for your home or shop.
NOW AVAILABLE WITH WHEELS (OPTION)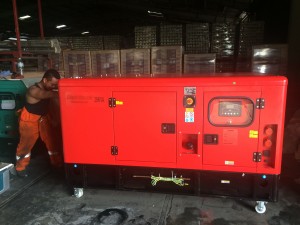 By adding a little extra, the convenience of pushing it around can be yours! Enquire now at the number above and below!
Another photo of our 28kVA MGM Generator: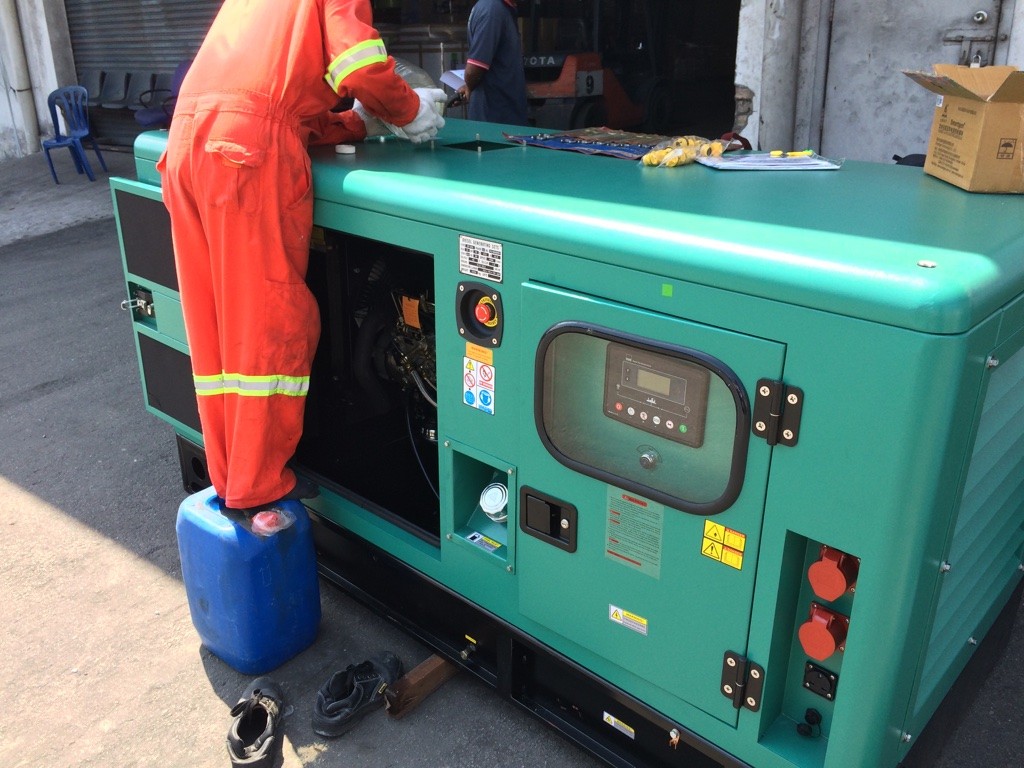 Want This Genset's Specs? Download Below:
Those are 8 reasons for you to get this affordable generator. Why wait? Stock is limited.
Get one unit now by calling us or email us! Tel: +6016 2198537 or email peter@genset.com.my now!

?