German Generators Now Available In Malaysia
We are now pleased to be able to offer high quality generators to the Malaysian market. German generators offer superior product quality and high reliability compared to generators of other countries' origin. In addition, German technology offers unprecedented breakthroughs in allowing one to use smaller generators to power up the same motorised equipments compared to generators of other origin which require a larger sized generator. For example, a motor which requires 40 amperes of starting amps would require a 12kVA normal generator. However selected German generators are able to power up the motor with just using a 7kVA Generator. This is savings in terms of size (smaller german sized generators) and running cost (fuel and long term reliability savings).
German equipments possess the history and impression of being long lasting, robust, practical and high quality. The German Panzer tanks for example are able to withstand harsh hot weathers and extreme cold weathers. Even during times of emergencies, their equipments can run at extreme conditions such as when these equipments are partially damaged.
We offer such generators such as the 6kVA geko generator where the generator will over ride its safety parameters and continue supplying you with the power you need until the generator is damaged and cannot run anymore. This application is useful for firemen and firebrigades who need the power during life threatening situations.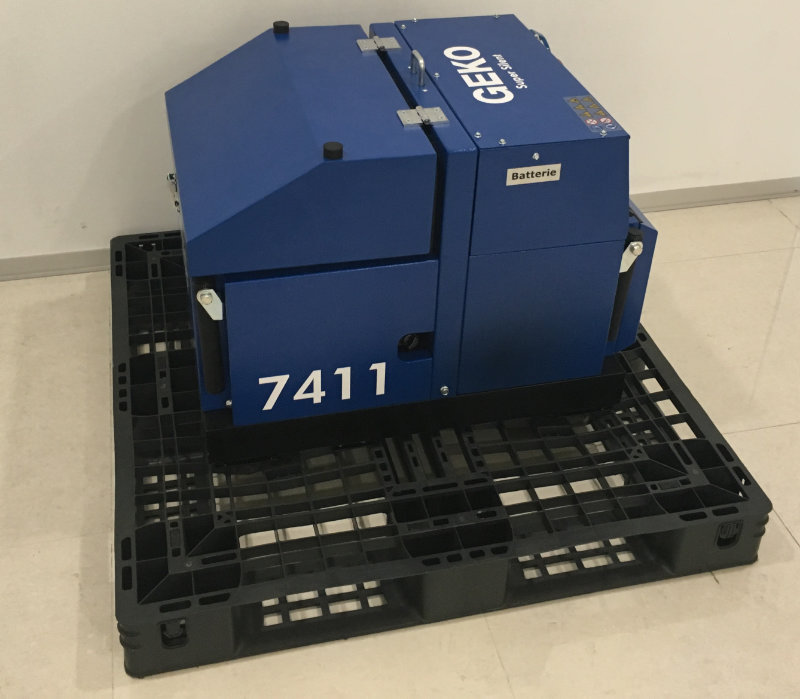 Water Resistant
Whether you choose the open type or super silent type, you will be surprised that both of them could be placed outdoors. Especially so for the open type German Geko Generators where they are designed to withstand harsh weathers in European countries. All you need to make sure is the tight electrical connection at your end and even so, they have some protection for your sockets.
Usage Of German Generators
For those who respects quality and reliability, the Geko German Generators are the excellent choice for you. Whether you would like to use it for your villa, home, shoplots, army applications and welding/construction applications, the German Gensets are for you.
Call us now or visit our showroom in Port Klang to learn more.