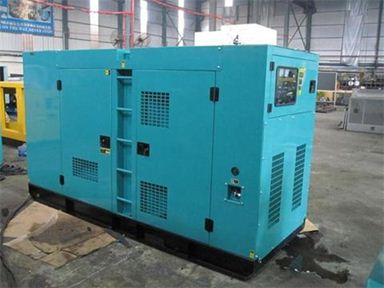 150kVA Generator – Genset For Industrial Use
The 150kVA generator is for the more power hungry user in the market. A Perkins 1006TAG2 engine which churns a 150kVA is estimated to consume 30 liters of diesel per hour. The dimension of the silent type is said to be 2.9m x 0.95m x 1.9m in height. Applications for this kind of generator could be many things. An example is for a dinner event with sound system and canopy.
Contact us if you have any enquiries.