Generator Rental in Kuala Lumpur
Our scope of coverage for genset rental includes Kuala Lumpur. Should you have any enquiries from this area, feel free to do so by contacting us through email or alternatively call us directly at +6016 2198537.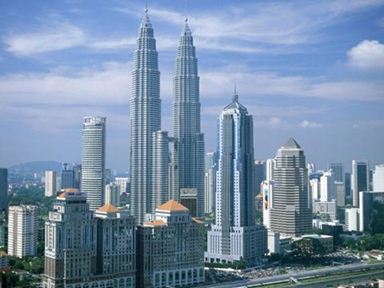 The best part about Kuala Lumpur's demand for generators is that there are many scheduled shut downs for restaurants, cafe, bars, pubs, mamak and shop lots which require temporary power. This is why you should call us if you require to rent a generator.