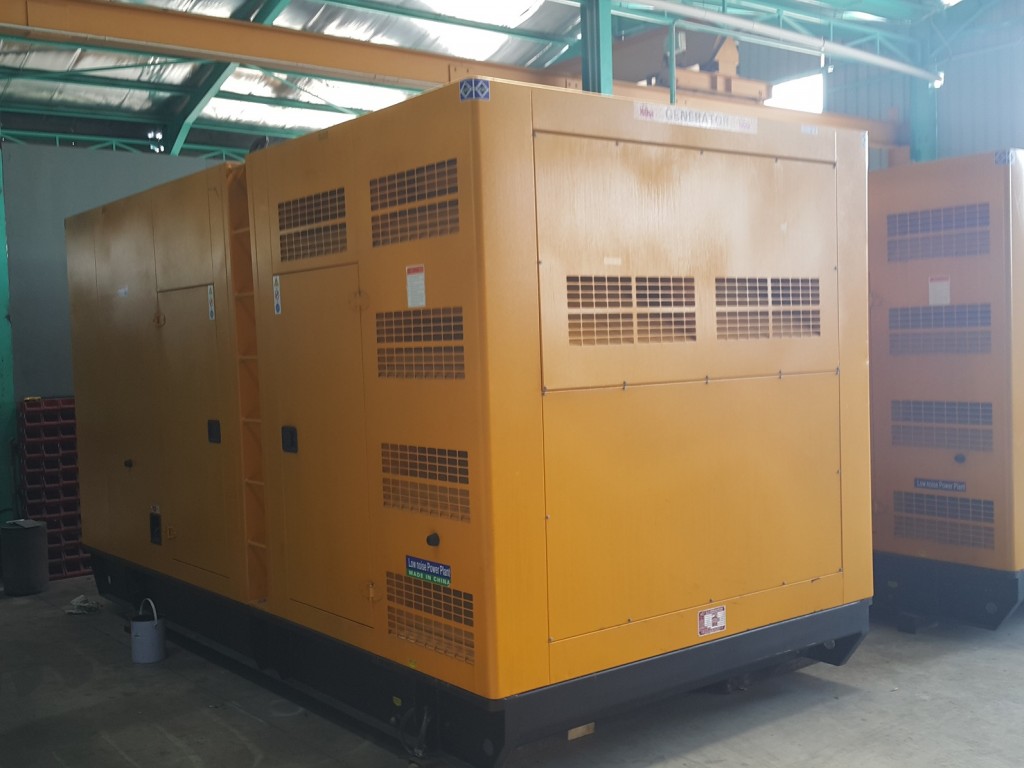 600kVA Genset For Sale – New & Used
We usually have in stock 600kVA Cummins Engine Generator for you to have it immediately. If not, we can have other solutions for you.
The 600kVA Brand New Generator which we have are using the Famous & Easy to maintain : Cummins Engine. The model for this particular generator is KTA 19. This engine is used in ships, hence the parts and people who are familiar with it are many. This will certainly reduce your maintenance cost when the time comes.
This generator is mostly suited for factories and building such as residential apartments or government buildings. We can also install the AMF/ATS feature on this generator for you so that no human ?intervention is needed when there is a blackout because it will automatically start and stop by itself whenever there is an electricity blackout.
Enquire about this generator now!