Office Blocks Require High Capacity Generators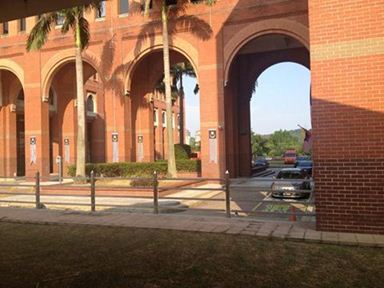 For emergency standby generators for office blocks, you would need larger capacity generators, typically between 600kVA to 1200kVA. We can also cater for this requirement. Our generators are reliable and dependable upon.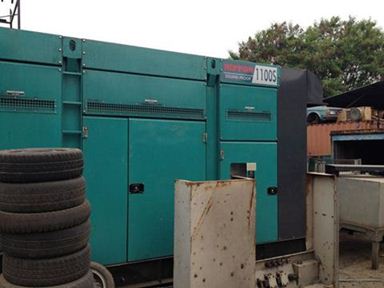 Picture above shows a 1100kVA Generator at 60Hz. It will be enough for most major events.
Contact us to enquire now.