Tawau formerly known as Tawao, is the capital of the Tawau District in Sabah, Malaysia. It is the third-largest city in Sabah, after Kota Kinabalu and Sandakan. It is located on the Semporna Peninsula in the southeast coast of the state in the administrative centre of Tawau Division, which is bordered by the Sulu Sea to the east. It is the third largest town in Sabah after Kota Kinabalu and Sandakan. In 2010, the population of Tawau was estimated at around 113,000 people in the town itself, and almost 400,000 people in the entire municipality.
In terms of tourism, Tawau is not in itself a major tourist destination. However, it is a popular transit point for tourists headed for the beaches and coral reefs located off the coast of the neighboring district of Semporna. It is also the nearest major town to Maliau Basin, an untouched tract of forest sometimes touted as "The Lost World". Tawau itself also has several modest tourist attractions for tourists who find themselves in the area.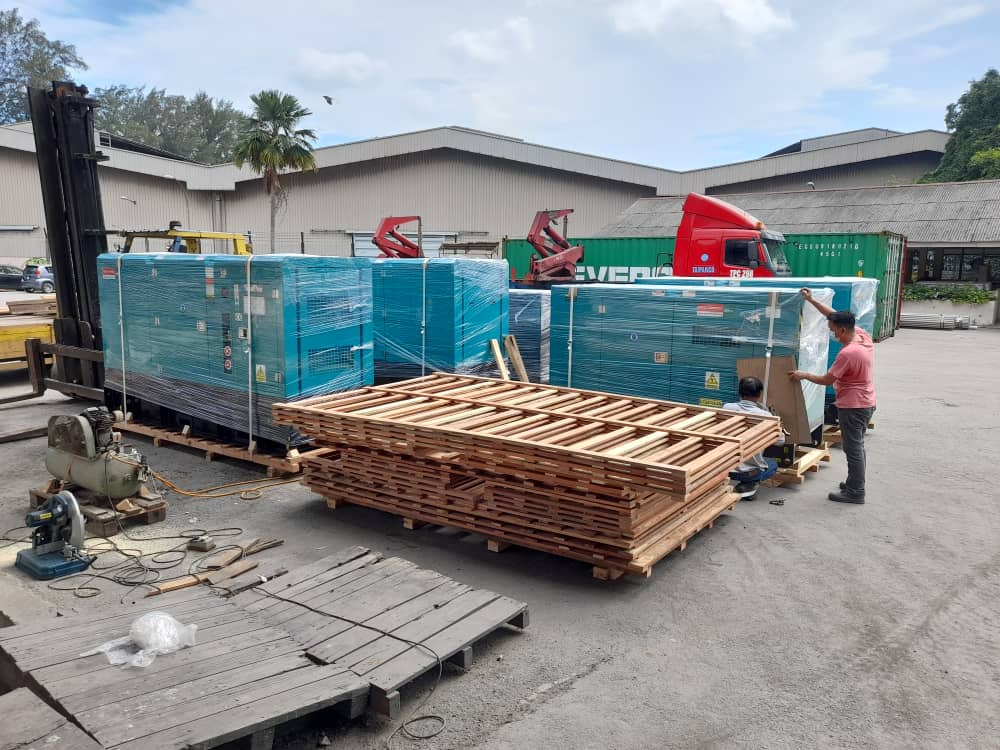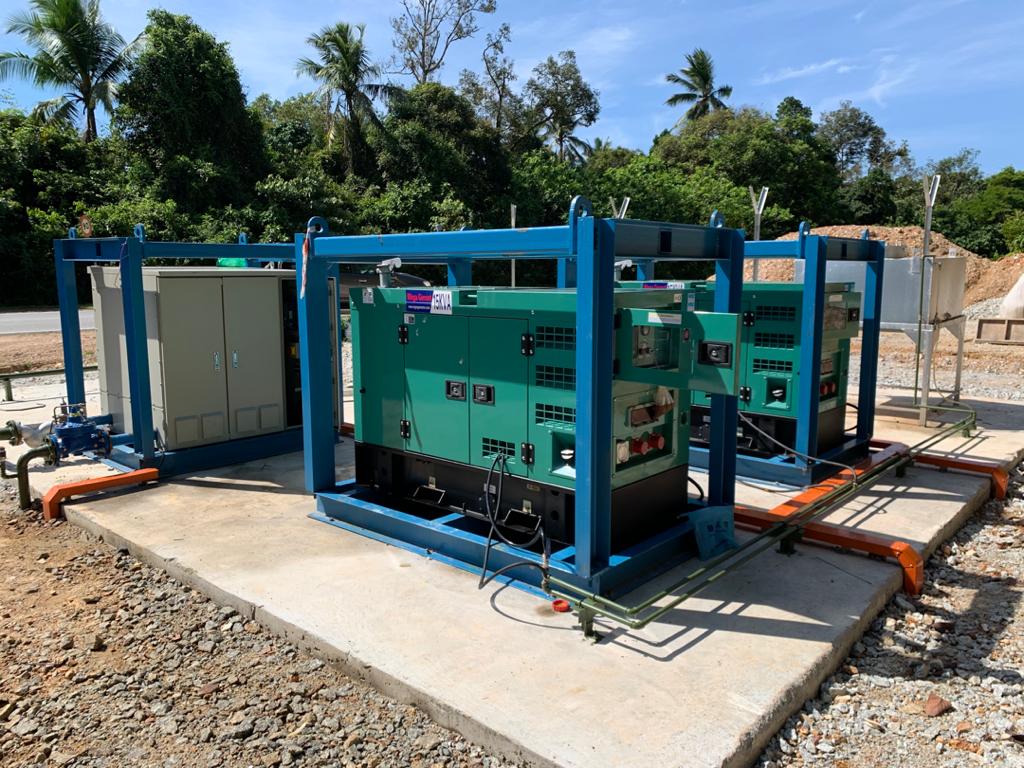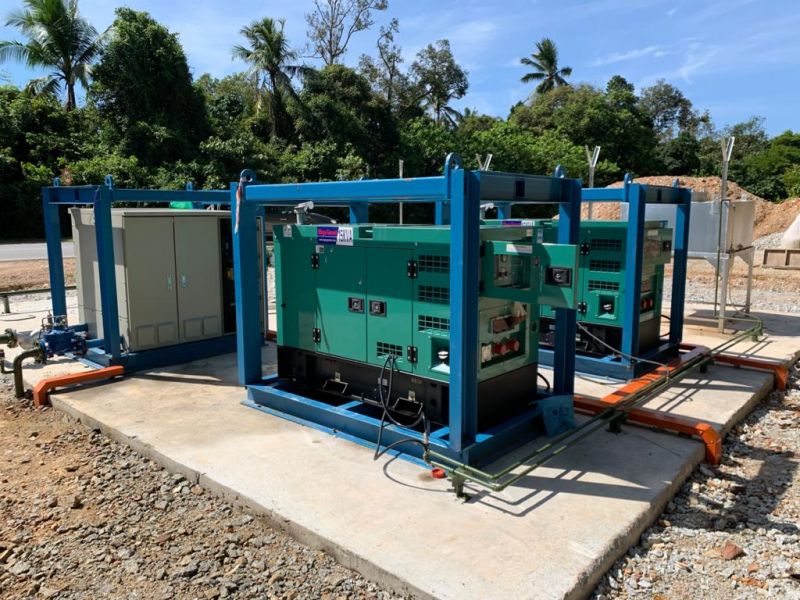 Tawau is known as country is full of beaches and island which is very beautiful and clean. Most of the tourists will come here to spend the time with those beautiful nature. The resort along the beaches must power up with generator, those area is too far from main electricity so they need a generator to power up their resort, small house and restaurant. Area like this usually will depends on the generator 100% and needed the generator to run 24 hours a day. A general generator basically will run 12 hours per day, if customer wanted the generator to operate 24 hours, they have to buy 2 units of generator also known as twin generator. Plus, need to do some changeover to make sure the genset will stop after 12 hours and will turn on the another one generator to continue their works.
For Tawau.
We can supply the generator and also for the shipment. We can deliver the generator to your door. Included lorry crane. But for Sabah and Sarawak, we only do for purchase a generator, if rental we can't do because of the high cost will cost in many ways. Then, please contact us if you got any inquiry for purchase a generator. Cheers!