Genset App
We provide a generator mobile app called 'Genset Assistant' for our valued customer. Most important, it is totally FREE download in either iOS App Store or Google Play Store.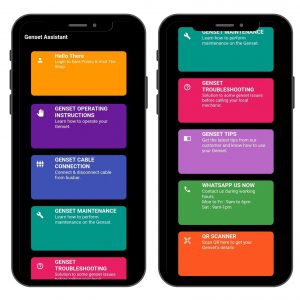 Features 
There are some features provided in the app. Take a look:
You can register or login to your account and view your reward point. Visit our online shop here to check what we have selling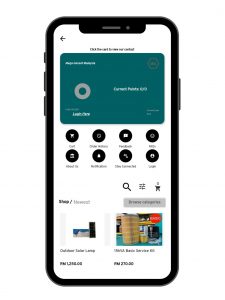 Genset Operating Instruction
Want to know how to start operate your genset? We provide step by step guidance on how to operate your generator. Images and description text are provided so that you are clear on the guidance.
If you do not know how to connect the cables to your genset, here is the step by step guidance. Ways to connect and disconnect cables are provided with images and description text.
Sure, you have to regularly service your genset. We also provide step by step guidance on how to service your generator. As previous, images and description text are provided as well.
If you meet some issues or error such as generator could not start, check here! We provide some solution for some general generator's issues so that you can troubleshoot yourself. However, if you did not find the solution, call us or Whatsapp us to get proper solution.
Besides, we provide some posts for our customers. Here to get some generator extra knowledge as well as latest news from us.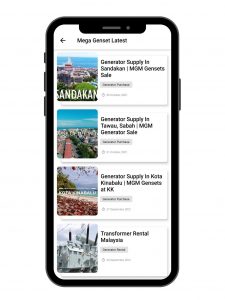 If you want to contact us, here! Just one click to directly WhatsApp us immediately.
Lastly, the new feature added. If you are MGM customers, scan the QR code here. So, you can verify your purchased MGM genset's details such as warranty expiry date, purchase date and genset serial number etc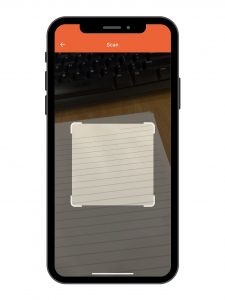 Get It Now
In addition, we maintain our app from time to time by adding some new features and update the latest information as well.