250kVA MGM Premium Generator Mark 12 Is Beautifully Designed And Affordable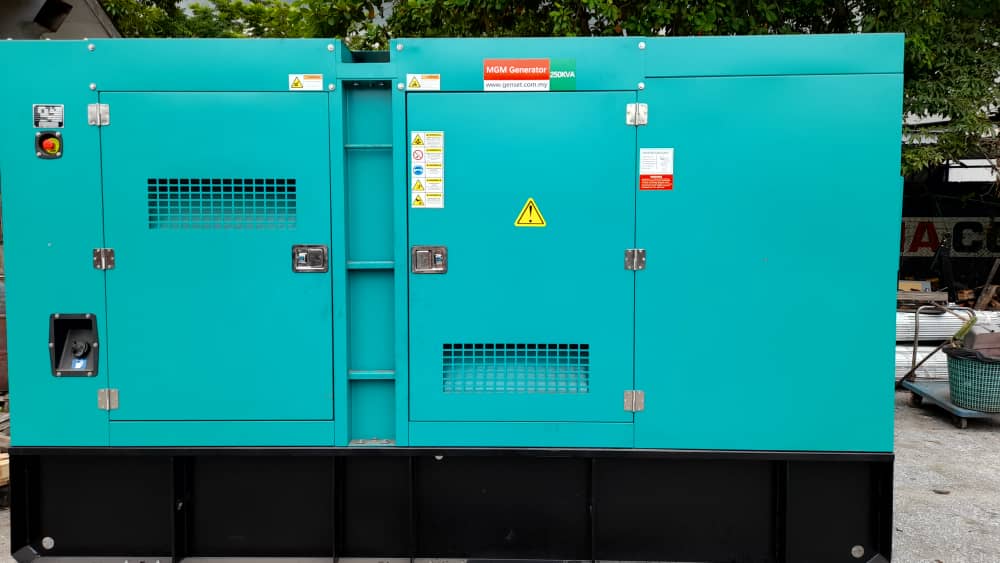 Our 250kVA MGM Generator is really ideal for construction industry or construction sites 
What This Generator Can Do ?
This 250kVA Generator are the that we use on the doors are high quality which allows you to open and close many thousands of times without giving way.The best layer is thick and high so that the engines won't be submerged in water should the ground water level increase. It is a well built unit. It comes with an exhaust pipe closure so that rain water or any splashes of water will not enter the exhaust pipe unnecessarily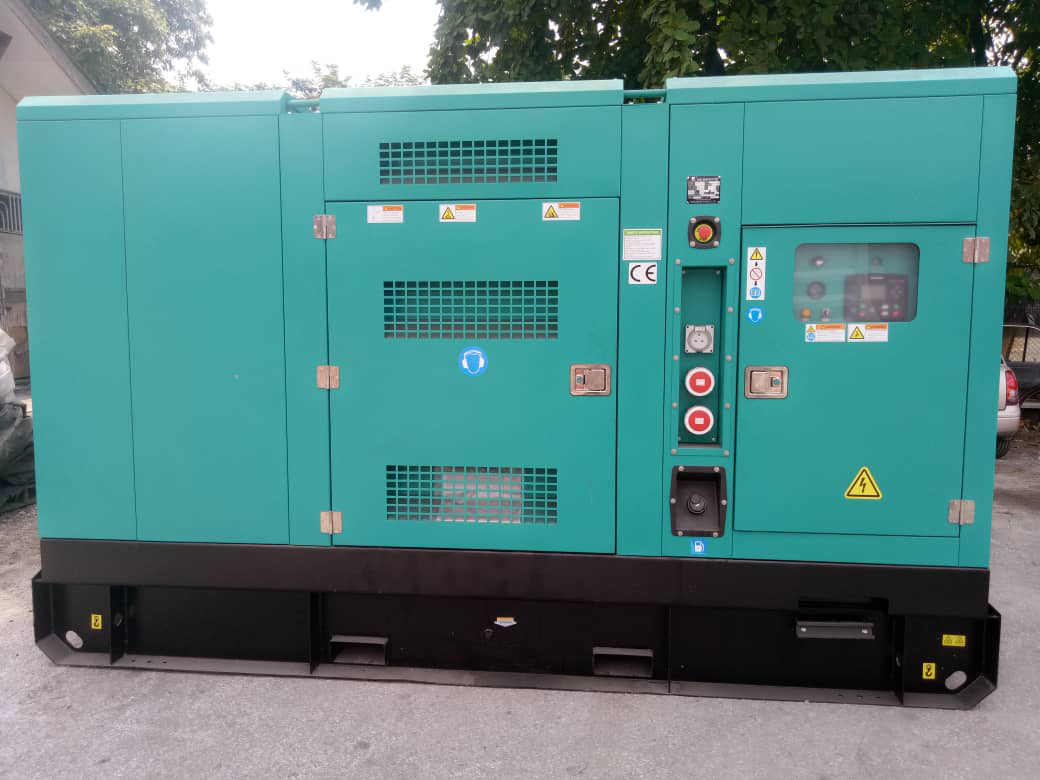 Our 250kVA MGM Premium Generator Mark 12 Comes With The Emergency Stop Button Is Strategically Located So That It Is Within Arm's Reach If You Are AT The Control Panel.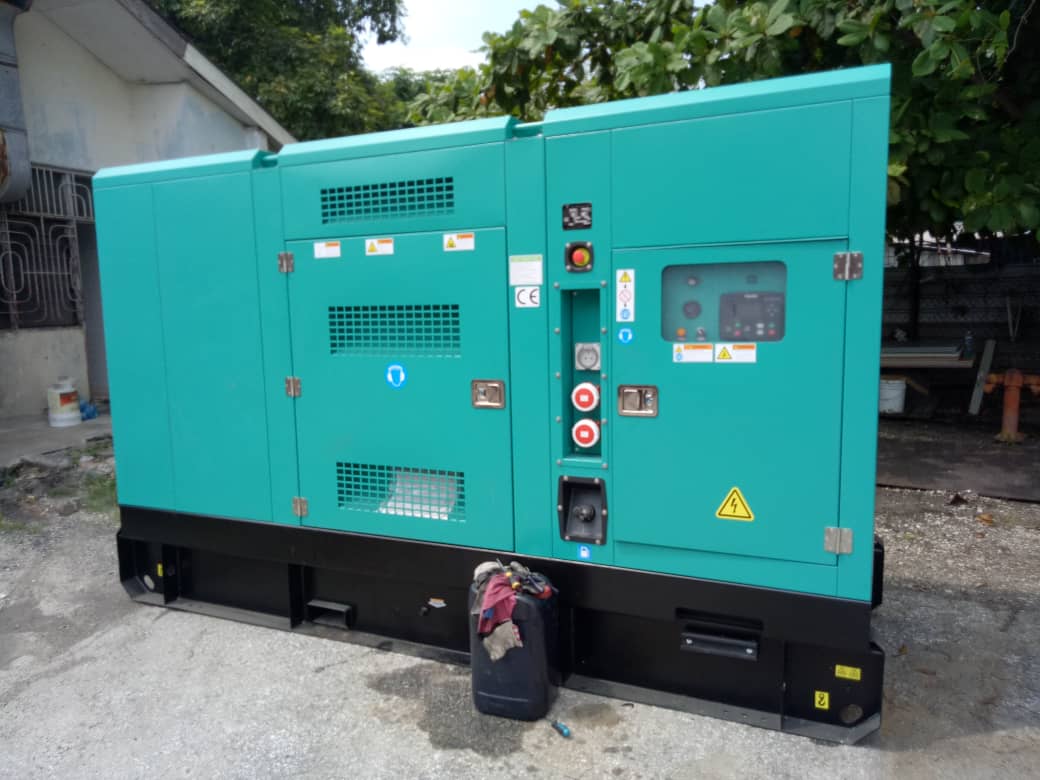 Our Technician Ensuring That The 250kVA MGM Generator Are Being Fully Function Before Deliver To Customer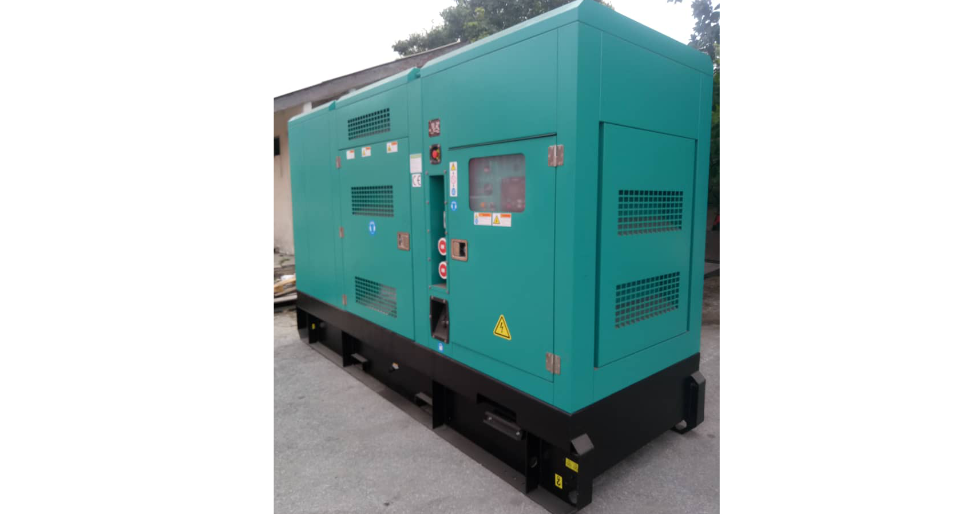 See The Video To Believe !