SANDAKAN.
          Sandakan, city and port, eastern Sabah, East Malaysia, northeastern Borneo. It is located on an inlet of the Sulu Sea, near the mouth of the Kinabatangan River, on the heavily indented east coast. The capital of British North Borneo (now Sabah) until 1947, it is the commercial heart of the state. Tropical Sandakan is a paradise for animal lovers. Watch turtles lay eggs at Turtle Islands Park, keep a giggly distance at a crocodile farm or share an impish smile with some of the residents at Sepilok Orangutan Rehabilitation Centre. The houses on stilts in the fishing village of Buli Sim Sim are perfect for sightseeing and photographing. The city is also a base for visiting the Sepilok Orangutan Rehabilitation Centre and the limestone Gomantong Caves, home to swiftlets, bats and kingfishers. The Sandakan is the best.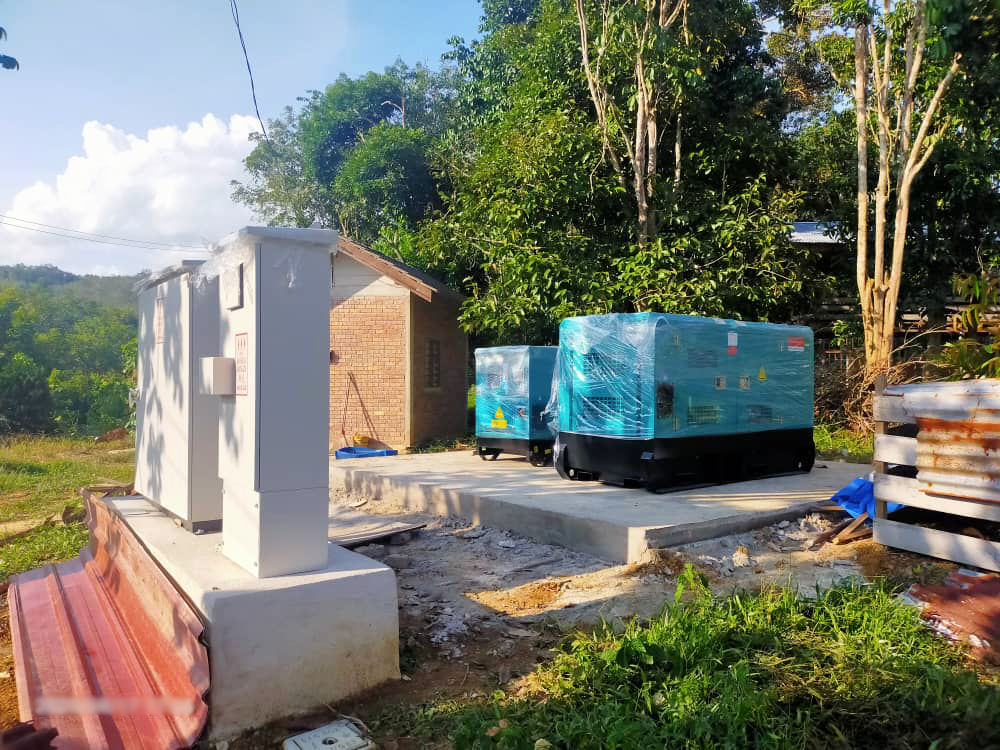 Basically, when comes to the centre in the forest, it might needed a supply from generator, which others supply from TNB. Our generators come from China, which is MGM and Nippon. Mostly, these generator is suitable for daily use, backup generator and 24 hours use. Our generators come with ATS is known as Automatic Transfer Switch, Telegram Switch and Oversight Module which is an optional for our customers who wanted to make their life more easier. So, our lovely customer who stays area Sandakan or Sabah and Sarawak, please do hit us up to purchase a generator from us. Also, if you guys need some questions about generator, also can contact us for more details.
DO HIT US UP ANYTHING ABOUT GENSET!