The 100kVA Generator Mark 12 Is Incredible, Reliable And Environment Friendly 
Why This Generator Is Precious To Buy/Rent As A Backup Generator ?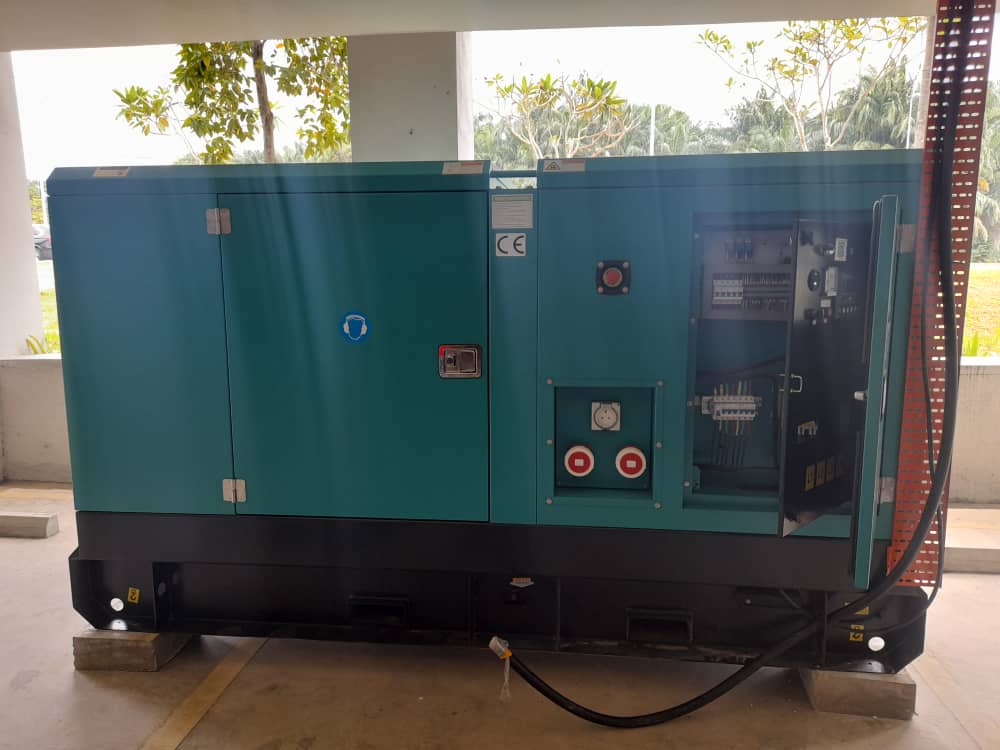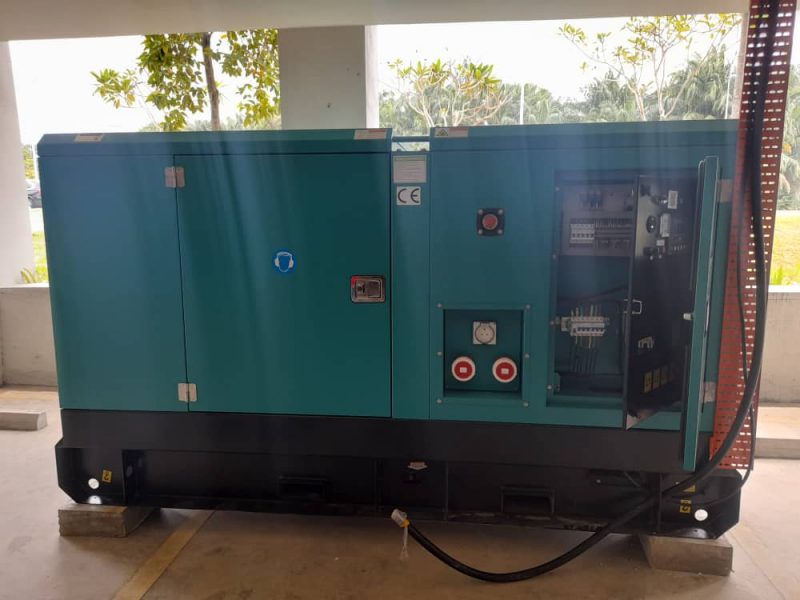 The 100kVA MGM Premium Generator Mark 12 cooling systems are designed for hot and humid weather conditions. It can withstand high temperatures while working optimally and also our genset are easy to handle and designed to be easily lifted. This generator come with Automatic voltage Regulators. Hence, voltage is stable.
It Can As A Backup Generator In Case One Of Your Current Generator Stops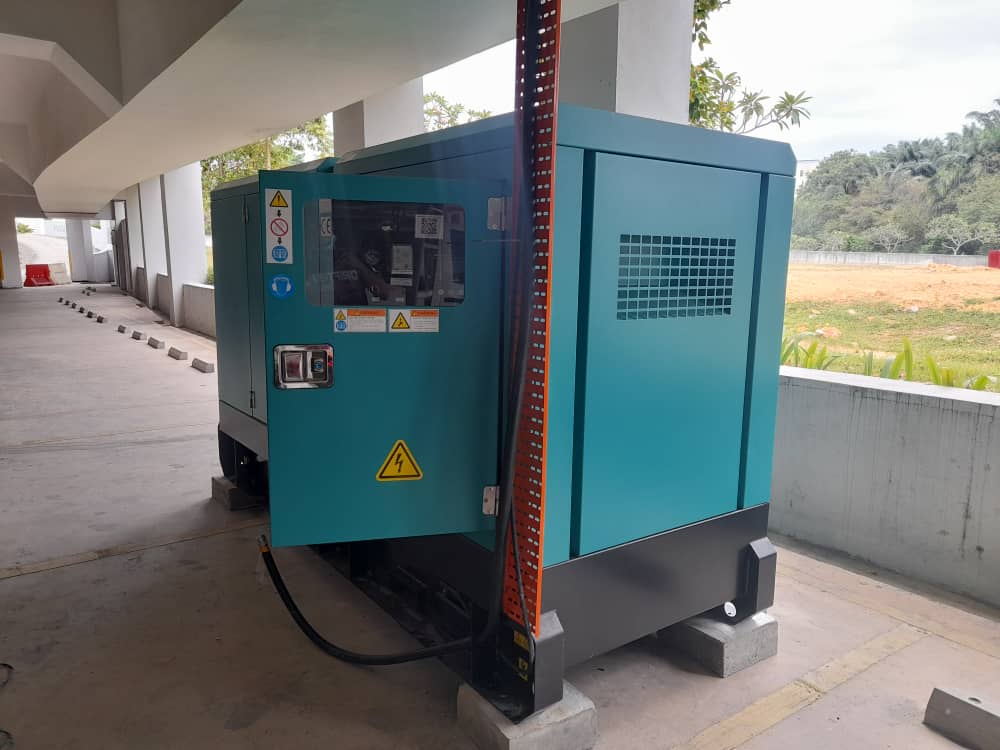 This 100kVA MGM Premium Generator Are Being Wrapping Nicely By Our Worker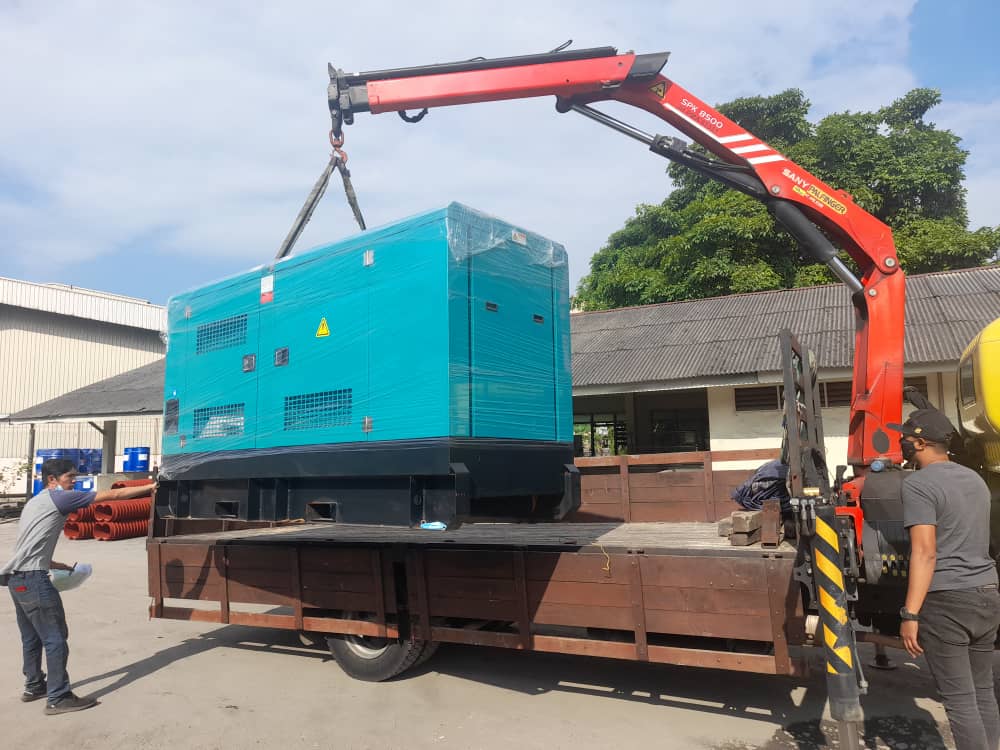 Get To Know More About Our Genset
What Are You Waiting For?

Protect Your Home & Business Now. Get A FREE Quote For A Generator Below:
Contact us below if you don't know where to start. We will give you advice on the Genset size that you need.