Generator Rental for Truck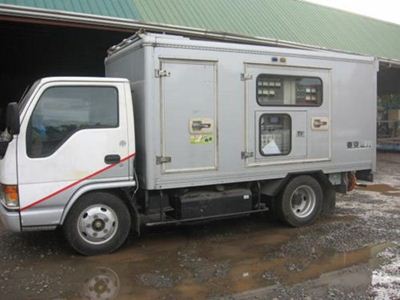 For emergencies, we can rent a mobile truck generator for your business continuity. This is useful when there are electricity breakdowns during unsuspecting times. Contact us directly for enquiries.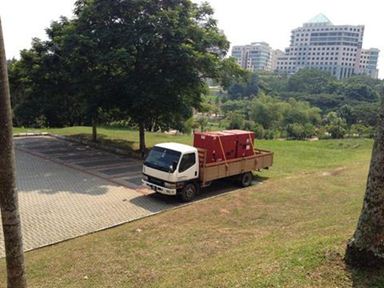 We will always think of innovative ways to get our generators to you so that you can maintain business continuity.
Contact us now to enquire about our generators.