Now you can control  and monitor your MGM Generator from anywhere & anytime in the world. Using Andriod and Ios, you can start and stop in terms to see genset present situations and issues remotely with our Oversight Module Upgrade.
Oversight module is an application that can control from far away with different places using laptops, computers, handphones and tablets. It is Malaysia's first genset monitoring system powered by Mega Genset Malaysia. In today's 'always on' modern world, our company keeps in touch with real-time information named power systems or generator systems wherever and whenever you are, wherever you need it. Oversight module can be accessed via Tablet or smartphone apps via a user-friendly interface, which allows people to check your access critical notifications, identity faults, and system status , in terms to reduce your operation and maintenance costs and increase productivity of production. Monitoring systems can be programmed to provide regular reports regarding fuel levels, battery conditions, and exercise schedules. 
The generator functions can be easily monitored with this configurations: 
Engine RPM (Revolutions per Minute)

Engine coolant temperature

Compartment temperature 

Generator voltage and amperage

Remotely set conditional exercise cycles

Customize automated reports & alerts

GPS location tracking to keep tabs on your equipment

View current generator status and upcoming maintenance need
Mega Genset Malaysia provide a wide range of controllers for the generator set market. Our company was committed to reduce total installation/operational cost and commissioning time while improving availability, efficiency, reliability and longevity. Our knowledge of genset monitors, auxiliaries and power generation systems enable us to achieve optimization through simplification and standardization. Our company provides fast response, local knowledgeable support, and optimization, cost-effective solutions to our customers through our direct sales force. As an independent company, we are able to provide full service, support and upgrades for our current and legacy product lines.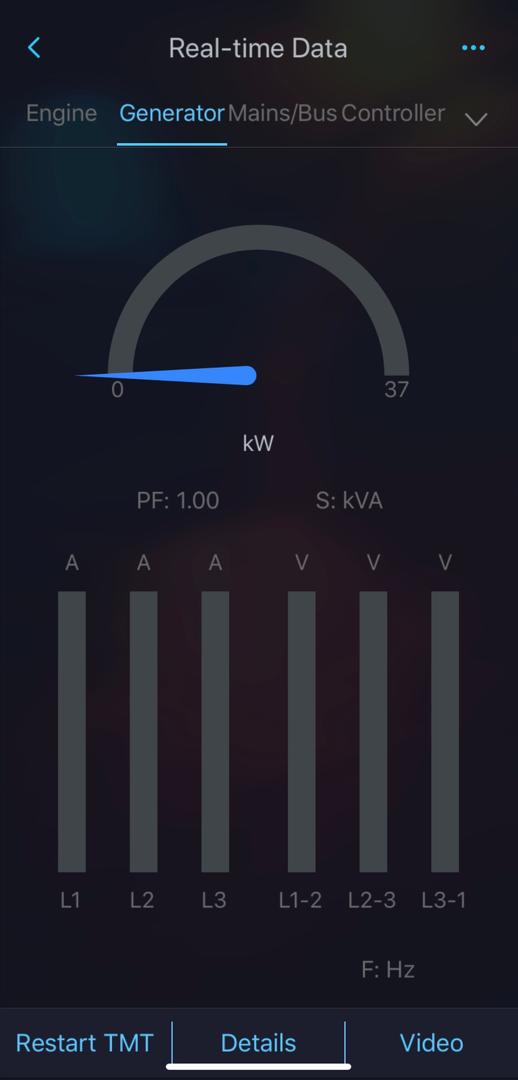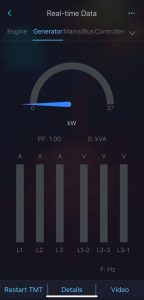 Compatibility of Oversight Module
The Oversight Module is available exclusively for new MGM Generator past and new owners for Mark 12 (except for Mark 1 and Mark 2 models). Mega Genset Malaysia offers oversight module as an additional option for :
60kVA MGM Generator

160kVA MGM Generator 

350kVA MGM Generator Mark 12 
Here is a short clip on how MGM oversight module operate:
Having an oversight module is so convenient for boosting effective on controlling and managing generators. So what are you waiting for? Contact us now to immediately get an oversight module !