Kota Kinabalu is the capital of the state of Sabah located on the island of Borneo. Often referred to as KK, it's a coastal city partly surrounded by rainforest. It's known for its bustling markets, modern boardwalk, beaches and waterfront Kota Kinabalu City Mosque. It is also a gateway to Kinabalu National Park, the home of 4,095m-high Mount Kinabalu. Kota Kinabalu is a big city around Sabah. Sabah is the most special and popular city around Malaysia. Mostly, a lots of construction and skyscraper building that have been built there. Here is must be a lot of shops and house that need power during temporary blackout. So, as we can say, our generator is suitable for backup generator acted like backup power for your shop and house as well.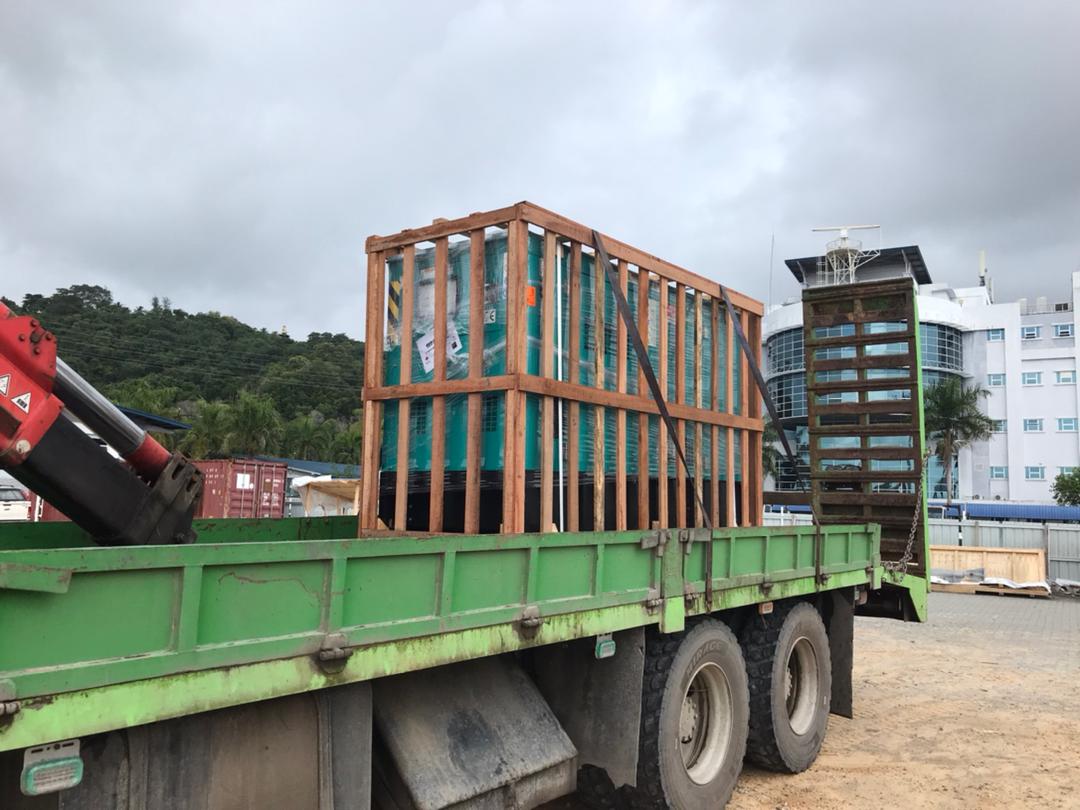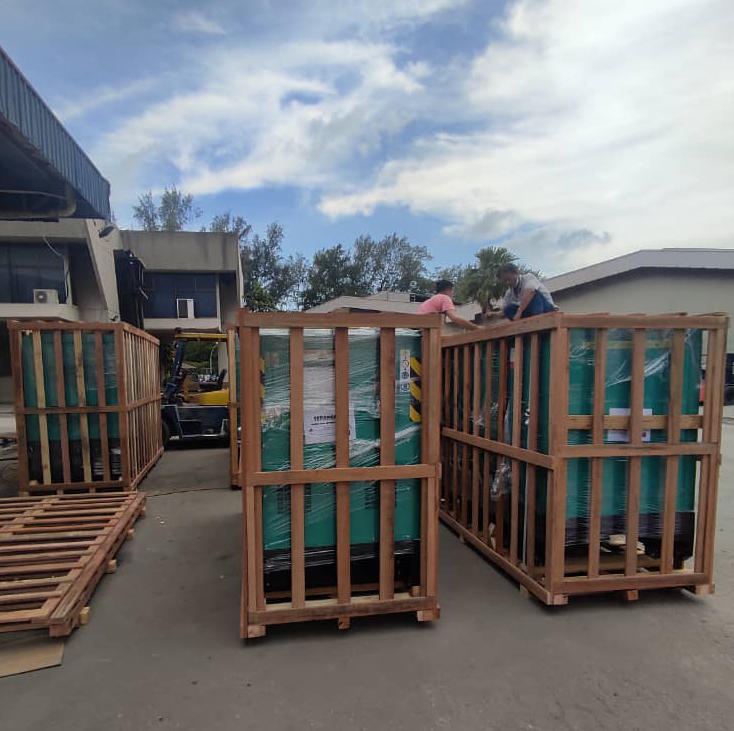 As you can see the photo above, which is how we pack our customer generator that needed to ship to Sabah and Sarawak. The reason why we pack the generator properly because we want our customer to receive the generator in a good condition without any damage on the generator body or internal damage as well. We aware that our branch in Klang Valley and customers who lived in Sabah and Sarawak felt hesitate to order with us. There is more disadvantage than advantage our customer might be gain after purchasing a product outside their area.
For Kota Kinabalu.
We are sure, the generator is fully function. And, you will receive in a good condition. Having a backup generator, you will feel more well-prepared. Because when the main power when fails you will be able to doing your work as usual without any distraction will cause in future. Also, your work will not postpone because of this kind of issues. We are calling the people from Kota Kinabalu, please do not hesitate to contact us to purchase our generator and asking any question about the generator. Cheers!