Shopping Malls Require High Capacity Type Of Generators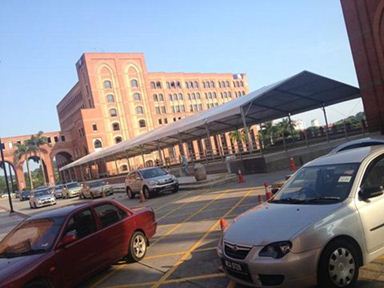 We have experience in catering for huge events for the Malaysian Government, therefore rest assured that your generators will perform during important events.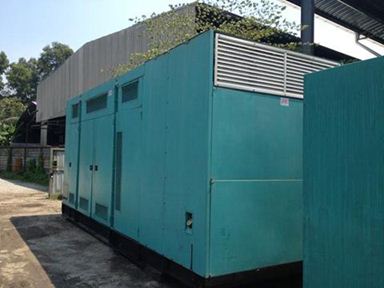 Shopping malls require high capacity generators, typically between 500kVA to 1200kVA depending on the requirement. Our strength lies in being able to cater for your needs whether it is huge or small kVA's required.
Contact us now if you have a requirement.