In this information age, most organizations use their own server room or "data center" to provide online resources and services. This has become an essential part in running business and other daily information. Power outages in server room is harmful to IT system as it can lead to file being corrupted, lost of data and damage equipment. Hence, it is important for company to invest in a reliable generator to have a peace in mind to this problem.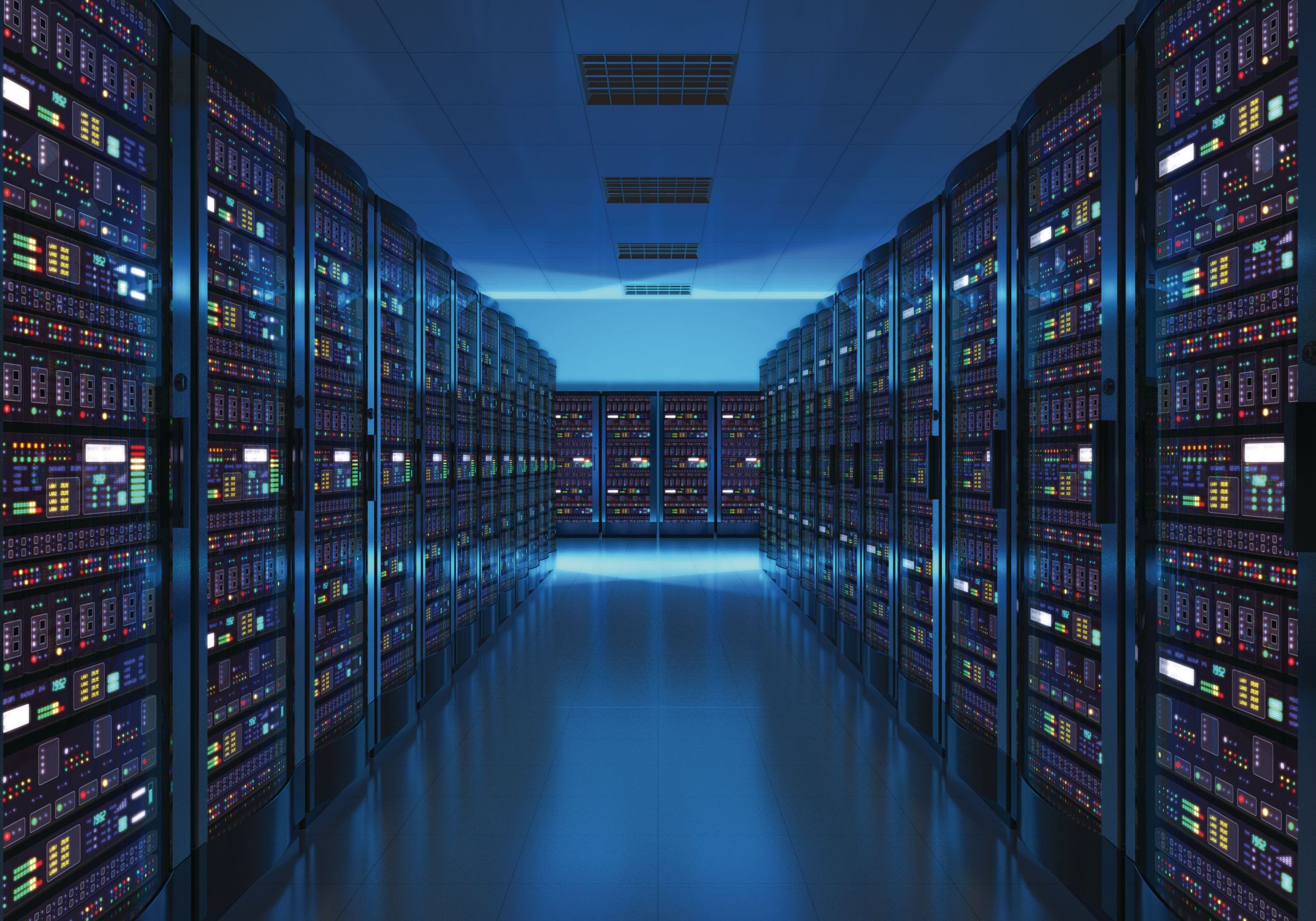 The solutions to this problem is having a Generator with Automatic Transfer Switch (ATS), there are few important specification to taken into account in choosing the right one that suits your needs, at Mega Genset Malaysia we offer a range of 15kVA up to 350kVA Diesel Generator you can choose depending on the consumption of your server room power needs. The ATS acts as a auto changeover power that will automatically command the generator to start itself whenever the mains power fail.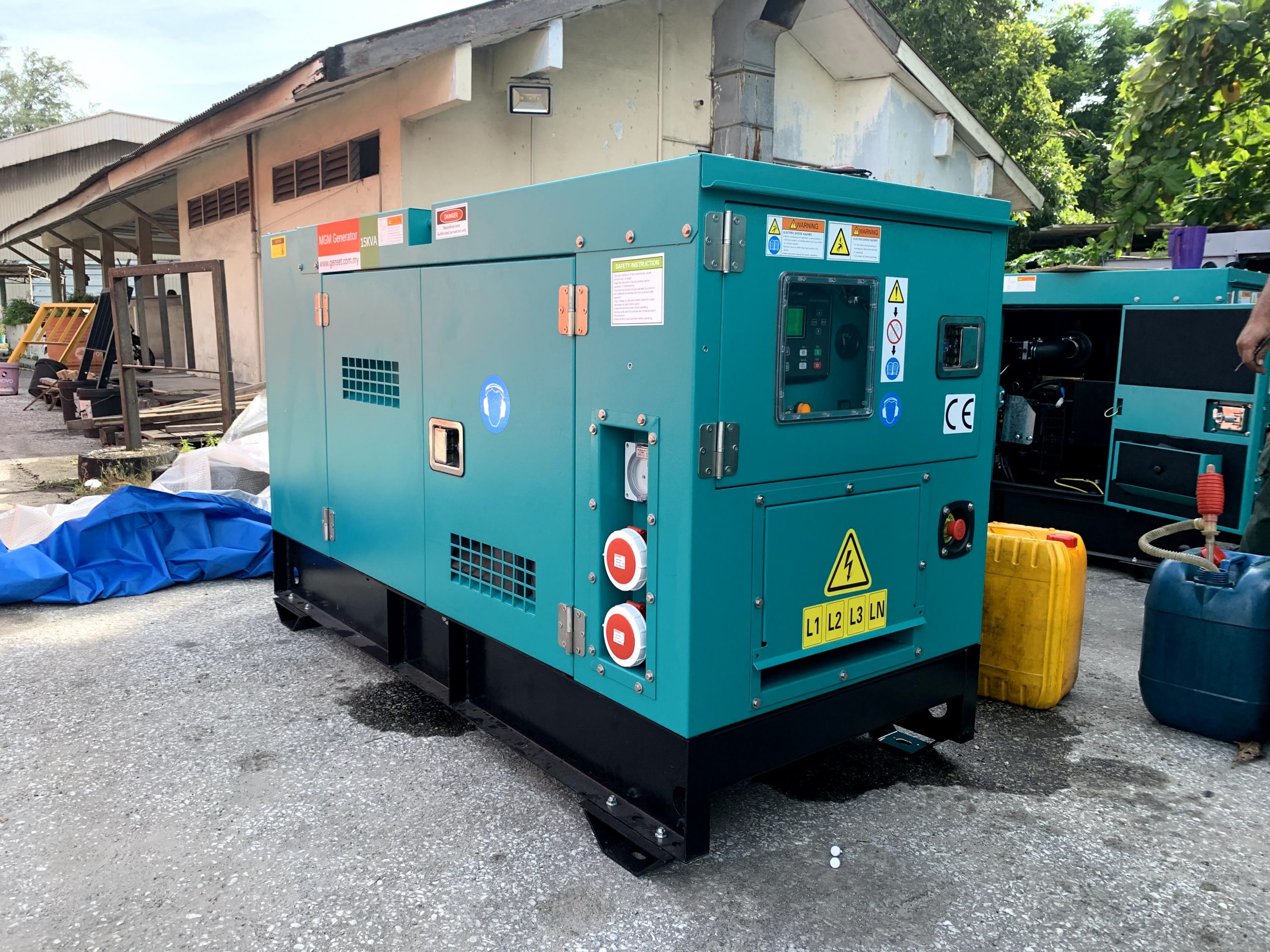 In short, you need a generator to backup the server room power to ensure the system can stay online even if there is power outage.
Contact us now to get a details information for our genset specification!