THE ENGINE THAT NEVER STOPS
You always need to rely on your power source. Whether it's for a constant supply to a never-ceasing operation, or as a backup generators supplying energy to vital functions, there's no room for errors or downtime. As an independent supplier, Volvo Penta brands provide industrial power generation engines that are constructed with reliable efficiency and unmatched load acceptance at their core. Flexible, easily to installed and fuel efficient – backed by an extensive aftermarket support – they will supply power, ease of operation and peace of mind. Volvo generators can generate larger Volt Amps which is suitable for factories or construction uses. We would recommend this Volvo generators for its reliability and efficiency. If you are surveying on other brands, please visit our online shop.
BENEFITS OF A VOLVO GENERATORS
We will tell you how amazing this Volvo Generator is
Volvo generator is a bigger generator as compared to the other generators in Malaysia. Hence, this Volvo generator is very a strong and powerful generator and can generate higher Volt Amps for industrial use. Therefore, many industries and factories chose this Volvo generator to became their main power supply or use as their backup power for their own factory and projects.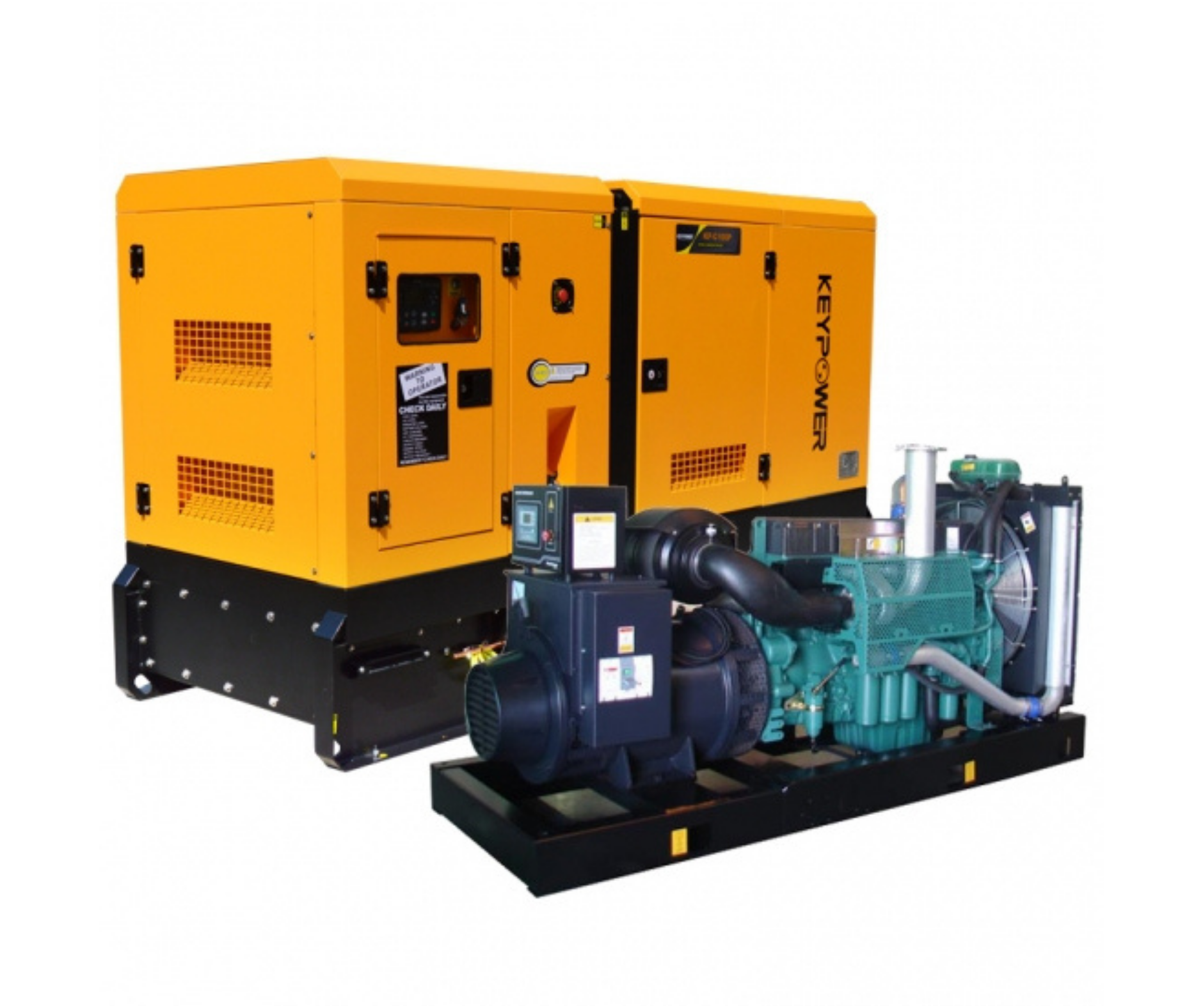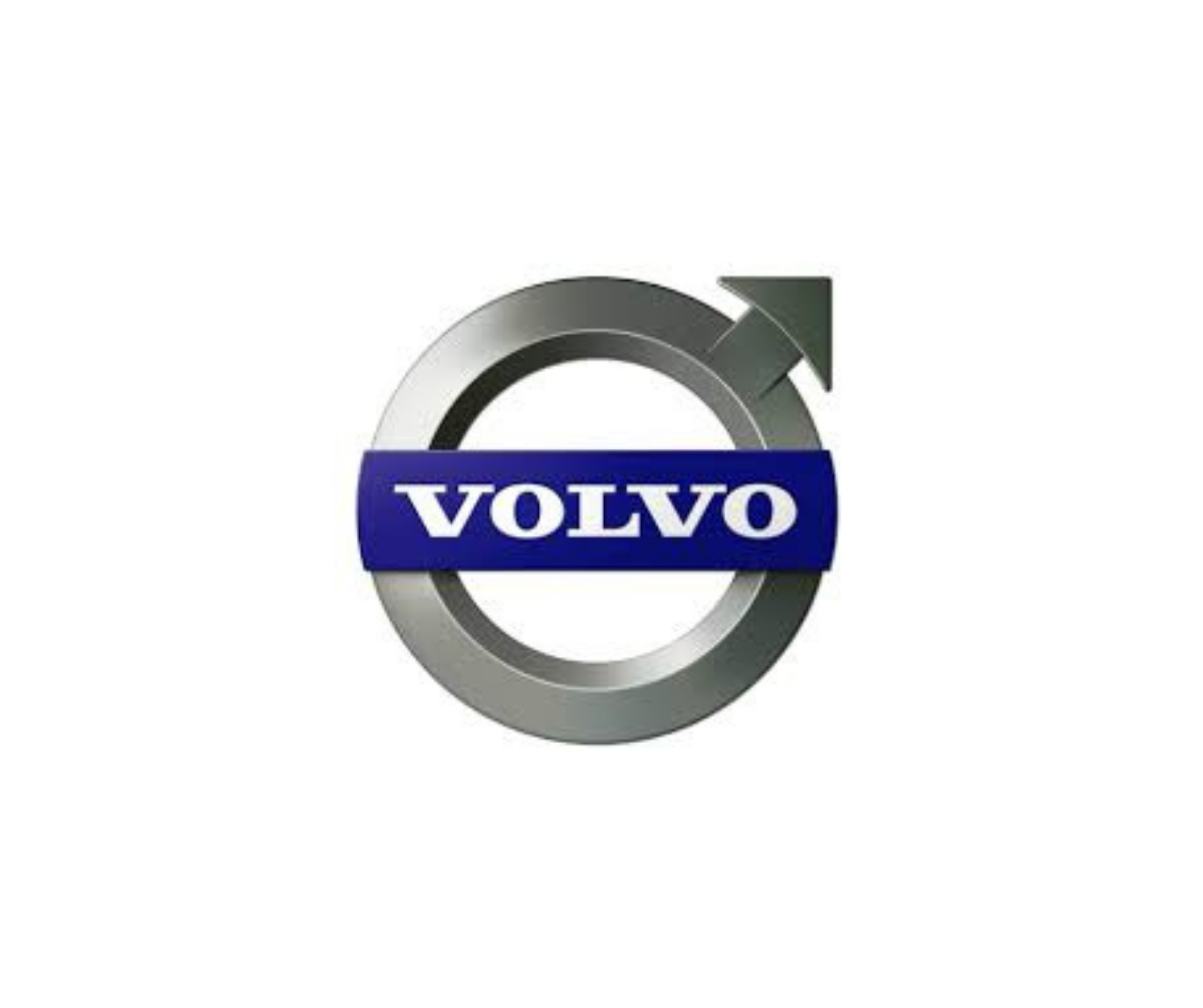 Other special characteristics of this Volvo generator:
1. High ability to withstand the load and fast, reliable cold start performance, low resistance supercharger and responsive injection system lead to a high resistance to load of the engine in a very short recovering time.
2. The heater is installed in the intake manifold, making it easier for the engine to start at a low temperature.
3. Stable working, low noise, optimized design of damping body, accurate matching of turbocharger and low-speed cooling fan. Less emissions, low operating cost, typical exhaust smoke less than 1 Bosch units.
4. Low fuel consumption.
5. Small and exquisite: delicate and exquisite appearance design compared with other products.
6. Real international applicable parts with global recognition and global service network. Sweden Volvo have set up large center for maintenance, training and spare parts distribution in China.
TO GET THIS POWERFUL GENERATOR, CONTACT US NOW!