There are a lot of suppliers who supply generators in Malaysia. The brand of the generators including Perkins, Volvo, Nippon, Mitsubishi, Isuzu, Caterpillar, Denyo and Airman. However, how can we make sure that the generator we chose from the suppliers is really reliable? To avoid wasting money on the generators that are not able to fulfill your needs, let us give you some tips to choose the right generator for your own needs. With the tips provided, you are able to get the generator which suit you the most and reliable which won't cause any trouble while you are using it.
TIPS FOR CHOOSING THE BEST QUALITY OF GENERATOR
1. PERFORMANCE 
Firstly, the performance of the genset is the most important criteria to be aware of while selecting the generator. When the performance of the generator is high, it often indicates that the generator is a good generator. If the performance is bad, the generator may breakdown easily, which you need to spend more money to get a new one or get it repaired. Thus, do some research on the generator before you buy one.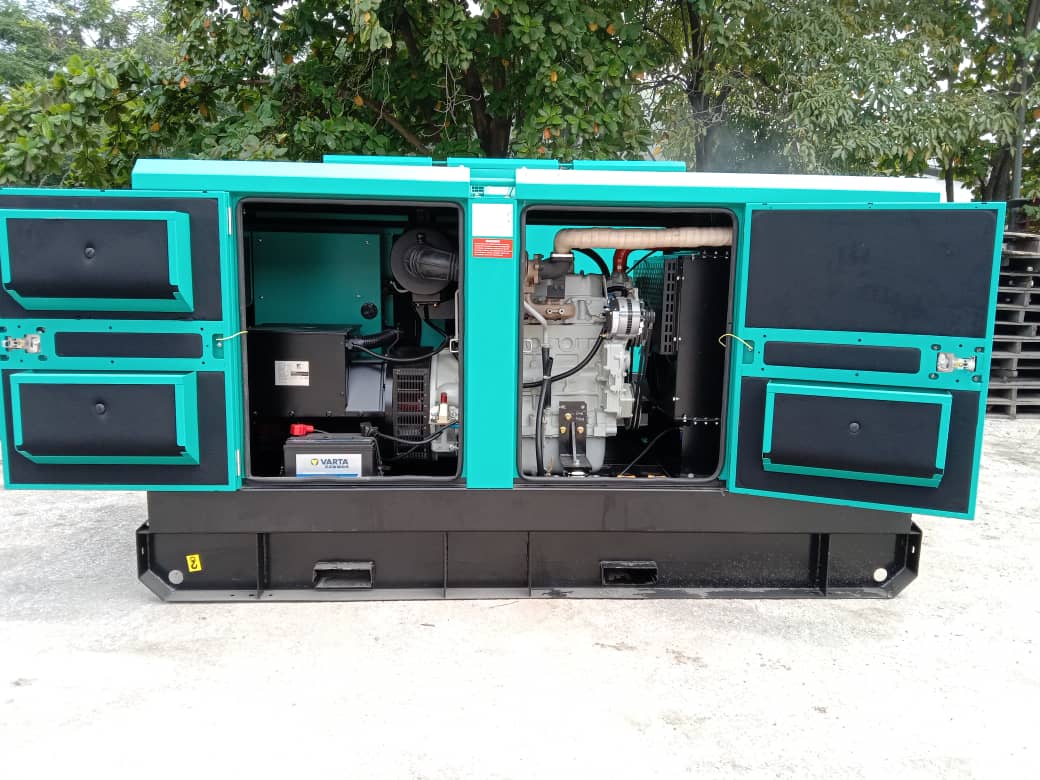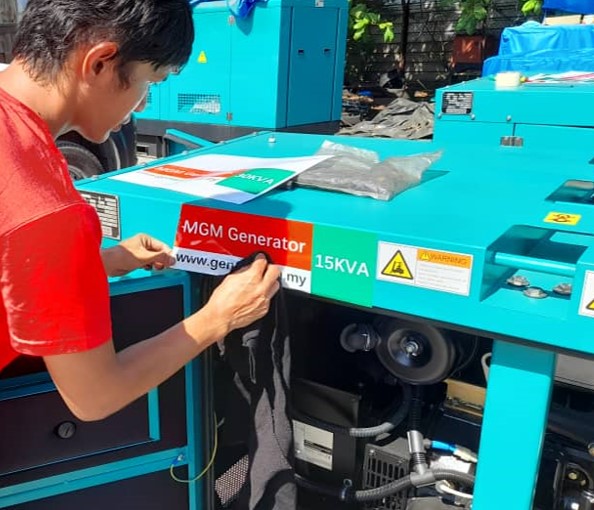 2. CANOPY/OPEN TYPE
Mostly, our customers are looking for canopy type, the noise of the canopy type generator is lower and our customers wanted a more silent generator for their works. The noise from open type generator is very loud, and it will distract your works easily. So, we would recommend our customers to choose the silent generator, which is the canopy type. The noise of the canopy type is only 76db and hence it can be ignored while doing works. When buying a generator, we need to take the environment into consideration so that it will not cause any problem in future.
3. POWER YOU NEED
Lastly, the total power that needed to be generated by the generator is the most important part while choosing a generator. If you buy a wrong power generator, it may be unable to support your usage. Therefore, before getting a generator, you need to calculate how many Ampere (A) your machine will use, then ask for help from someone who are more experienced in generator to choose the most suitable generator for your usage. Getting a bigger power generator than you need is fine. However, when the generated power is lesser than what you need, it may trouble you as it is not powerful enough to provide power to your machine.