Shipment to Sabah & Sarawak
We provide genset sales to all over Malaysia.
Every genset is packaged intimately to ensure they are in good condition during the delivery process. The gensets that deliver to Sabah and Sarawak are all in wooden package, so it will prevent any damage when they are shipped to Sabah and Sarawak.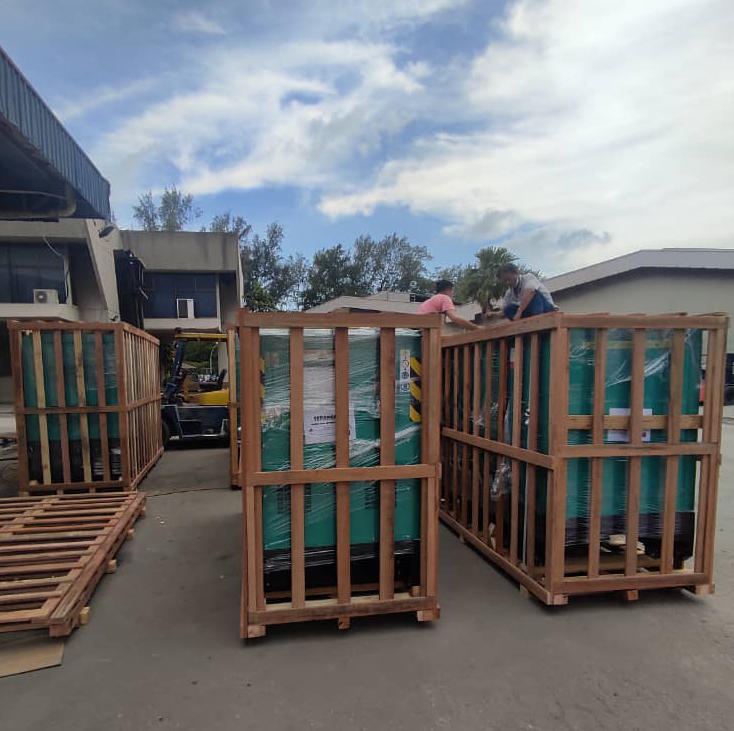 Preparation for Delivery
Before delivering the genset, we will wash the genset to make sure it is clean before delivering to our customer.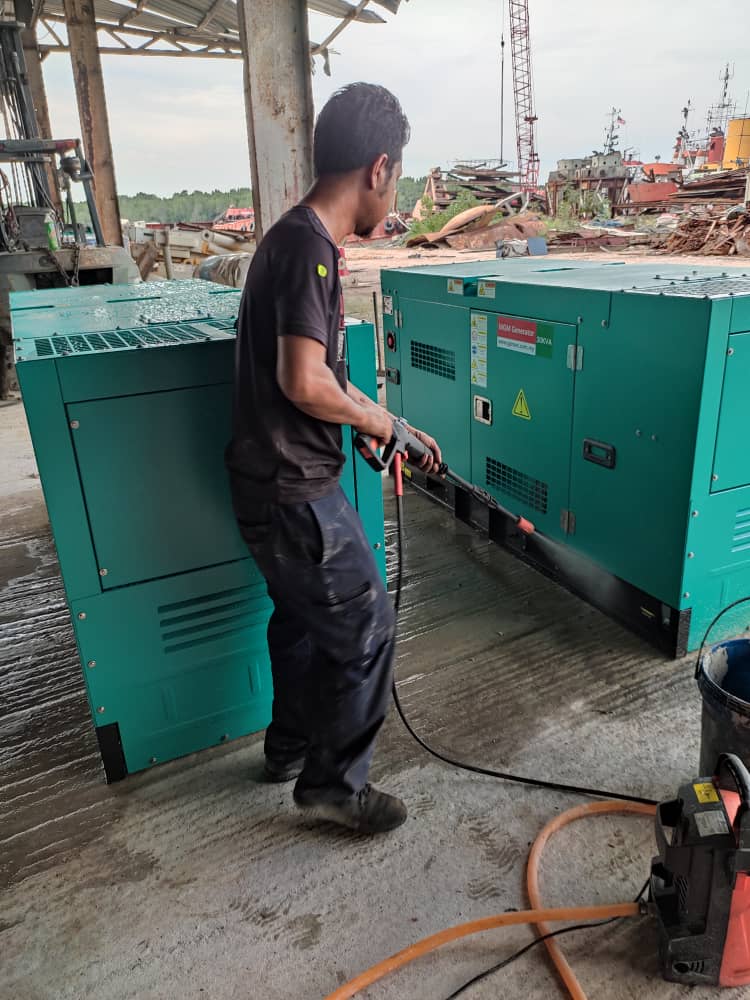 Genset Arrival
Then, the genset will be sent to port and deliver to location at East Malaysia by ship. After arriving at the port, there will have lorry to bring the genset to the designated location. The whole process of delivery is smooth and considerate.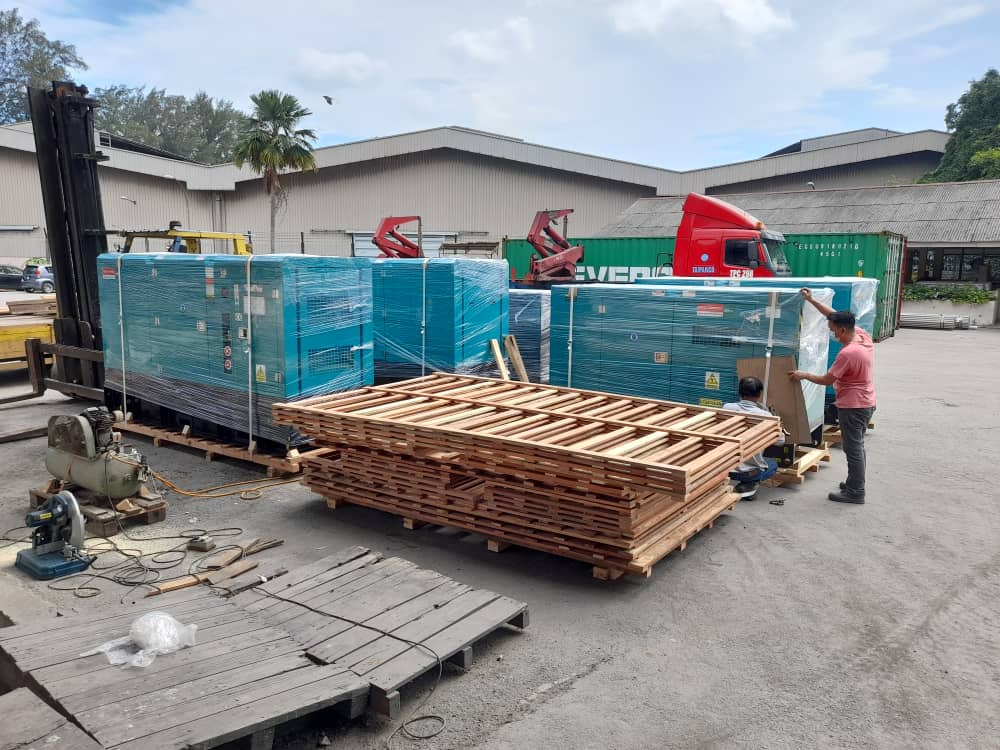 To get your genset at Sabah or Sarawak, please don't be hesitate to Contact Us.