MGM Generator Best for Factories Backup
Our MGM Generator is the best choice for factories backup power supply. Our gensets are reliable and designed for easy maintenance. Our genset pair with our Automatic Transfer Switch are the perfect match for blackout preparation. Our Automatic Transfer Switch are purposely design to pair with MGM generator, getting one set of the machines will really save you a lot of trouble. Because sudden power cut off will make you lose a lot of important data or making you lose money if your company is a production factory. By purchase a reasonable genset, help you to save trouble and money at the same time are the best preparation for blackout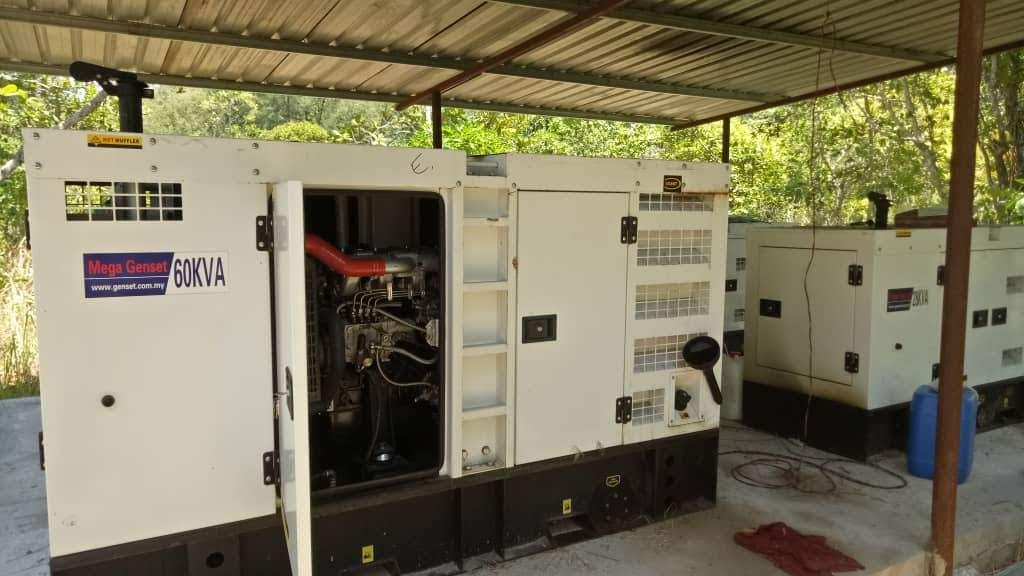 Facilities and Power Losses
In an emergency situation, is your commercial building or facility prepared? What would happen if a major storm hit or TNB power cut off your area with a large-scale power failure that resulted in complete loss of power? If your commercial facility is anything like many others across the nation, it is likely prepared to handle a sustained power failure. In fact, most commercial facilities do not have sufficient backup power that would be necessary to keep the facility running in the event of a total power failure.
Now is the time to assess your commercial facility and determine the steps necessary to guarantee your facility has access to the emergency generator power it might need in the event of a massive blackout. Some power outages, such as power failures from national grids, are not predictable. Even so, it should be expected that power failures will happen anytime. When they do, they can last for extended periods of time and cause complete shutdowns of commercial facilities. Blackouts can essentially shut down a commercial facility's operations for a some period of time.
How Do Standby Generators Work?
Commercial standby generators are directly connected to your facility's electrical panel and are powered by using an external fuel supply such as diesel or natural gas. In regards to commercial generators, the size of the generator, along with fuel type determines what can be powered and for how long.