Backup Generator For Data Centre In Malaysia
Data center is suitable to use the 15kVA and 30kVA MGM Generators. The built in Automatic Voltage Regulator will regulate the voltage so that the UPS will be able to accept its power.
For Date Centre, power supply is really important, once the power break down will interrupt the whole server running. Getting a back up generator is the safest choice to prevent power break down. We have an item Automatic Transfer Switch, it will automatically power the genset when it sense power shortage. This ATS is to make power supply easier, you also can choose to turn on the genset manually. But with ATS you can save the work on turning on the genset during urgent situation.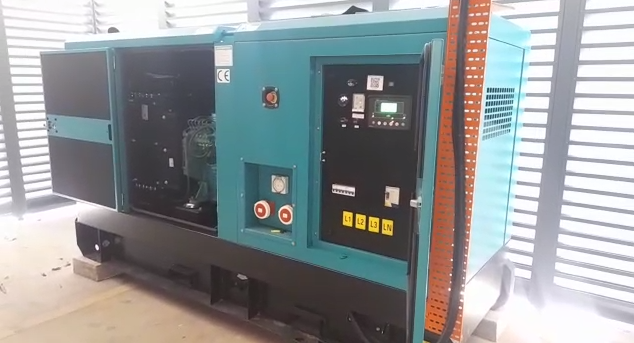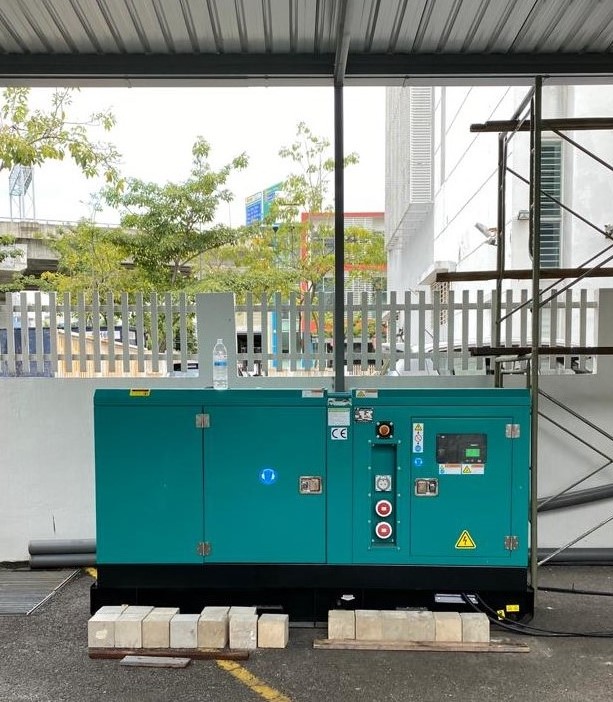 Place Indoor or Outdoor?
Our generators are very flexible, can place it either indoor or outdoor. Both also works, because our gensets are all canopy type. Even place indoor, our genset won't be noisy due to our gensets are canopy type so it will filter some of the noise.