High Quality Genset For Resort
When tourists and family go for holidays, they expect to live comfortably to spend their free time .This is because having a holiday with family is one of the best satisfaction after working hard . A resort with full of good quality is a must to have a beautiful scenery or view . An owner of the resort should get our high quality MGM Generator to ensure the resort always have power supply in case TNB cut down the electricity without any announcement . The generator should comes with Auto Transfer Switch .
Auto Transfer Switch is to allow a power transfer between a primary source (Tenaga Nasional Berhad in Malaysia) with a secondary primary source (which is the standby generator) when the primary power supply is interrupted. When electricity interruption occurs, the ATS will isolate the electrical panel from the main incoming supply and connects it with the standby generator.
Generator running hour is from 8 hours to 12 hours . The  MGM Generator when paired together with another generator can achieve 24 hours running for water pumps by alternating between the two. It's also can be used for backup power application and extremely versatile while has natural aspiration.
Generators allow the plug-in of external diesel tanks that allow you to run your generators for long periods of time before needing to top up the diesel. Our latest engines are also more fuel efficient, hence allowing greater fuel savings in the long run.
The power requirement of a holiday resort will largely depend on the type of equipment it has. Some type of resorts rely on air conditioners, heaters and other power hungry equipments, hence a large generator is required. This is typically around 60kVA to 350kVA depending on the amount of rooms, chalet or cabins they have. Others however, rely on the cooling effects from nature due to their vicinity to the forest which gives natural ventilation and temperature cooler.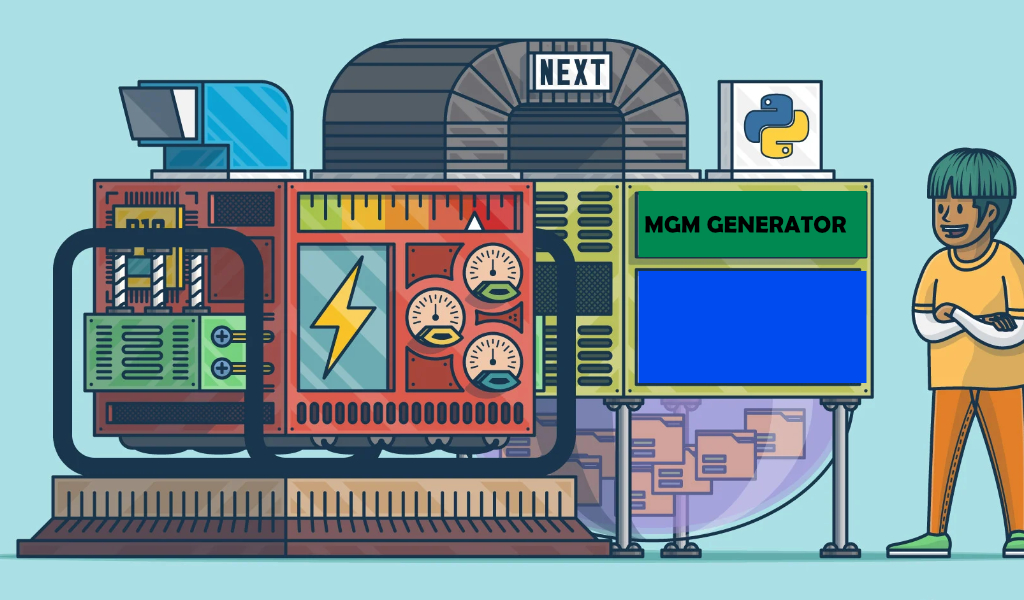 Which generator size should I get?
If you still don't know how to calculate whats size of generator you really need , here is the link to guide you :  'choosing a suitable generator size',  The basic rule of thumb when choosing a generator is to ensure you will be using at least 50 percent of the generator's generation capacity, otherwise it would be unhealthy for the generator to run at low loads at long periods of time.
Still Need Our Help ?
We can guide you freely! Contact us by clicking the button below.
Watch Our Video To Believe :