Backup Your Clinic's Electricity
Life support systems is essential in our life. Businesses which involved life support must always be ready to serve their patients especially in times of emergencies. Many people go through the hardship of falling sick and require medical assistance. For sickness such as fever and running nose, it is compulsory to take medication for fast recovery. In result, clinics should always be in service to provide medical assistance for their patients.
Power outage will eventually happen regardless of time and place. Electricity in a clinic is extremely important as hardware such as medical machines require electricity. If there is no backup electricity, clinic's doctor or staff won't have access to patient's past information if they are stored in a computer.
Here in Mega Genset, we select the most suitable generator for our client's use. If you purchase a genset from us, we will ensure that your clinic is equip with a genset which can provide the right amount of backup electricity in times of emergencies. If you don't know what type of kVA genset to purchase, you can always email or call us for more information.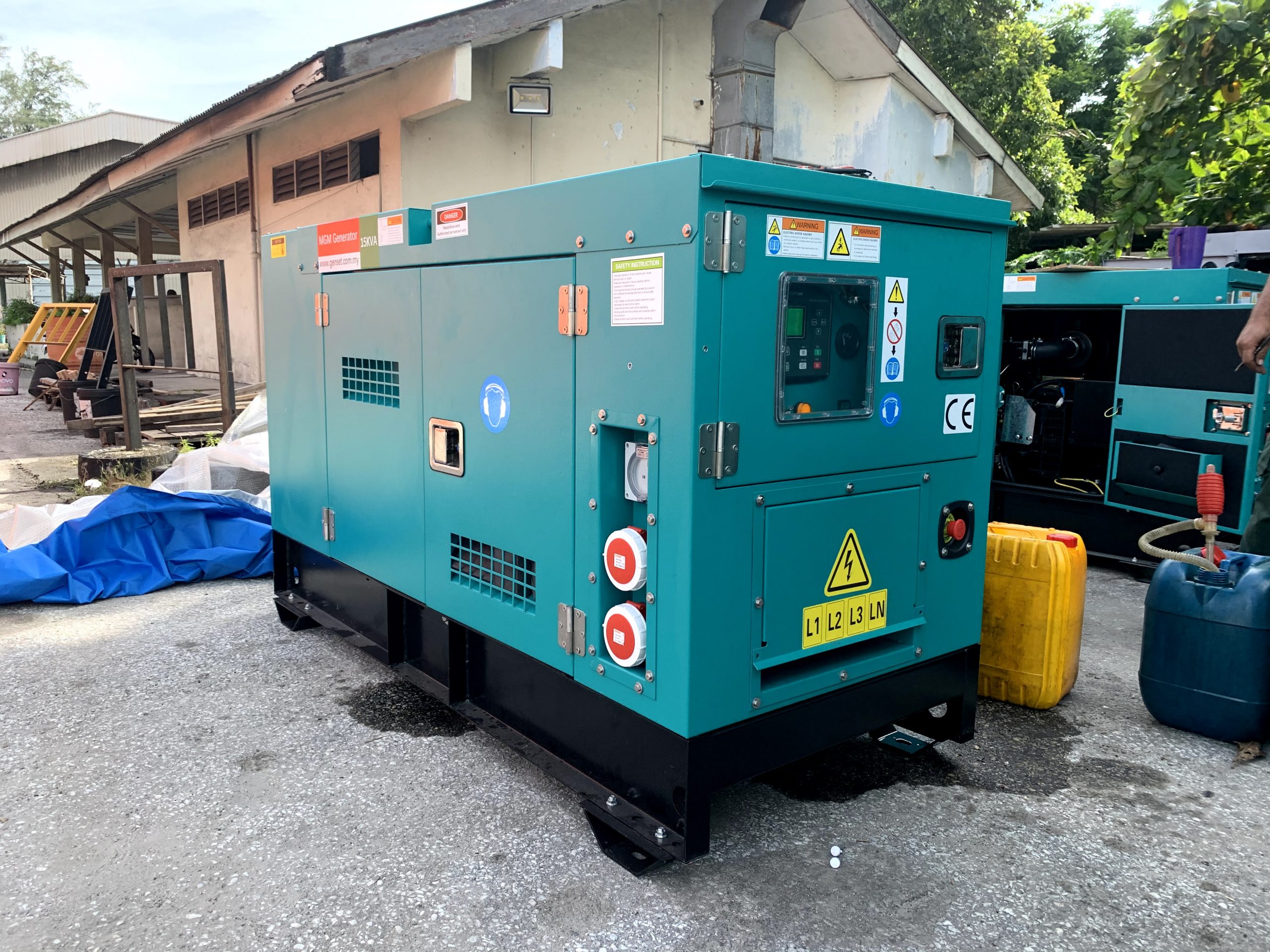 Top Priority For Patients
Power outage can happen at random moments. It can happen when a doctor is doing a physical examination on the patients. Some physical examination might require the use of light to examine properly. At this time, you will need to turn on your genset in order to allow the backup electricity to run. However, when purchasing our genset, we would also recommend an ATS. If there is a power outage, it will automatically run the genset and provide backup electricity within few seconds without needing the clinic's staff to do anything.
Contact us!
Click the button below to notify us of your needs.