GUIDE TO BUY THE RIGHT GENERATOR
Many people think of generator just a backup for powering in case the power goes down, but they are good so much more than that. Generators are used for providing a source of temporary and are very commonly found in daily operation on all manner of work and leisure sites.
Advantages of Generator
There are a virtually number of reason of using a generator, here are some of the ways that they put their generators to work :
* Emergency backup power for your home's essential appliances in case of power outage.
* Field energy source for running power tools at worksite.
* Portable energy for running lights, sound system, construction tools and outdoor events.
Identify Your Requirements
Application
Since generators are meant for both domestic and industrial applications. You should know whether you are looking for one for backup power for homes, leisure use, or to power your factory.
Wattage
It is essential you know exactly the type of load you need to run for which a power analysis should be done. Overloading a generator is the most common cause of failure and can cause damage to your appliances or the generator itself. Just as you would not run your car at maximum speed all day, it is the same for generators. Most appliances demand a higher current when they start, this is called surge. So your generator must have enough spare capacity to cope with that demand We have a handy calculator to help you work it out.

Fuel Type
It is important to figure out the fuel type of the generator because it helps in estimating the fuel cost. There are wide-ranging fuel and cost -efficient diesel, and petrol generators that may lie within your range.
Load Type
The nature of the load also impacts significantly over the type of generator. For instance, you may either need generator to power robust devices such as tools or for sensitive electronic equipment. If you are running sensitive electronics you will need an inverter generator or the electronics will be blown.
Backup Power with an Auto Transfer Switch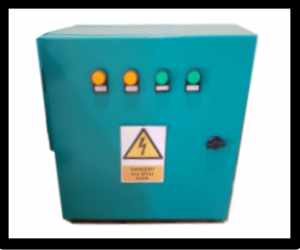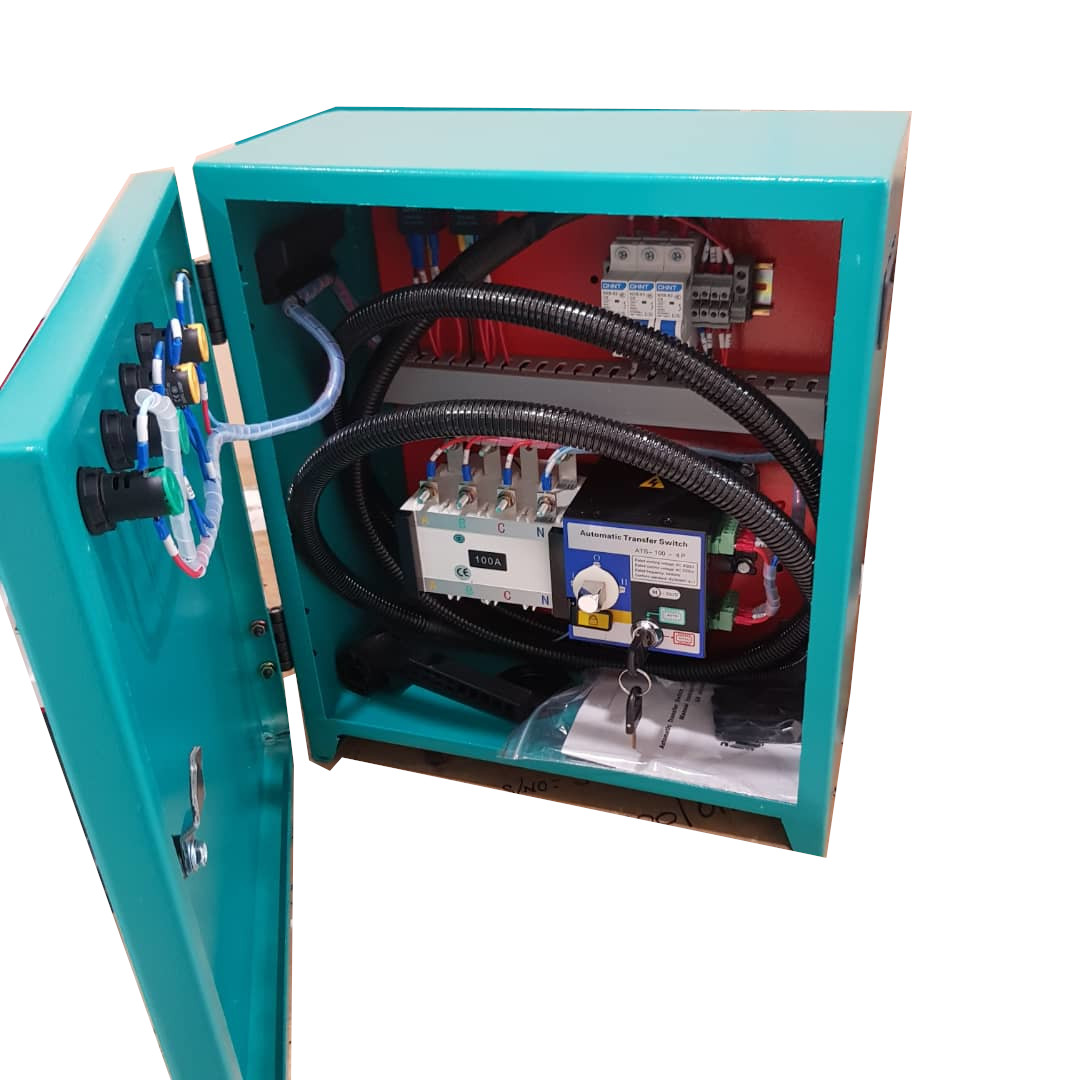 Silent Generators
Most people prefer silent generators, which do not producing loud whirring noise. Silent generators reduce the noise to no more than that of the central air conditioning units. People who like to camp often, small business owners, large enterprises, and home owners buy standby silent generators. These generators also have long run times and keep the power supplied for long durations in case of a blackout.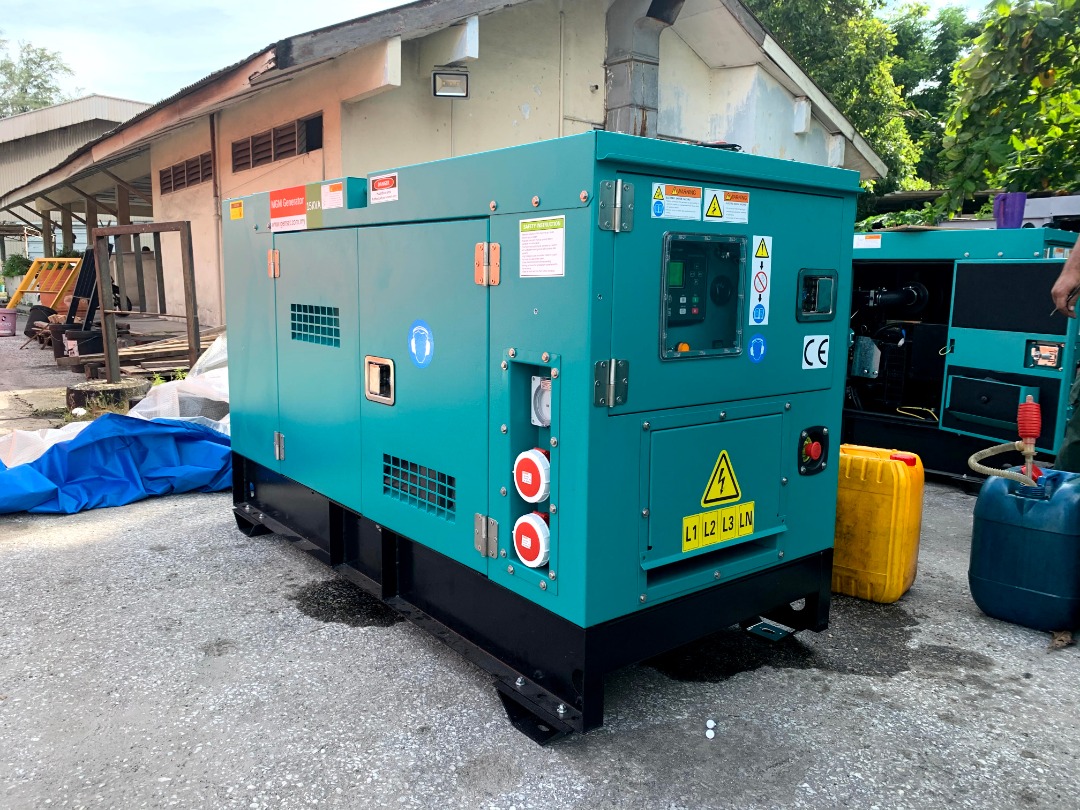 Open Set Generators
The basic appearance of the water tank, diesel engine, alternator and control box are installed on the same common chassis. The basic genset is usually seen most. It may also be a self-starting unit or a microcomputer-controlled automation genset. An open generator set is exactly what it state – no sound attenuation – open. On the other hand, Should you require sound attenuation to reduce the impact of the generator, we can noise control any of our generators either by an acoustic enclosure or by sound attenuation inside your plant building room.