Having a hard time during the recent Movement Control Order?
The recent pandemic outbreak Covid-19 was first detected in December 2019. This pandemic spread like wildfire across nations around the globe. In a matter of time, the pandemic reach Malaysia in January 2020. Countries are being force to be in lockdown or partial lockdown state. This is a crisis which is faced by almost every individual around the world. In result, many of our fellow Malaysians were not prepared during the pandemic outbreak.
We live in a world where sudden crisis or events can take place unpredictably. A simple power trip can ruin our day preventing us from doing any work which required electricity.
You might be thinking that purchasing a genset for an emergency is not worth the money. HOWEVER, what if you are living in an area where it is not easily accessible by TNB personnel? Or they require a long-time frame to fix the problem? During these times, a genset will definitely play a role in helping you to be prepared for this sudden emergency. Check out one of our clients who purchased a 30kVA MGM Genset for his house by clicking THIS.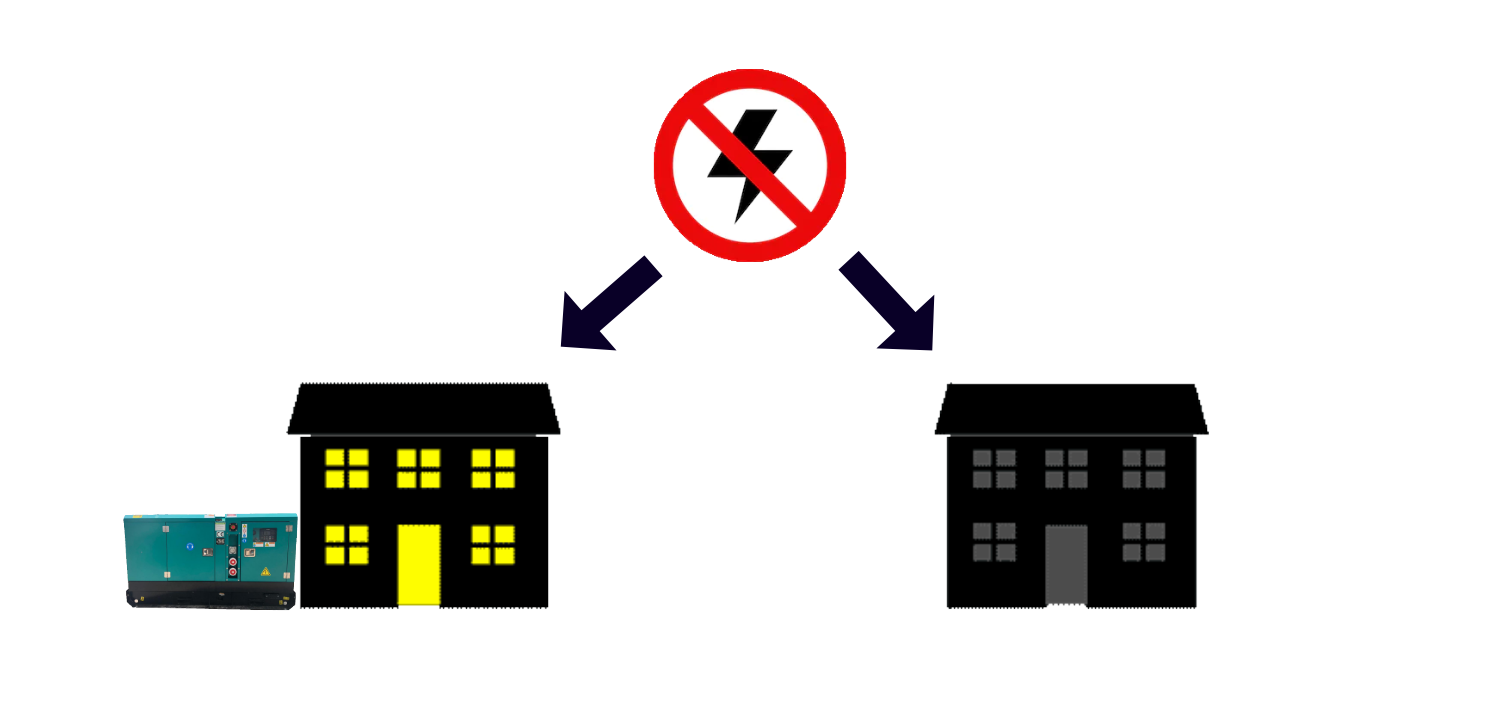 Did you prepare your business for any future emergency?
Businesses such as hotel services or factories should always be prepared to face any type of problems as these kinds of businesses have to run continuously for a long period of time. In case of a power trip, the lack of electricity will greatly affect their businesses by decreasing their up time which will result in losing huge amount of profit or causes customer dissatisfaction.
As a business owner, you should greatly consider about preparing your business to face any type of problems. By purchasing a genset from Mega Genset Malaysia, you will be able to run your business without any electricity problem while your competitors are forced to experience it.
Don't know where to start?
We can guide you! Contact us by clicking the button below.
What Are You Waiting For?

Protect Your Home & Business Now. Get A FREE Quote For A Generator Below:
Contact us below if you don't know where to start. We will give you advice on the Genset size that you need.