Ultra portable Generators are available for rental here in Malaysia. The German Generators, namely the 6kVA and 13kVA can fit onto a pickup truck (Toyota Hilux or Mitsubishi Triton) and be used immediately.
How It Happened
It was Thursday in the morning. When the birds are singing, the town is busying, a client walked into our office looking for a rental of a generator.
For his inquiry, our technician provides useful information about the specs of the generator, how to operate, etc. Our company offers 3 types of  6kVA Germany generator, which is 7411 GEKO, 7401 ATS GEKO, and Endress ESE 606 Generator. The client chose the first one immediately. As customer satisfaction is our priority, the client had a great experience in renting our generator.
Superior German Generators
The blue ones, small ones yet powerful – German GEKO Generators are famous for its quality and reliability. The GEKO is fuel-efficient and is equipped with a reliable Super Silent Honda motor making this generator very quiet therefore providing tactical benefits where silence is key. In addition, they are highly customizable such as whether you require a Blackout Control, battery charger or electrical starting system. Their generators are all able to be hand-started, hence the battery start option is optional. These generators are suitable for the Army and Navy of any country.
The GEKO is effectively covered which protects the generator against amounts of dust and sand that can lead to failures. The mobility of this relatively lightweight (but powerful) generator makes it very convenient to utilize in disaster relief situations where having and maintaining power is of crucial importance.
The Geko 7411 Ultra Portable Generator Features:
Electrical Capacity cos 1,0: 6500 VA

Electrical power cos 1,0: 5520 VA

Frequency: 50Hz

Engine type: Honda GX 390 Super Silent

Protection class Generator: IP 54

Fuel type: Petrol engine oil

Capacity: 1.1 l

Engine power: 7.5 kW

Weight: 162 kg

Cooling Engine/Generator:  Air/Air

Length: 820 mm

Width: 565 mm

Fuel tank capacity: 23 l

Height: 643 mm

Noise pressure: 93 dB(A)

Operating time full load: 12.5 hours

Noise power level: 65 dB(A)

Operating time half load: 7 hours

Silent design with large air-filter and large exhaust muffler for noise reduction.

Automatic shut down if low oil level is detected.

Fuel gauge.

Operating time with one tank filling up to 12,5 hours.

Disengageable starting amplifier.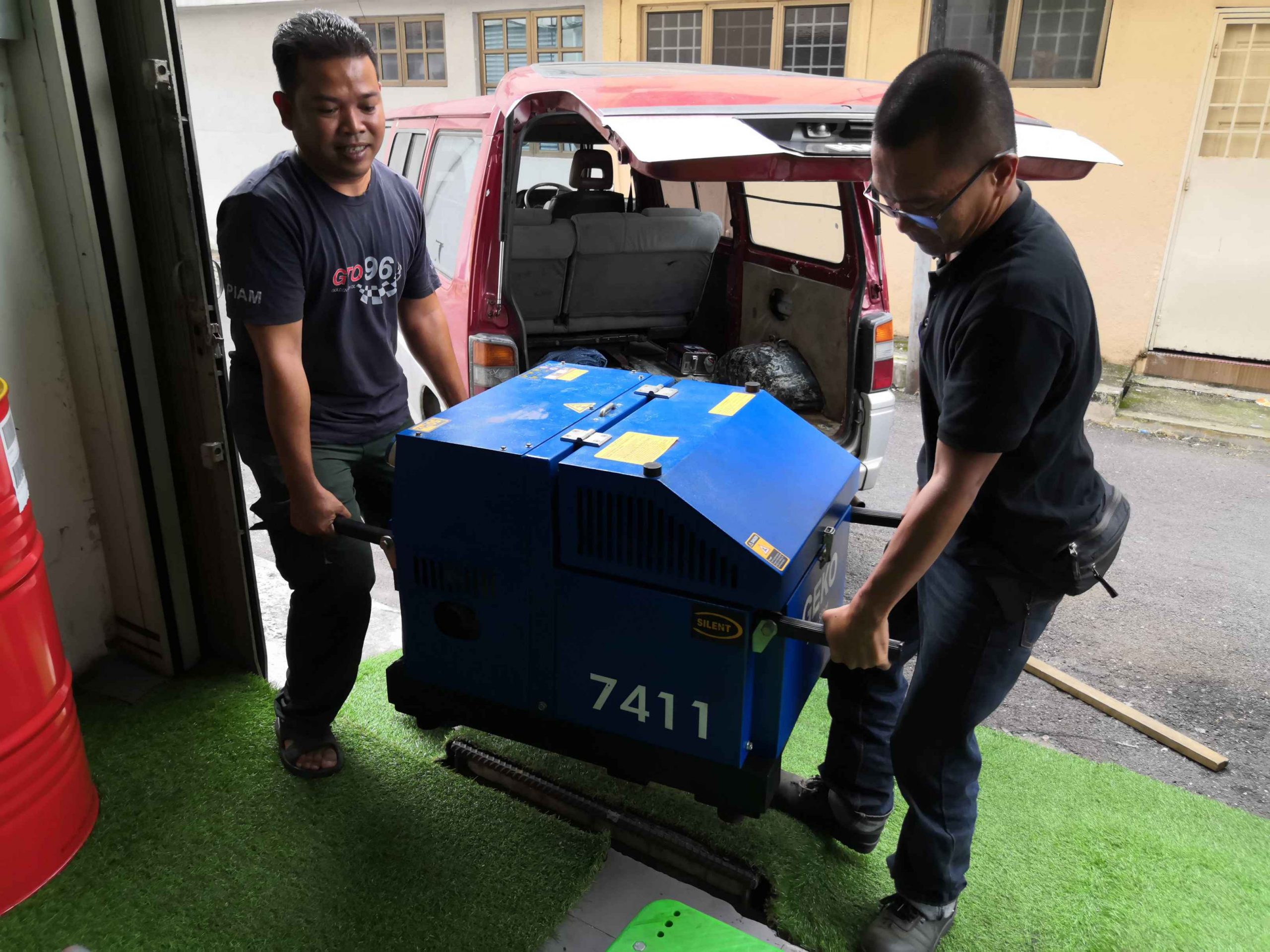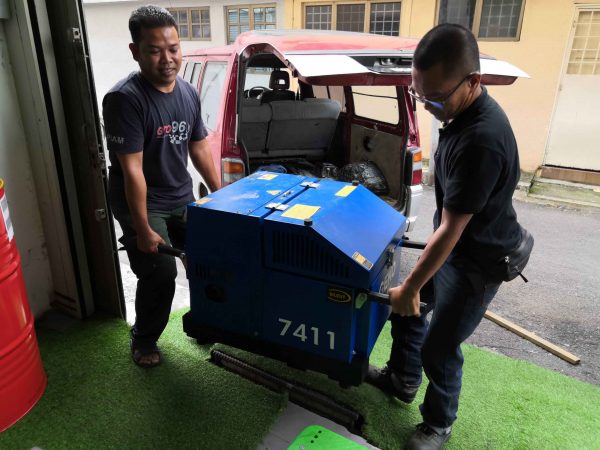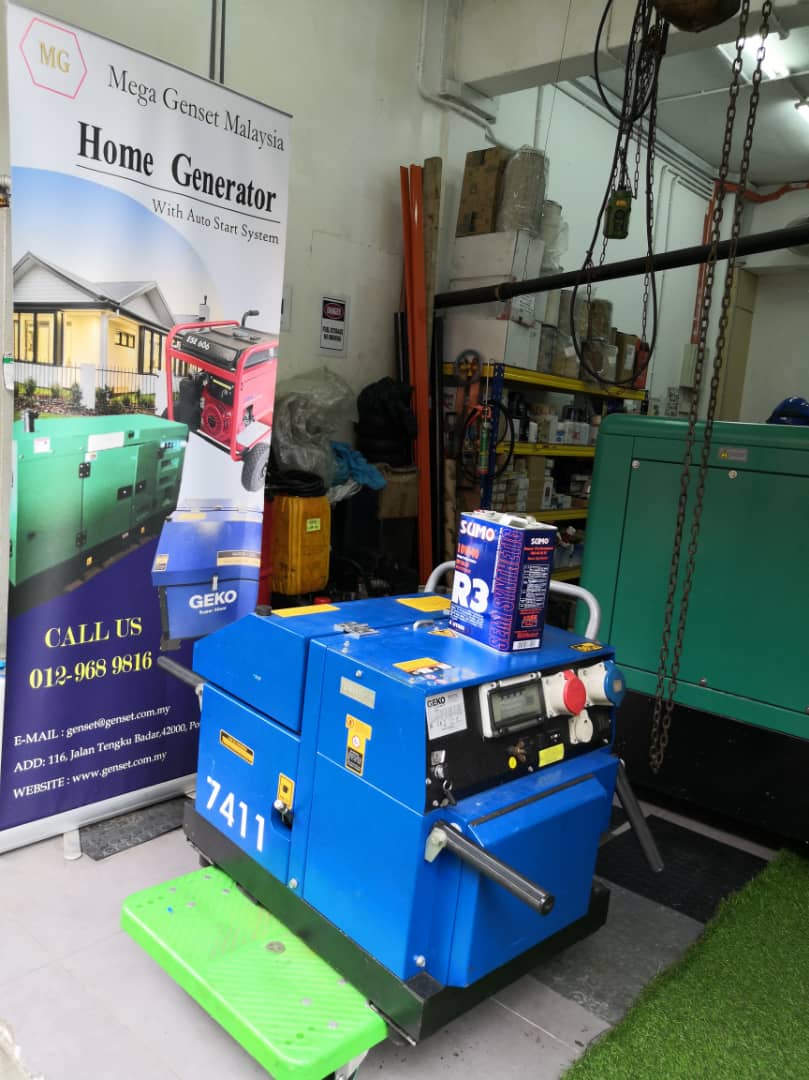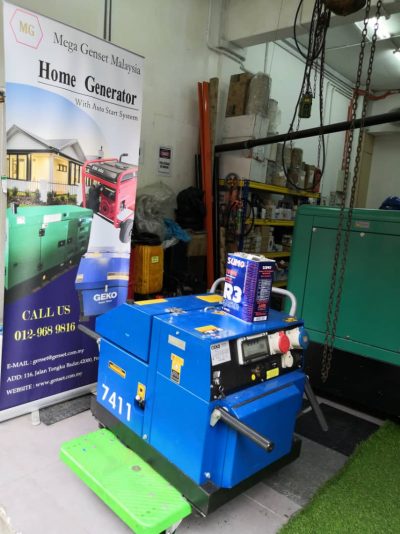 Conclusion
It is clear that when you rent a generator, you should get a reliable one. Getting a cheap ultra portable generator will land you more headaches than productivity. Hence it may even cost you more. Contact us now to rent an ultra portable generator.