Small and Reliable Portable Genset For Rental In Malaysia
We supply and rent reliable 6kVA and 13kVA German Generators which are reliable for use. They run on Petrol fuel and are generally less prone to breakdowns compared to their chinese counterparts.
We do supply small generator for rental. Either for short or long period rental. Our small and portable generators are convenient to collect with any 4x4 vehicle. You do not need any forklift or lorry crane to carry, you can just carry with 2-3 men. That's how portable our gensets are.
For portable genset rental we have 6kva and 13kva. For the genset's brand there are Endress by Honda Brand or Geko Brand. Both are western brand engine generator. Therefore, for 6kva and 13kva given choice either single phase or three phase.
Endress 6kVA and 13kVA Generator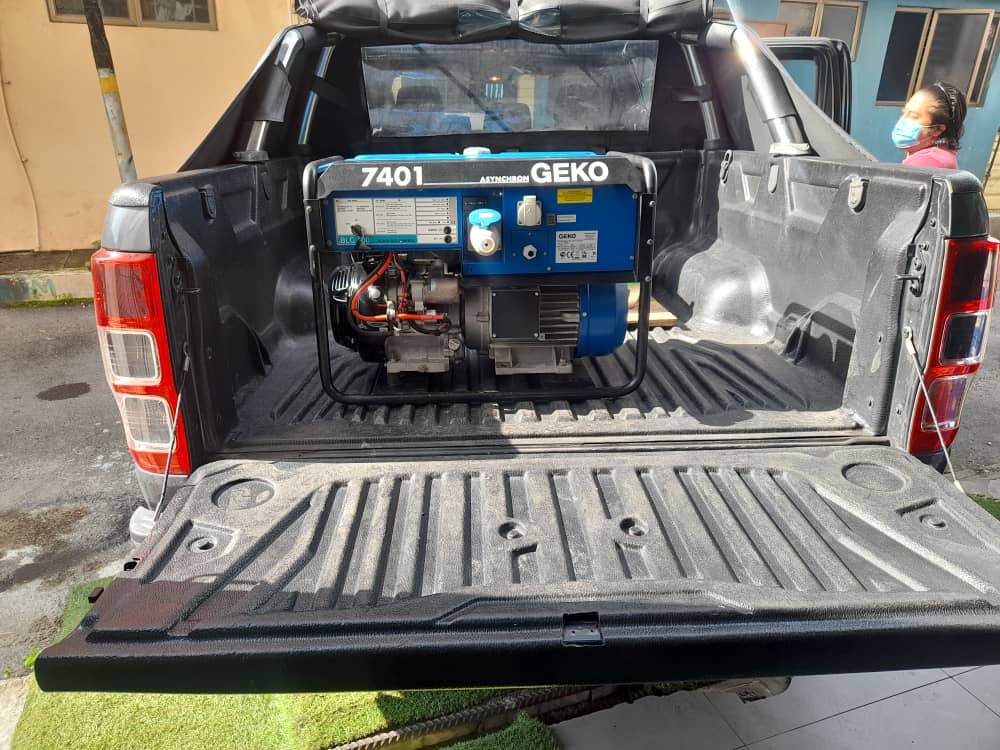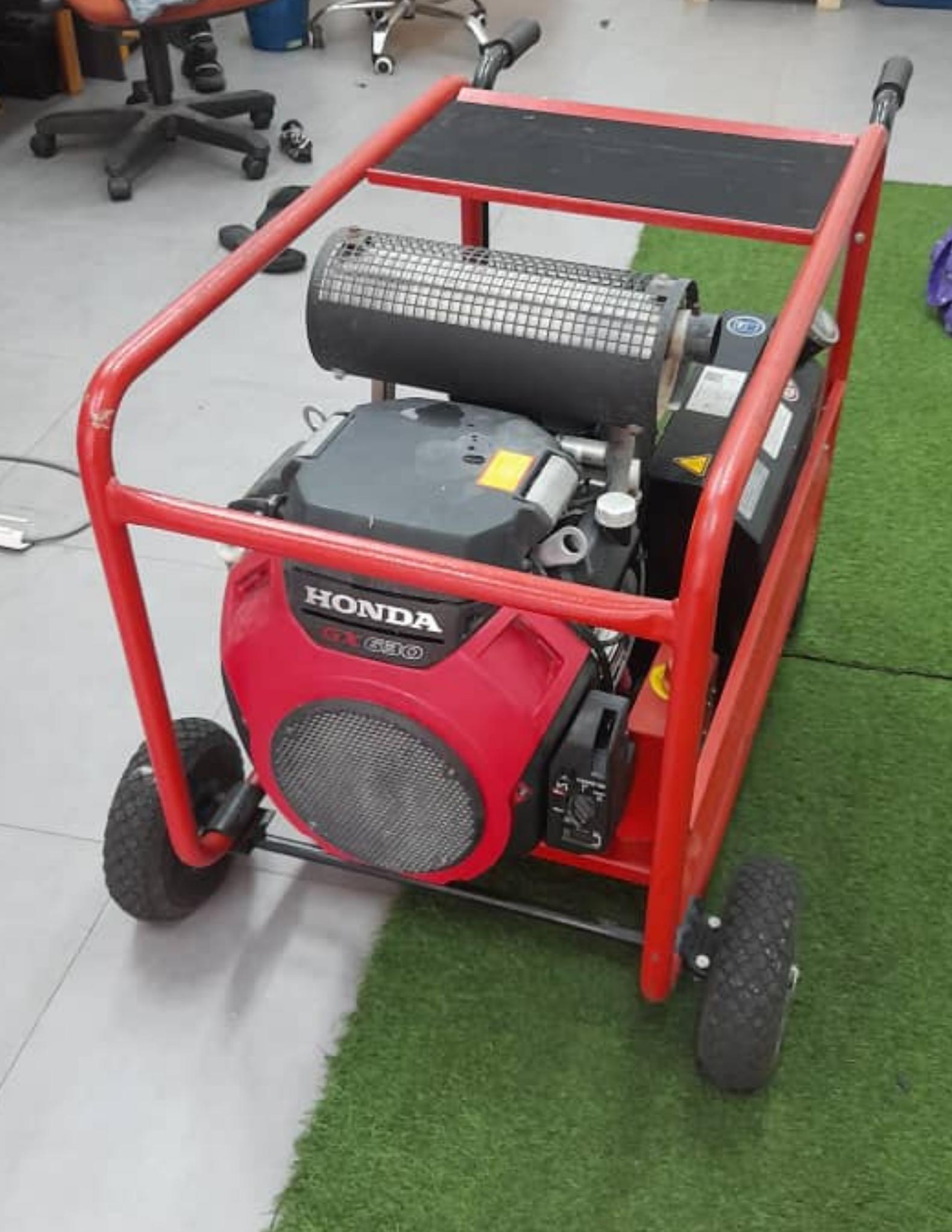 GEKO Brand 6kVA Portable Generator
Our Geko genset comes with either single phase power socket or single phase + three phase power sockets. Usually we will ask customer he/she need single phase or three phase socket, therefore we can recommend which will be the best for them. So that they can work easily with the suitable genset that they rented.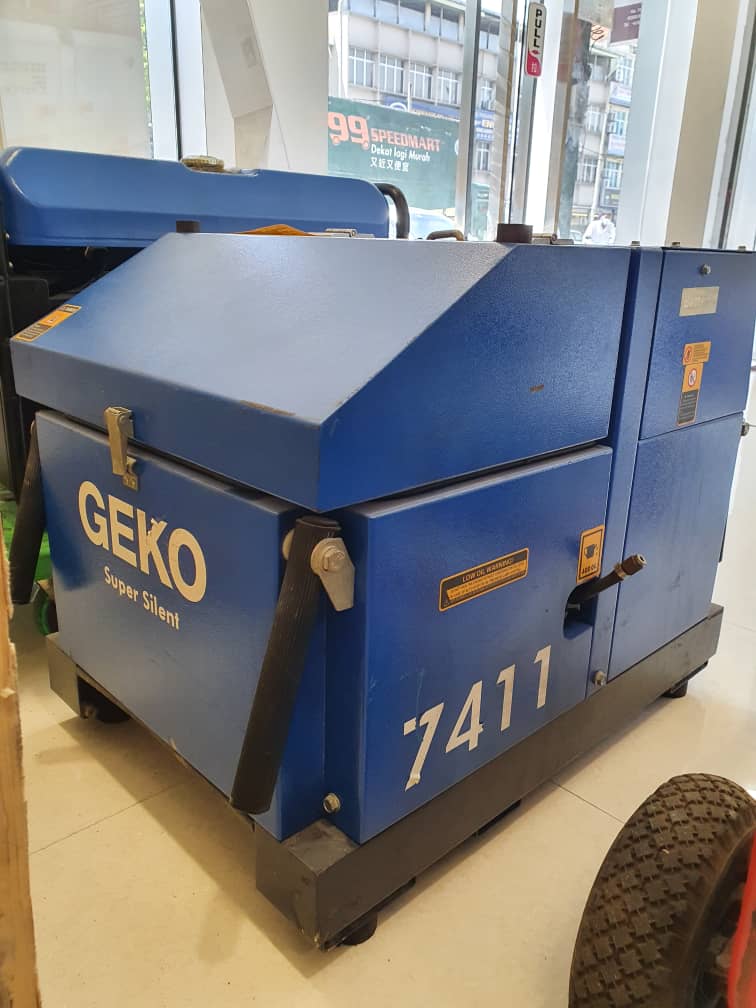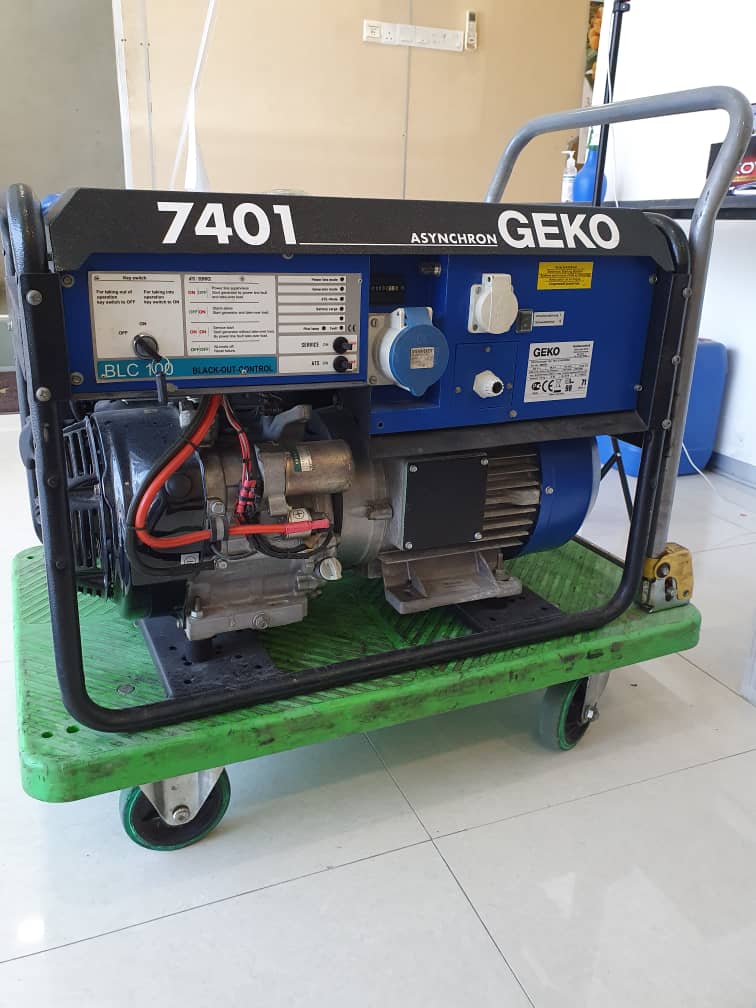 Our core value is to create customer's satisfaction when using our products.