Medium Sized Generators is our forte in Genset supply in Malaysia.
Medium sized gensets range from 100kVA, 160kVA and 250kVA.
Medium sized generators are mostly suited for Event Halls, Construction Sites and Factory Backup Generators. These kind of generators are usually for business continuity so that it will not stop your business revenue from coming in. For example, a blackout in an event hall may cause non-payment or fee deduction from your end customer. While so, a factory would also have to stop production if Tenaga Nasional Berhad has its power cut.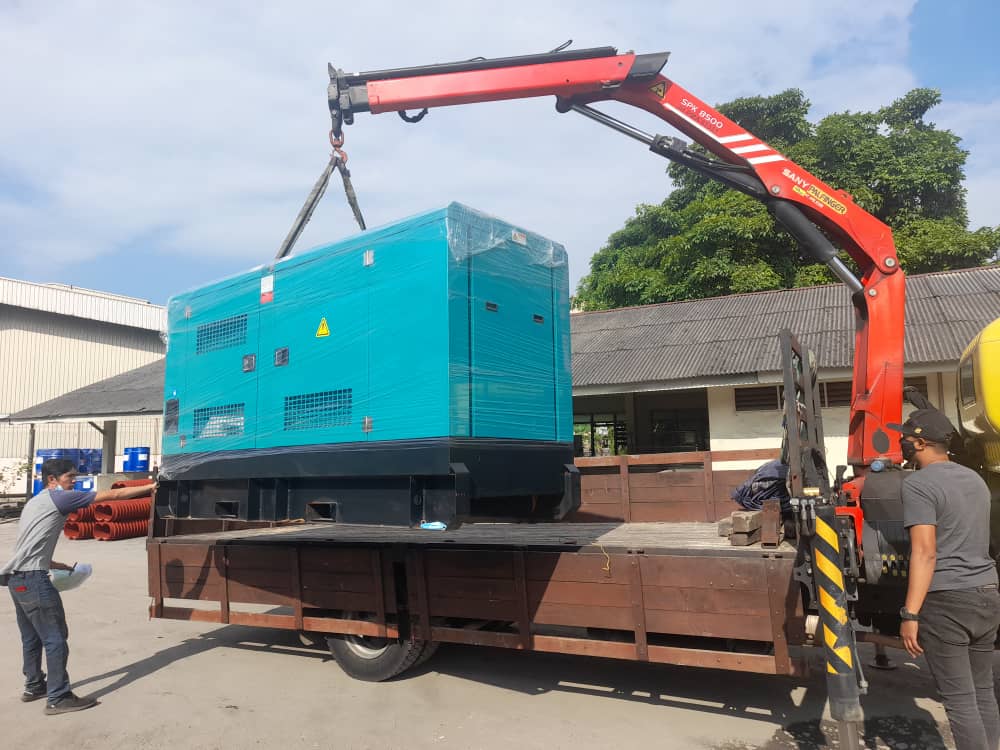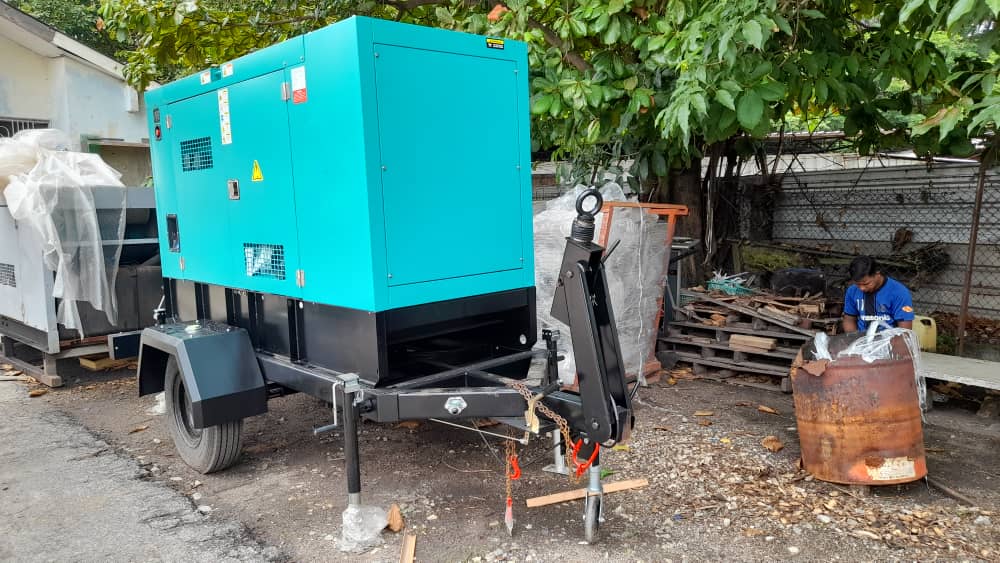 Other than normal 100kVA genset, we also have 100kVA generator with two wheel trailer. Genset with trailer are very convenient because you can just carry it along everywhere. The trailer has a clip that can just pull by any 4x4 car with the clip attachment on.  Not only these that is attractive, the trailer also comes with break and signal light attach at the end of the trailer. Our trailer is already ready made, do not need to custom made, just pay and go.