Best Seller Medium Size 100kVA Generator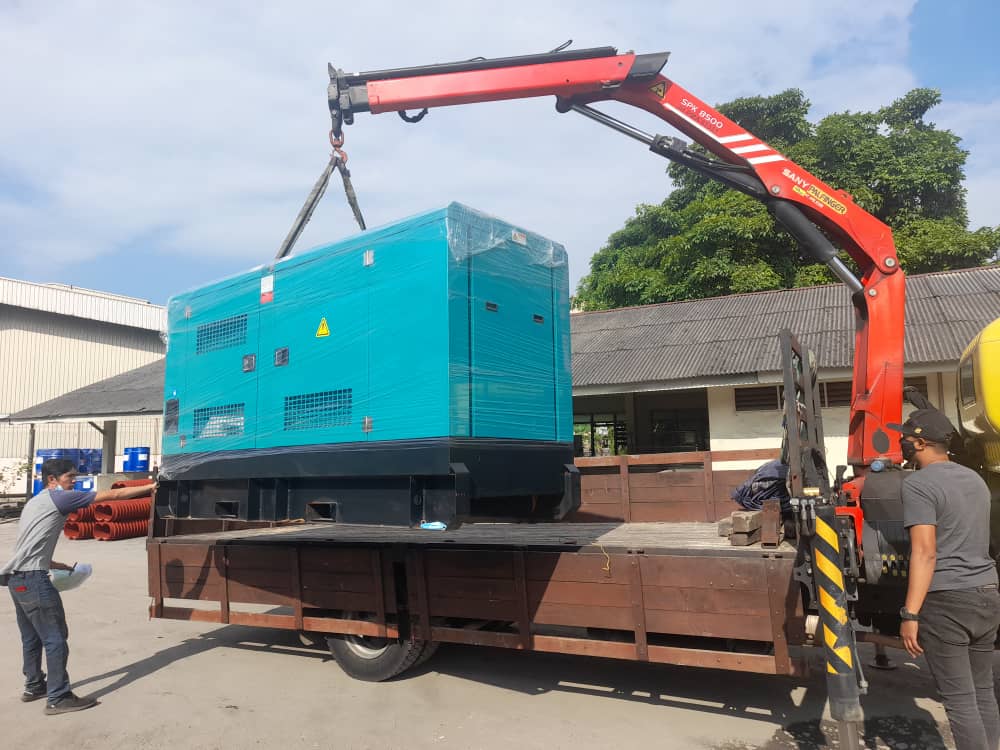 Our best seller medium size generators are 100kVA, 150kVA and 160kVA. These size generators are popular because it is not too big or too small. Just enough for most of the factory, shop lot or construction use.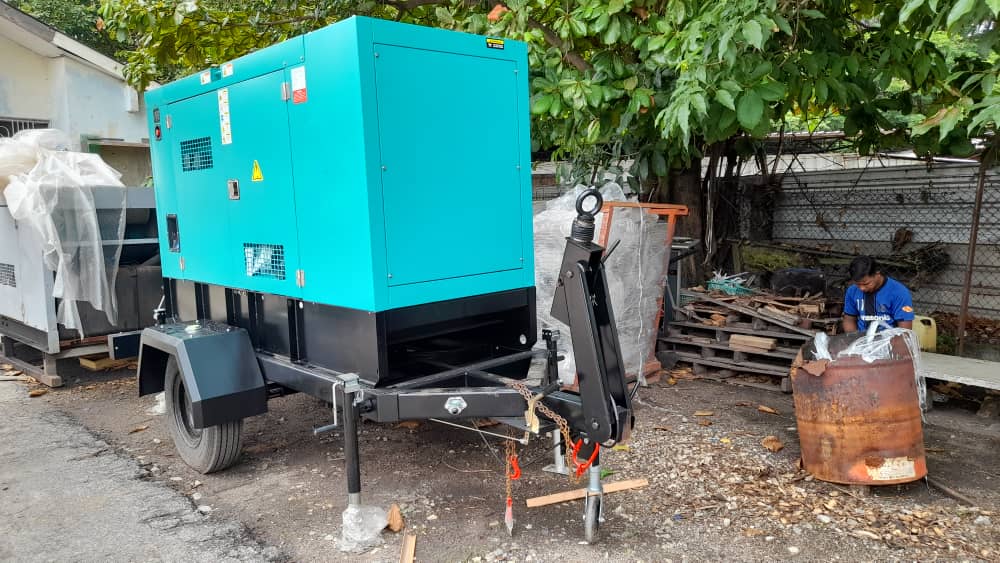 Other than normal 100kVA genset, we also have 100kVA generator with two wheel trailer. Genset with trailer are very convenient because you can just carry it along everywhere. The trailer has a clip that can just pull by any 4x4 car with the clip attachment on.  Not only these that is attractive, the trailer also comes with break and signal light attach at the end of the trailer.