30kVA MGM Generator Is In Front Of Your House 
The 30kVA MGM Generator canopy diesel generator will solve your power needs. Whether you're facing an emergency outage or a unplanned project, our  generators for hire provides flexible, portable and reliable power. An electric generator is a device that converts mechanical energy obtained from an external source into electrical energy as the output.
It is important to understand that a generator does not actually 'create' electrical energy. This flow of electric charges constitutes the output electric current supplied by the generator.
It was Thursday in the morning, one of our regular customer asked about generator that he wanted for a backup power supplies at his house if there is an outage of electricity power or blackout happen in his residential areas. So, our worker give him a catalogue through WhatsApp and asking about the kVA required, location of his house, size of generator to make sure the genset he will order soon is really suitable with how many power he should supply at his house.
After giving the quotation, our customer agree to get 30kVA MCM Generator for us. Do you know why? This is because our generator are versatile and reliable.
Genset Model: 30kVA MGM Mark 12

Dimension(mm) : 2200x900x1400

3Phase(4Wires)

Alternator Model: Stamford

Frequency: 50Hz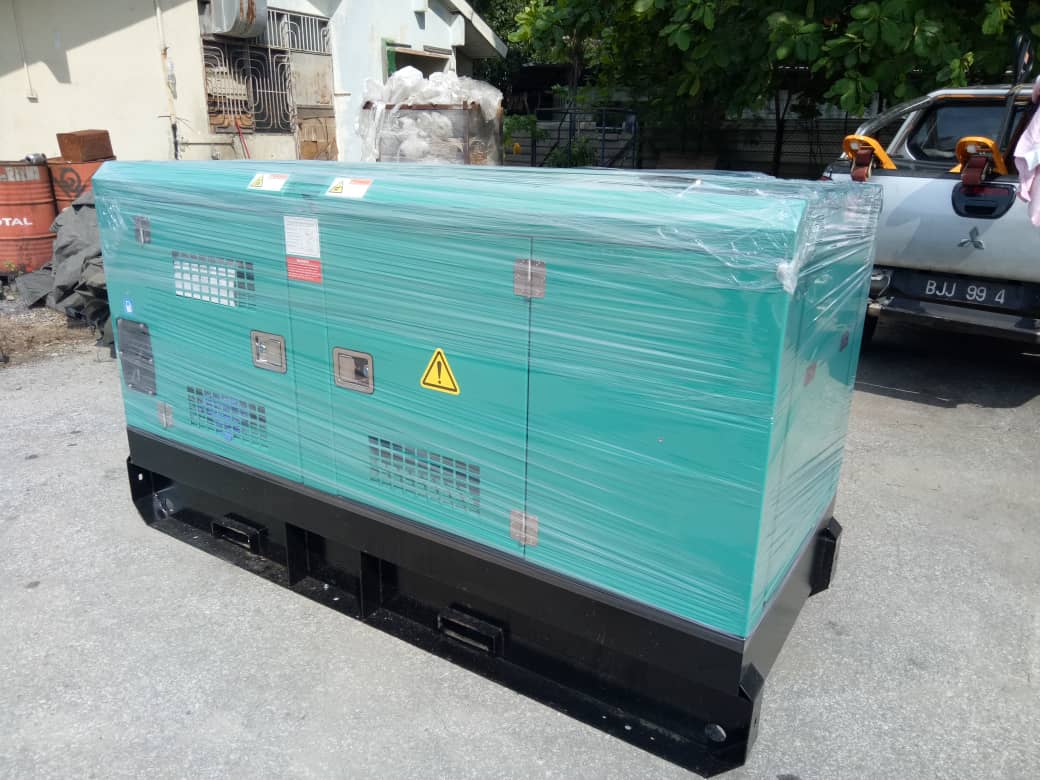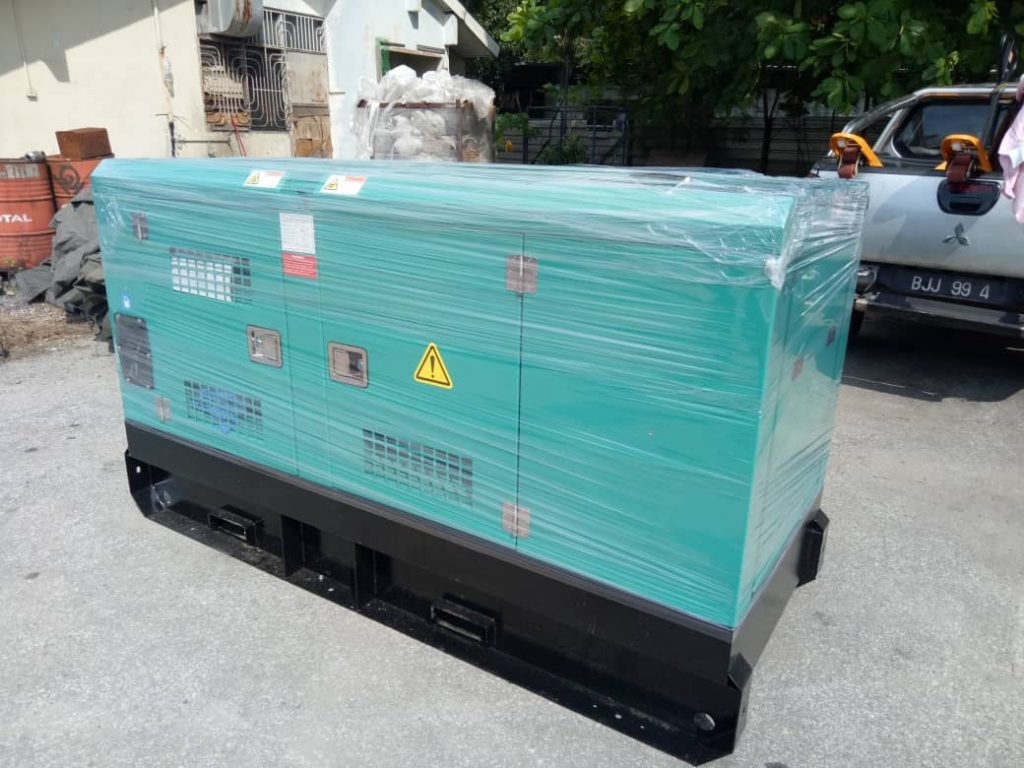 Our 30kVA MGM Generator Mark 12 
Features :
Silent sound  levels without compromising performance. Only 75dB within 5 meters.
Fork lift pockets allow easy loading and unloading with lorry crane
Easy to control
Benefits :
Fast mobilization and easy set-up.
Suitable for sites such as residential area.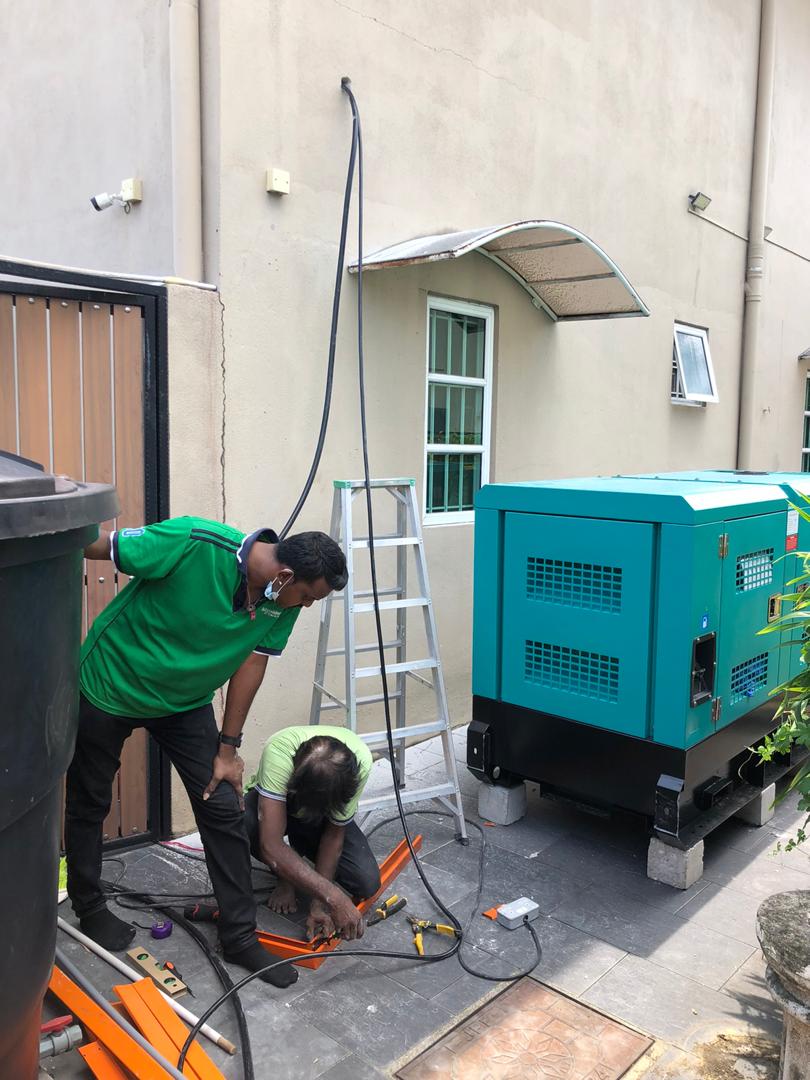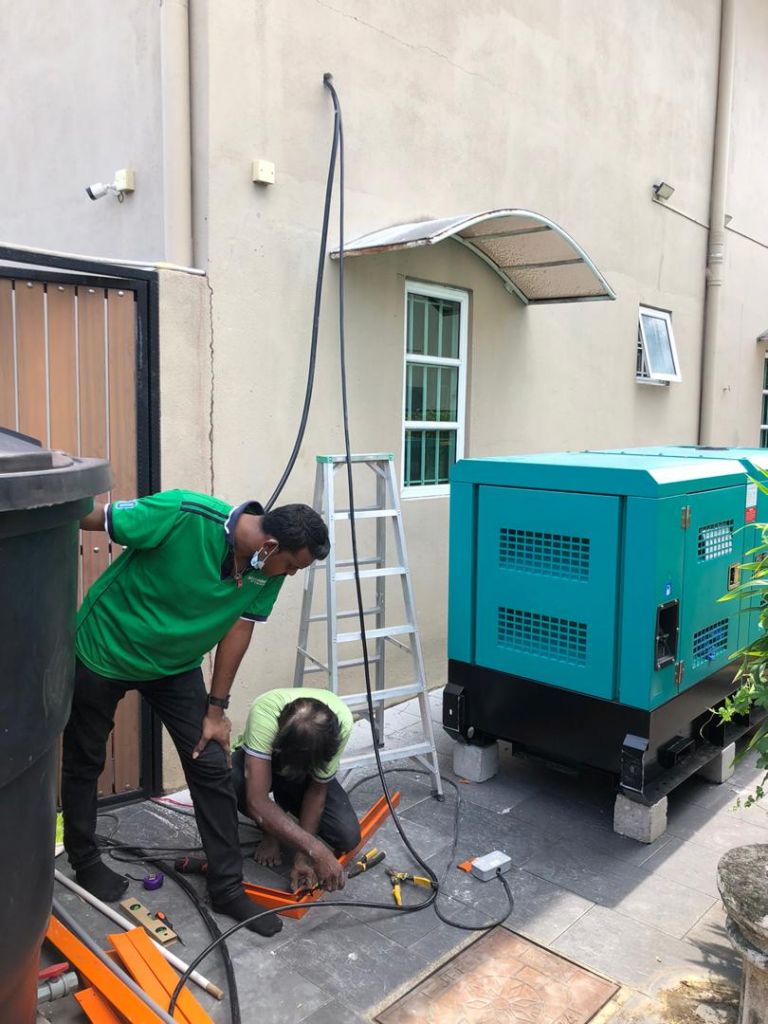 3O kVA MGM Generator Ready For You 
Mega Genset Malaysia also providing the installation service for the customer and affordable price are included. Our professional technician will ensure the generator in a good condition and there is no problem with it before deliver and install the generator. We give the best instruction and advice to our customer how to take care the generator in a long term. If our customer requested for oil filter, fuel  filter, air filter, radiator cap and many more to supply, no worries they can contact us easily.
What Are You Waiting For? Come And Join The Other For Your Owns Good In The Future! If You Don't Know What Is Generator ? Don't Worry! We Will Give The Consultation For Free.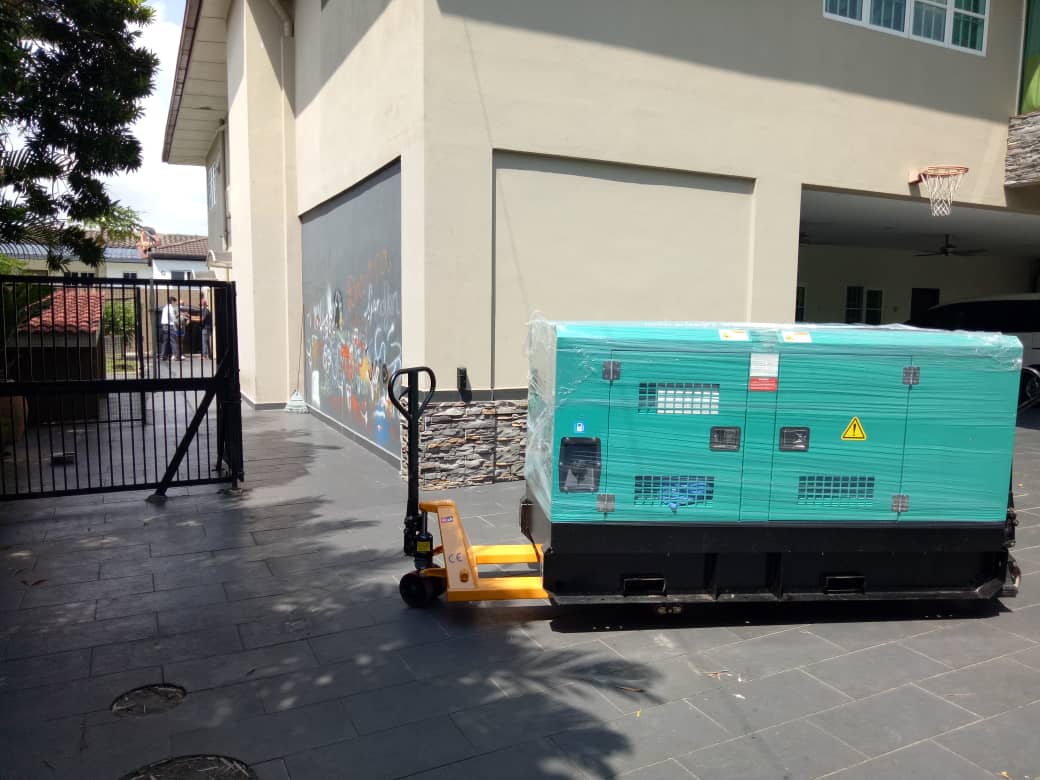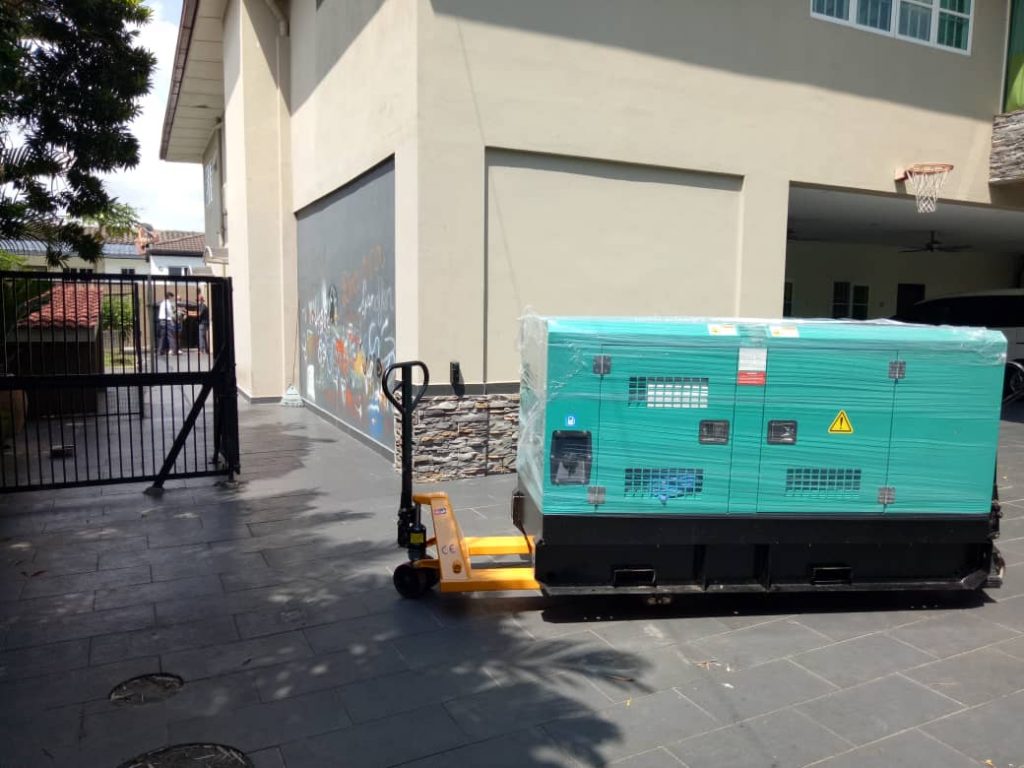 Do you need the one to power the entire house ?
Do you live in an area where power outages are a common thing? If yes, then getting a larger backup generator would give you additional peace of mind and could prove to be an excellent long term investment.
If you only plan to run a generator a few times a year in case of sudden emergency blackout – you could save a lot of money by purchasing a smaller generator capable of running the essential equipment.
An air conditioner, a freezer, refrigerator lights are some of the appliances you might want to be able to run during a power outage. You don't need an expensive standby whole house generator to power these.
If you wonder what kind of kVA of generator do you need ? Don't hesitate! Do contact us for more information below :