Small and Compact But Powerful 
Our 25kVA is the most popular among the small medium size generator. Because it is small and compact, but the size didn't changes it's power.
For your information, those huge containers are known as reefer container which is also known as refrigerator container. It is basically a big refrigerator located at the back of the prime mover truck allowing the transportation of products which required temperature control such as fruits and meat.
These reefer containers are usually powered by an external power supply. To perform this function, a genset is needed.
Here in Mega Genset, we supply different sizes of genset with different functionality. If you are looking for a genset to power your reefer containers, then you are in the right place!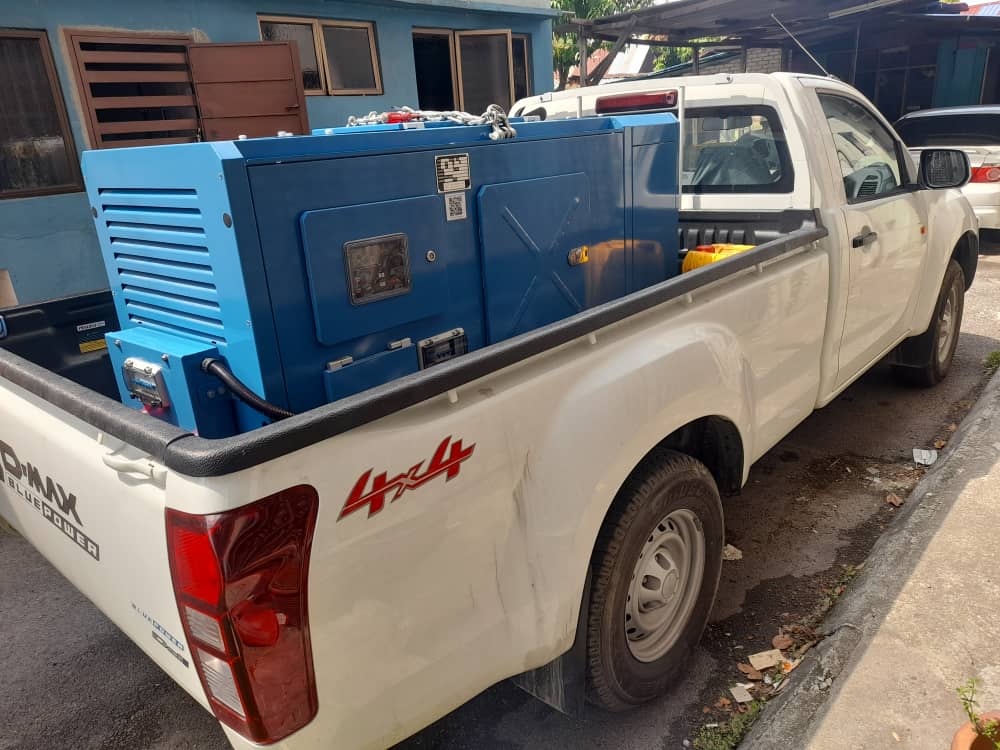 Our 25kVA is popular because it can fit behind lorry crane head, that's how compact it is. It is also suitable for other use, compact and save space. For one of our customer bought for chicken farm use. Bigger kVA with smaller size, they are so satisfied with the genset when they got it and use it. We also got customer that place the genset under the trailer or at the prime mover. Our 25kVA is also low fuel consumption, save fuel, save money.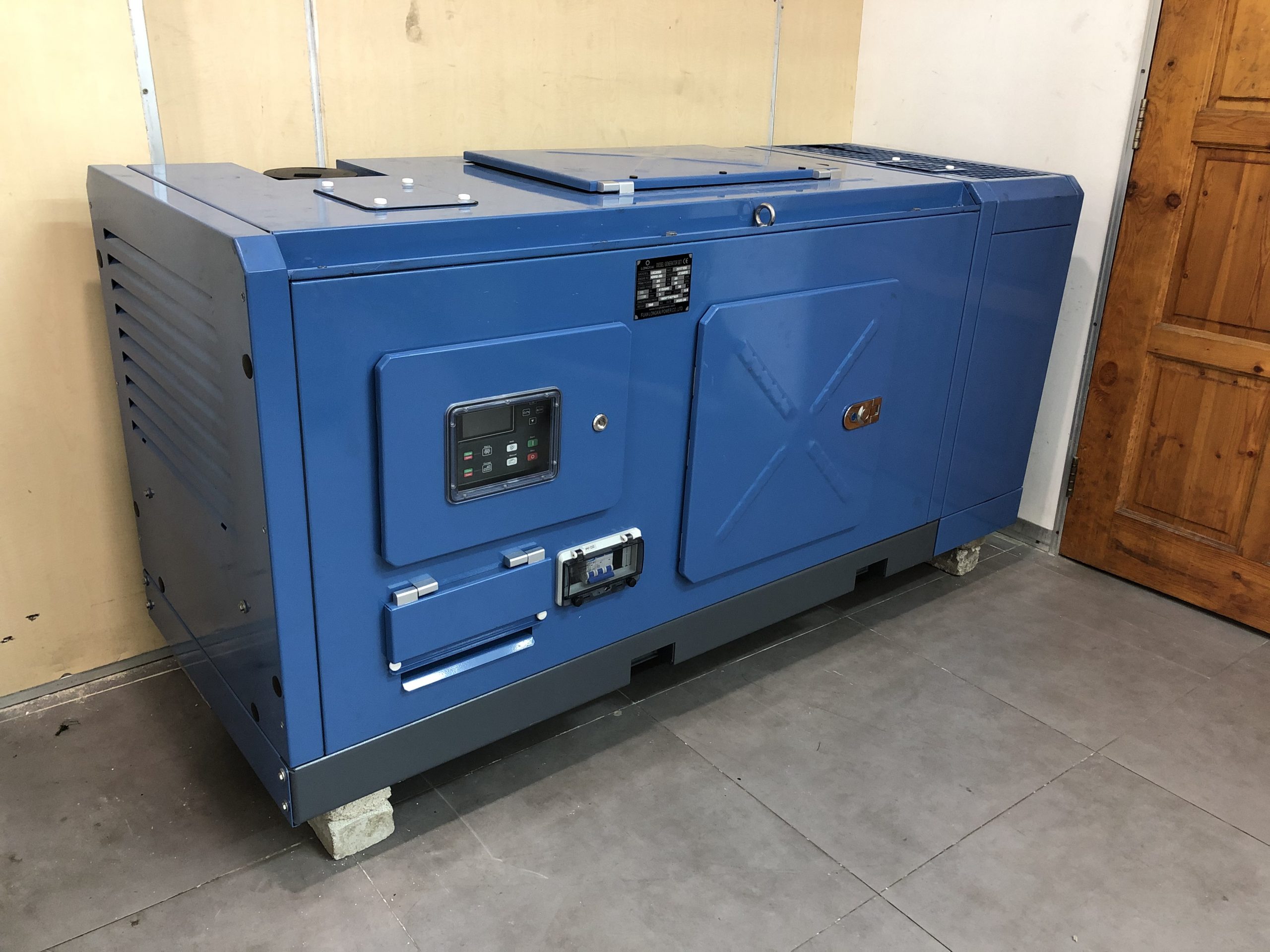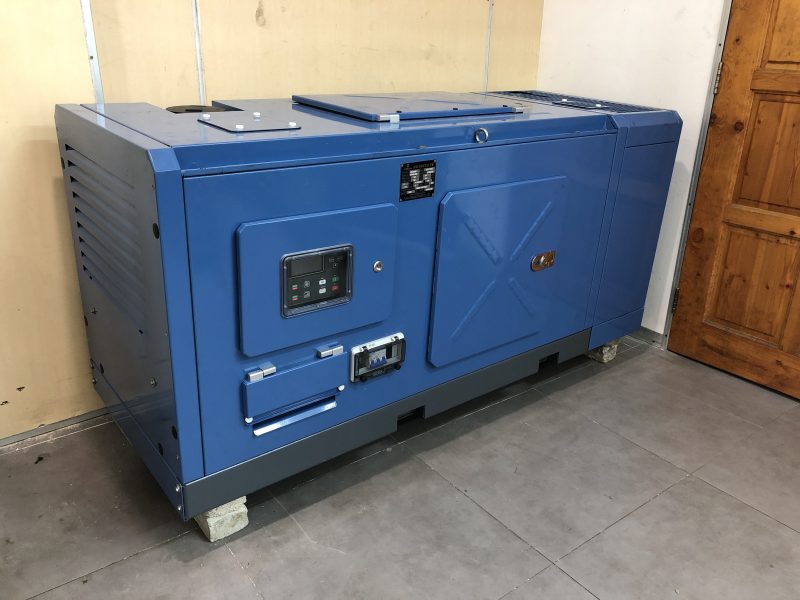 Assembly : 
The engine and alternator are  closed coupled by means of an  SAE flange.

A full torsional analysis has been carried out to guarantee no harmful vibration will occur.

Anti-vibration pads are affixed between engine alternator feet and the base frame.

Rubber diagonal isolators are specially designed to reduce engine and alternator vibration and  prevent distortion in the voltage and harmonic output of the generator.

All iron and steel surfaces of canopy fabrications have been treated for coating by grit blast  cleaning.

Then covered by a polyester powder paint which provides an excellent corrosion resistance surface.