These electric generators are designed to be temporary light sources in areas where there is no electric current or poor lighting and/or where you want to improve lighting temporarily. The sectors in which lighting towers are in great demand are on construction sites, in sports grounds, in warehouses, camping areas and areas used to shelter people in the case of emergencies as earthquakes, floods, etc.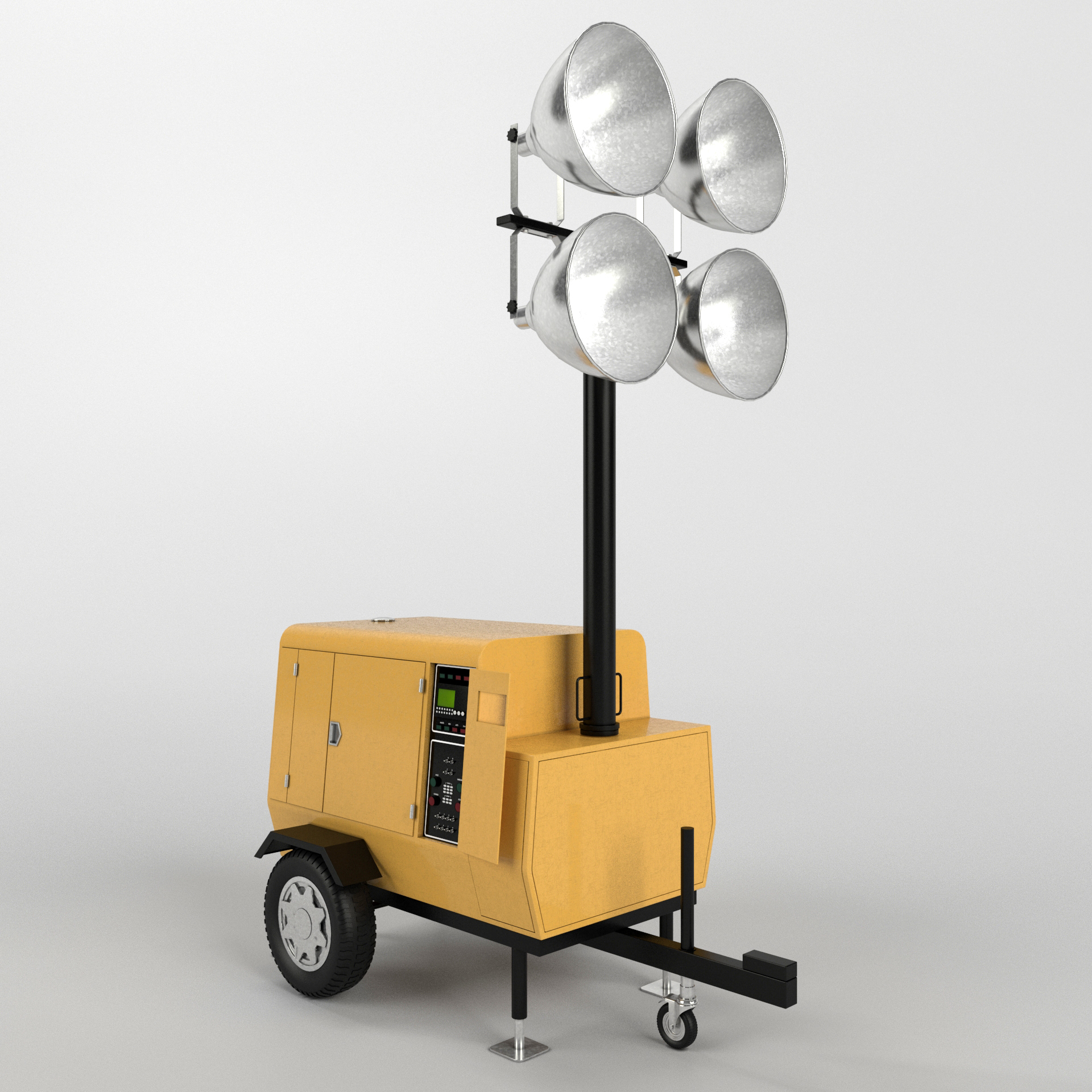 Benefits of Tower Light Generator
Startup Anytime
Start things up when it suits you best. The tower light is entirely self-supporting. This implies a convenient built-in timer and dusk sensor which ensures switching on and off at any time. No unnecessary lighting hours. Therefore cost-effective.
Time Saving
The extendable mast expands through an electronic control and setup is quick at the right place. Due to the built-in timer/dusk sensor it is no longer required to start and switch off towers one after another which saves a lot of time.
Low Noises
Because of its extra quiet exhaust this tower light is ideal for places and areas with large crowds and music events. You will barely notice these towers with generator.