Load Bank Rental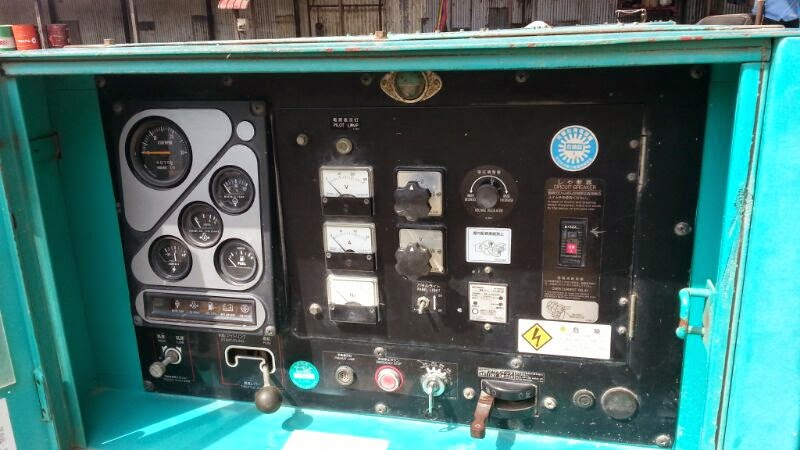 Load banks are usually resistive heaters that are joined together to create load for electricity that passes through it. Here in genset malaysia, we provide rental and sale of Load Banks so that you are able to test your electricity capability at a particular building or generator.
These kind of load banks are suitable to be used at construction sites, commercial buildings and oil & gas applications. Load banks start from 400kVA to 1500kVA.
Load banks are usually made of heaters joined in series to create tremendous resistance to current, hence it is an effective way to measure the load capability of a generator. Our generators are load tested before delivered to you and now you can do the load testing yourself by owning one of these.
If you require to rent or buy a load bank, contact us at the number below: