RENTAL FOR KUALA LUMPUR GOT COVERED!
Kuala Lumpur is such a big city, plus there is beautiful tower we call Petronas Twin Tower. Kuala Lumpur also known as developed city. Kuala Lumpur got exclusive mall called Suria KLCC, and also the most population compare to any state in Malaysia. When comes for big city, of course got more power source to supply. Fortunately, we are doing rental for Kuala Lumpur. Then, we got some brands such as Cummins, Mitsubishi, Perkins, Volvo and our own brand, MGM. Plus, we are doing rental for all the brands we mentioned earlier, for Kuala Lumpur. Don't worry anymore, you under covered and for purchase also we had. We also do charge for transportation to Kuala Lumpur if customer got no lorry to come to self-collect at our warehouse. If you got problem about the generator you renting from us, we will arrange to check and identify where the problems come without charge any fee to customers.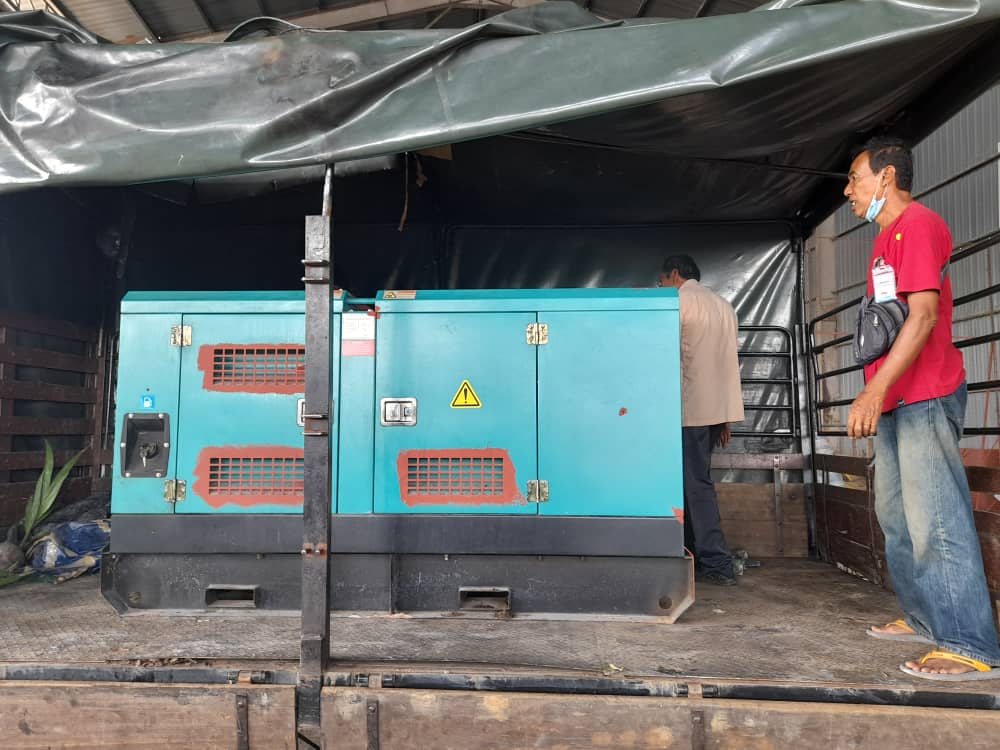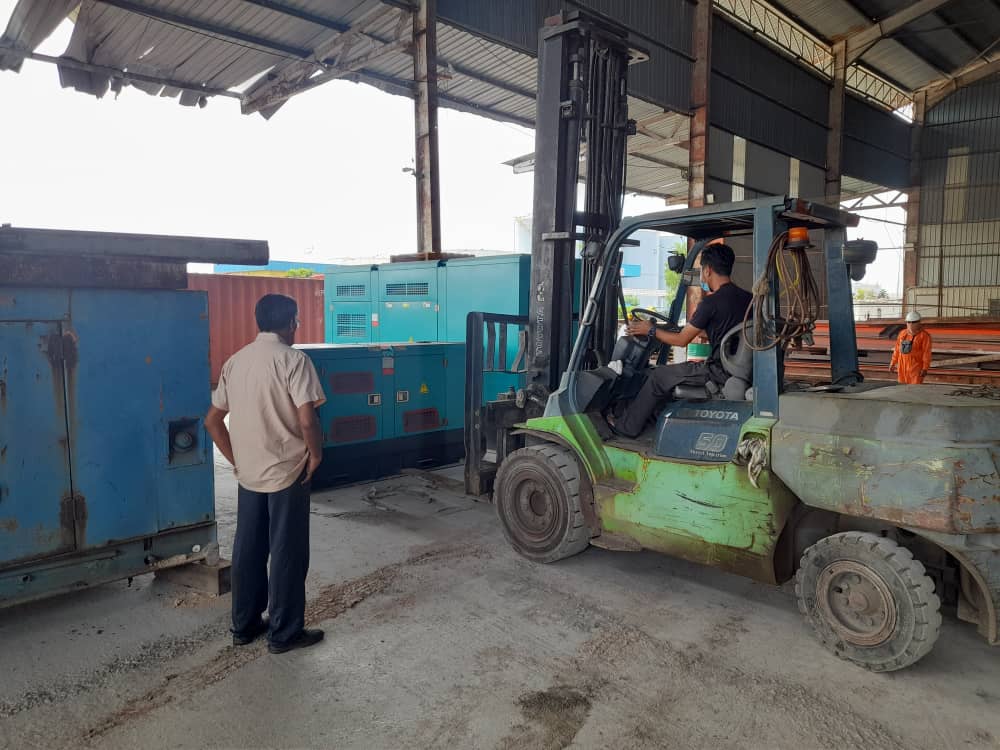 What purpose renting a generator?
The purpose for renting a generator is for backup generator when the main power fails, for construction uses, for support the electronic appliances and to supply power for machine to do the job till done. Our rental, we provide for daily use, weekly use and monthly use but for certain generator that got high than 15kVA must rent weekly and monthly, for gigantic power like 1000kVA, 2000kVA, we do rental by hours only. Because of they got greater power to supply, this kind of generator very suitable for big factory and industry uses. Then, 6kVA and 13kVA come from Honda brand are available for daily, weekly and monthly use.
It Is worth to rent a generator?
Of course, IT WILL WORTH! When you got a project only less than 3 months. For rental will be worth when the period of renting is short. Because, when you got a project will be lead till 6 months and above, it will worth to buy a generator. Plus, when you rent a generator for a long period you will be loss a lot of money instead you buy a generator for a long period. For sure, when the project is done, you can use the generator for other uses. So, my point is only rent a generator for short period, it will be worth your money!