Generator Rental Honda Brand
Our Honda generator rental are all well maintain. We will check every time before renting out and after come back from rental. The purpose is to make sure that our gensets have no problem. Also preventing our customer face any genset problem. Our Honda gensets are portable and fuel saving. Portable where you can pick up with any 4×4 vehicle. Other than that, it is easy to move around.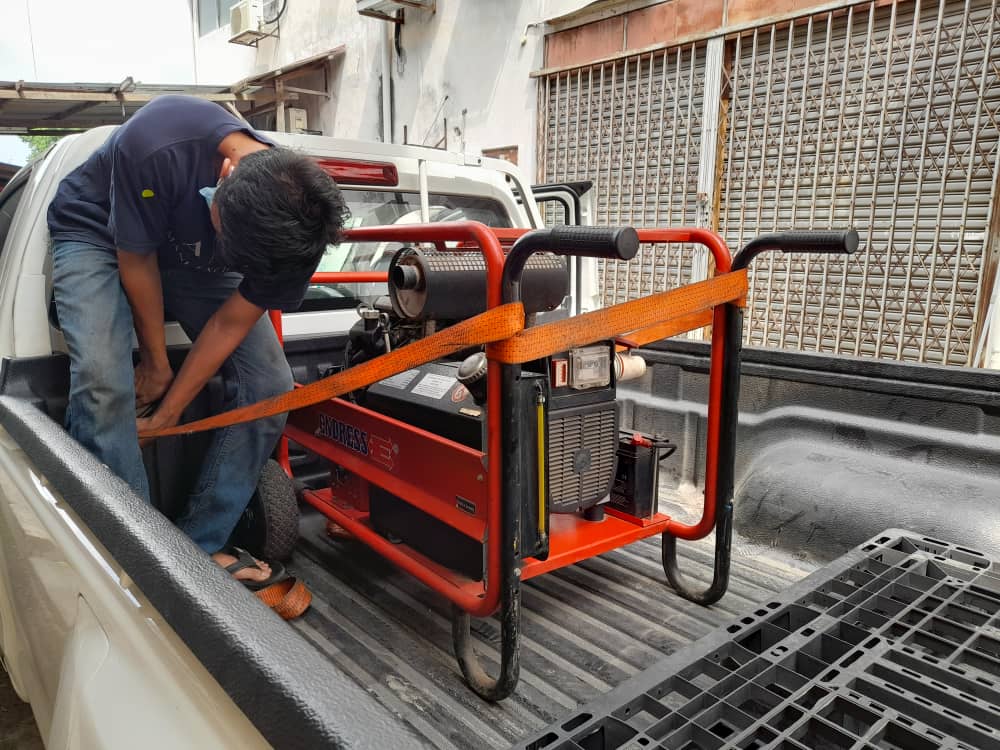 For Honda Brand generator we have 6kVA and 13kVA. Both are very well maintain and fuel saving. 6kVA has single phase socket and for 13kva has both single phase and three phase sockets. For those who are looking for three phase socket you can definitely go for the 13kVA genset.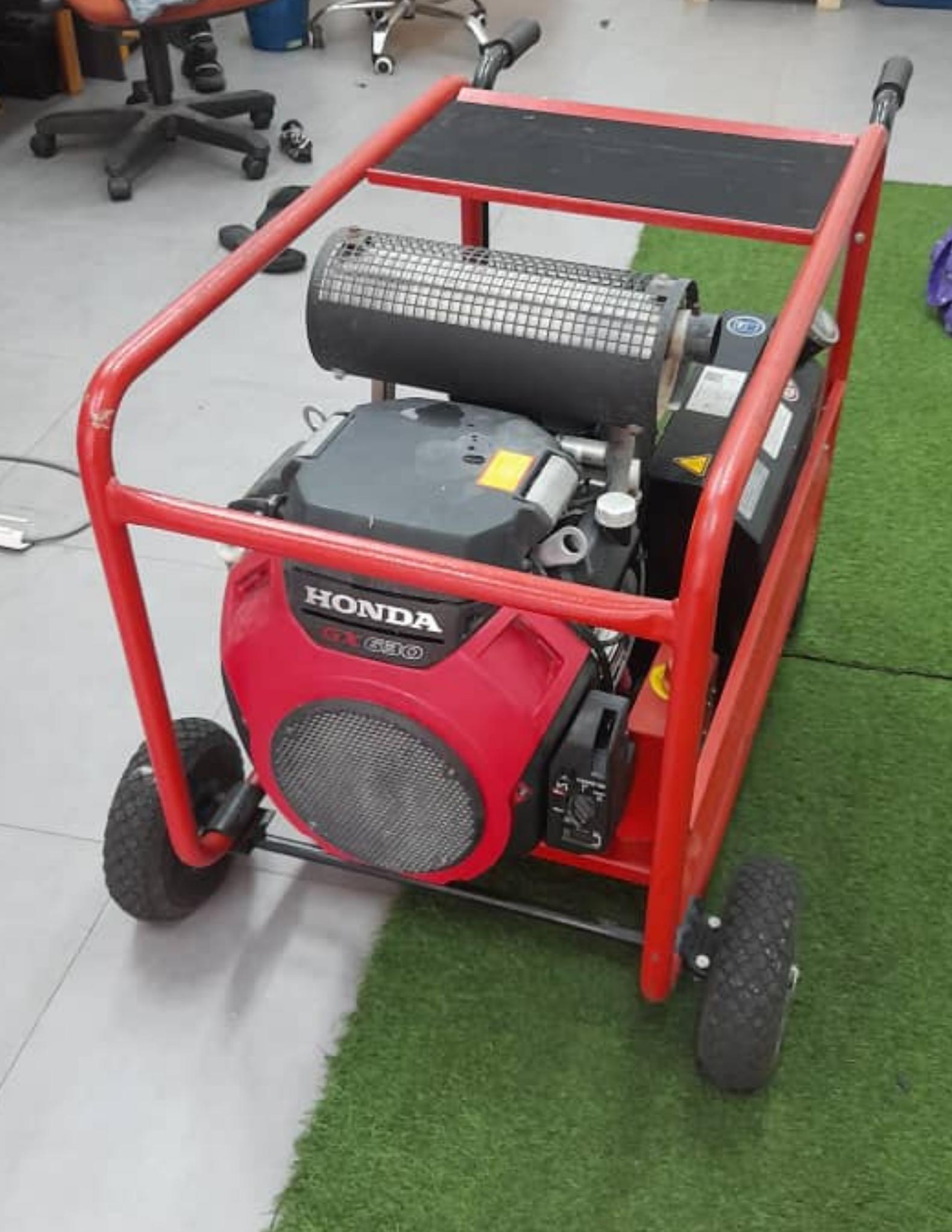 It is easy to move around because it has 2 wheels for both of the 6kva and 13kva genset. That is the best benefit of all, the wheels really helps a lot when it come to weight. One person can just push around the genset, do not need second man to carry the genset. Small and compact but powerful.