Honda Generator Rental Malaysia
Our Honda generator rental are all well maintain. We will check every time before renting out and after come back from rental. The purpose is to make sure that our gensets have no problem. Also preventing our customer face any genset problem. Our Honda gensets are portable and fuel saving. Portable where you can pick up with any 4×4 vehicle. Other than that, it is easy to move around. Our Honda brand we got 2 types of power only which is 6kVA Endress and 13kVA Endress. Plus, we also open for buying these used generator for lower prices we can give you. Compatible for your budget business. Hopefully.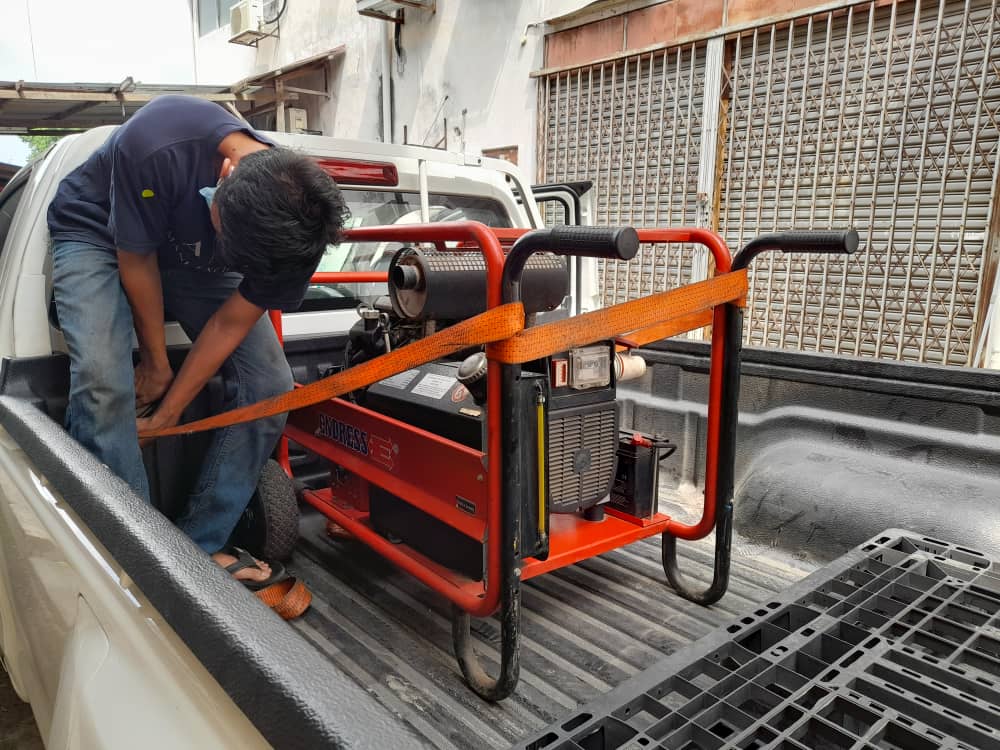 For Honda Brand generator we have 6kVA and 13kVA. Both are very well maintain and fuel saving. 6kVA has single phase socket and for 13kva has both single phase and three phase sockets. For those who are looking for three phase socket you can definitely go for the 13kVA genset. We also provide socket extension for rental, obviously to make your works so much easier just plug the plug then you can use your machine as usual. Easy to install and also easy to use also. Exactly. We also well prepared when our customer got confirmation to rent the genset, will double checking after the customer come to self collect the genset at our warehouse. We also making sure the genset is running so normally before give the customer to rent. For the maintenance and service, all under our responsibility when comes to rental customer. Do not worry, because our customer got covered at all.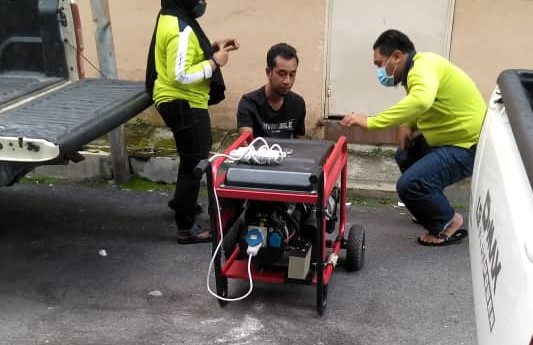 It is easy to move around because it has 2 wheels for both of the 6kva and 13kva genset. That is the best benefit of all, the wheels really helps a lot when it come to weight. One person can just push around the genset, do not need second man to carry the genset. Small and compact but powerful. So, now you knew everything about Honda brands can do after reading this article. So now, time to take action for any information you want to know more about Honda brands or about us, please do not hesitate to contact us. Just press the button below then you will find your ways. Cheers!