We are proud to have this loyal customer. We provided more than 4 units of generator for his center. Our MGM generators gets recognition from the number of return customer such as this our loyal customer who keeps return to us as to provide generator for their upcoming new center around Malaysia.
60kVA For Their New Shop
This customer bought 1 unit 60kVA generator for their new shop in Johor Bharu. The day when we deliver the genset to Johor Bharu, when the genset reaches their site, the PIC was there too for the site item placement supervision. Our technician helps to put the genset in the correct placement for them. Beside that, our technician also did demonstrate and teach the operation team there how to operate, how to maintain and how to self service the genset.
Generator's Setting
Our technician help to set the genset setting to make them easier to use operate in the future. Feedback from our this loyal customer was our MGM generators were designed to be easily operate and also very convenient for self service. We also do provide soft copy instructions to teach customer how to self service by putting step by step to guide them thru the self service process. We do service for customer, but for customer who are further from us usually we recommend customer to purchase the service set from us and do self service. In this case will be cheaper and also money saving.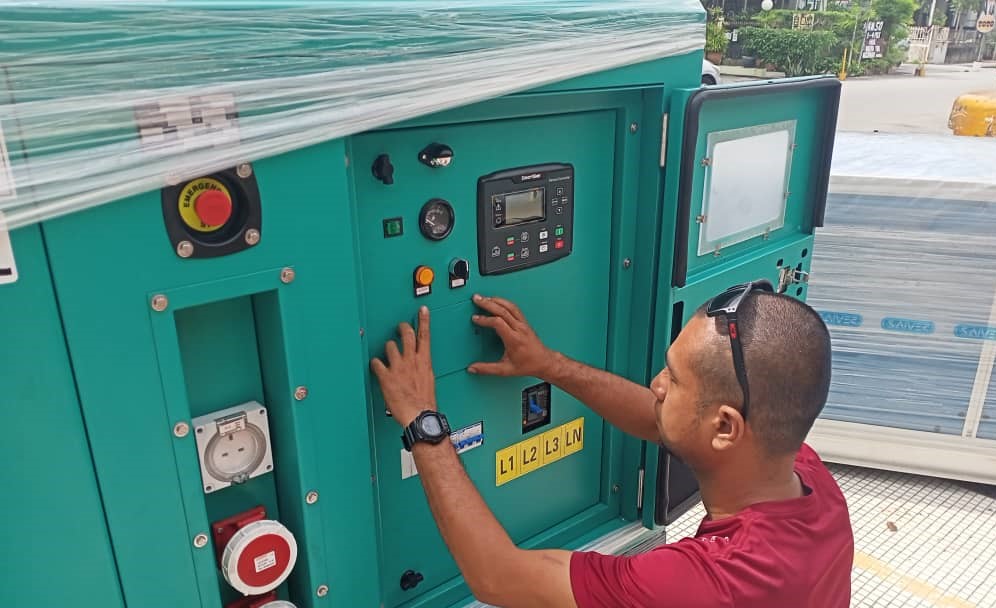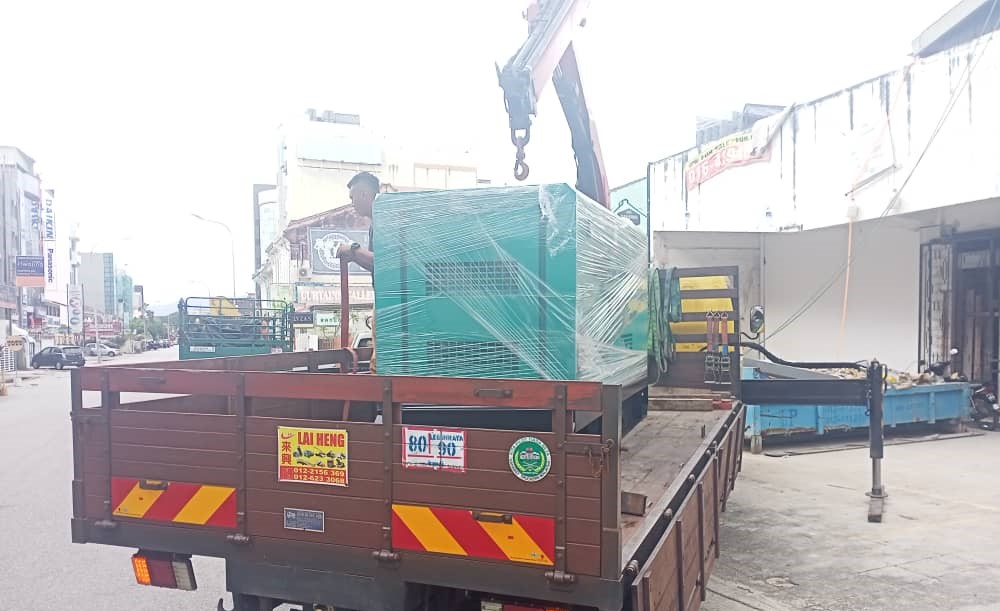 Supply 100kVA For Plantation 
This is also another of our loyal customer whom already purchase few units of generator for the other state plantation. We also did supply 100kVA MGM Generator for plantation company, we deliver the genset to their plantation site at Mersing, Johor. Their plantation site also will have black out situation, the reason that they got this 100kVA genset is to backup their site when they face black out.
Provide Generator Training
They purchase 100kVA genset from us also we provide genset training as well. Most of the customer will ask to provide training for their worker or operation team, to teach them how to operate the generator. Usually we will teach them how to on and off for the genset, what symbol alarm that cause by what problem and also where to refill the diesel. Beside genset teaching, we also will guide them through the operation process, first we show them how to operate then we will ask them to try to operate. That will be the best way to teach and guide them on operating the generator.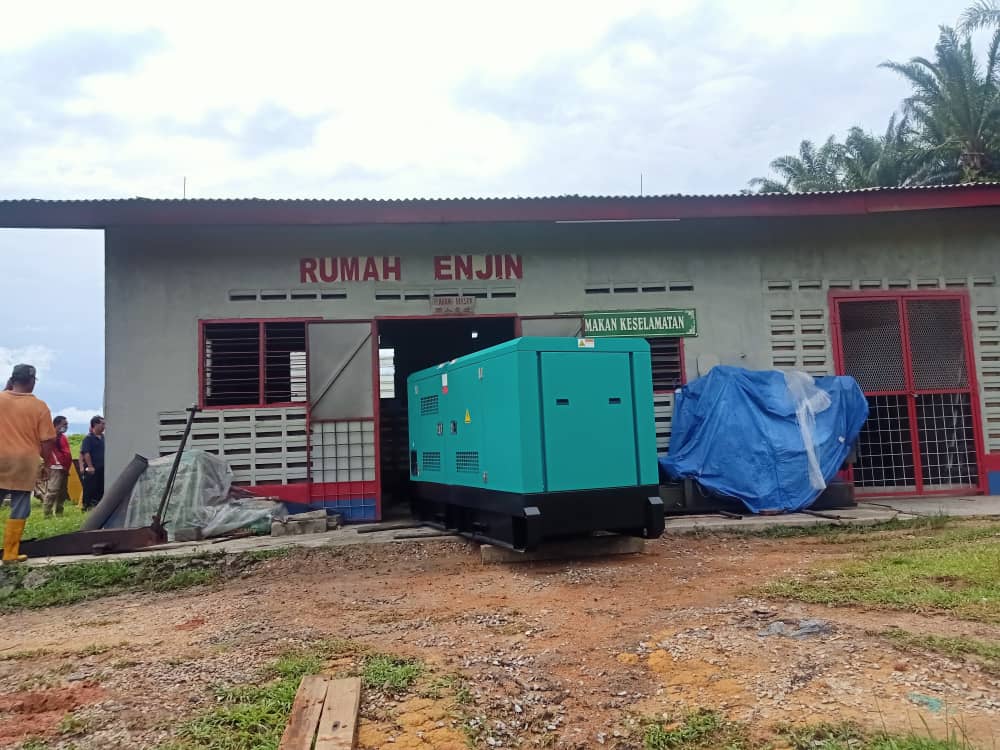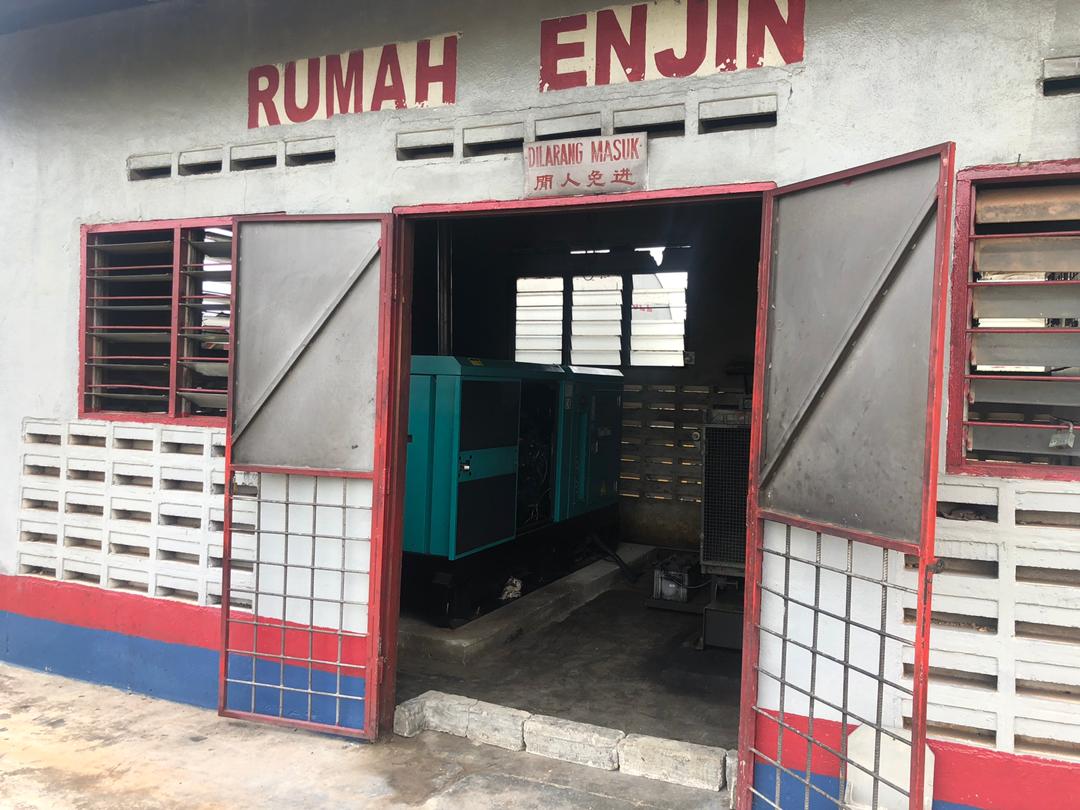 LOOKING TO BUY GENSET AT JOHOR AREA? CONTACT US NOW!